Though Jhund is powered by the towering presence of Amitabh Bachchan it also belongs to the motley group of non-actors that become the film's conflict and soul.
There are two different worlds in Nagraj Manjule's Jhund. One is that of a popular public school in Nagpur, and the other is a big slum. The school and slum share one wall and neither side is expected to cross this boundary. It's a physical divide that defines the fates of kids living starkly different lives on either side. The ones who go to school are provided with everything and hailed as the bright future of the nation. The ones living in the slum are obvious outcasts gathering scrap and smoking paint to get by. Jhund is the story of the divisions around us we barely acknowledge. Caste, class, economic divisions that breed both inside and outside the sturdy walls of our concrete homes
On the brink of retirement, Professor Vijay Borade (Amitabh Bachchan), a football coach at the school crosses the said boundary. He takes it upon himself to bring some meaning to the lives of the kids living in the slum. He hands them a football and nudges them into a kind of sportsmanship and competitive spirit that the kids naturally had, but never recognised. He even curates a match between the school and his Jhund. As the slum kids begin to fall in love with the game, they begin to see their new selves. A fresh lease of life, sense of self-worth, and the possibility of a bright future suddenly opens up for a group of kids who were cast away in the dungeons of underprivileged life in India.
Jhund is the story of the divisions around us we barely acknowledge.
Bachchan's character is exactly the kind of catalyst that our social milieu is desperate for. He's ideal, but not impossible to exist. He engages and pushes for social change. He insists on bridging the ever-growing divide between the rich and poor, without judgement or motive. Playing a sport elevates the human spirit and it is one of the few instruments that surpass man-made boundaries. Jhund shows us how it builds communities and brings people together irrespective of where they belong.
Manjule doesn't care for subtlety. He draws out the discrimination in our world as clearly as the white boundary lines on a football field. There are celebrations surrounding Baba Saheb Ambedkar's posters and fearless slogans of Jai Bhim pointing to the need for inclusivity of Dalits. There's a scene where Rinku Rajguru's character Monica Gedam (one of the footballers) walks miles with her father to get an identification certificate so she can create a passport. An official from her own village refuses to identify them highlighting the plight of so many people belonging to invisible sub-castes that go unrecognised in the country.
Playing a sport elevates the human spirit and it is one of the few instruments that surpass man-made boundaries.
Majule's previous films Fandry and Sairat became mirrors to the stark separation we live in as a collective. In this one he creates a stage for the kids who are otherwise ostracized from the everyday race of winning over the world. Over 20 youngsters, most of them non-actors, become the director's mouthpiece to build truth on screen. The makers of Jhund go about capturing the vivid personalities and lives of these kids in an almost documentary-like fashion. Casting director Shantanu Shrikant handpicks boys and girls who are uninhibited by the camera and are effortless on screen. They are just themselves, neither sanitized nor overly choreographed. Cinematographer Sudhakar Reddy takes us into the by-lanes and homes of these children where we see their lives and everyday struggles. However, underneath a tough exterior lies a glimmer of hope that Prof.Borade helps them hone.
Bachchan is sincere in his performance as the emphatic and empathetic coach who wants his Jhund to win the game of life. In fact, as a writer Manjule even plants a classic Bachchan courtroom monologue to drive his point home, and though it sticks out in the overall language of the film, we see why he did it. Even with Sairat he wasn't shy of using commercial tactics from hi-speed shots to romantic love songs, so the audience doesn't stop listening. Bachchan also thankfully doesn't take away from the real heroes of the film. He stands back like any good teacher and lets his students shine. The editing by Vaibhav Dabhade and Kutub Inamdar is crisp and sometimes even deliberate to show us the unseen. Ajay-Atul's songs are not as captivating as some of their other films, but they blend in nevertheless.
Bachchan also thankfully doesn't take away from the real heroes of the film.
Among the other actors Rinku Rajguru is exceptional and shines as always. But its Ankush Gedam who is almost a second protagonist in the film. He's the biggest outcast of them all and has both the police and gangs chasing him. He's a superb actor and you feel his pain when he gets left behind to deal with world of crime he's entangled in. A transformative scene at the airport hits home. Jhund is testament to a Manjule's ability to marry the mainstream to the indie, and in Bachchan he pulls of a casting coupe of the decade. The closing image of the film is an aircraft flying over hundreds of slums stacked next to each other. It's a not an impossible flight, but it requires a Jhund.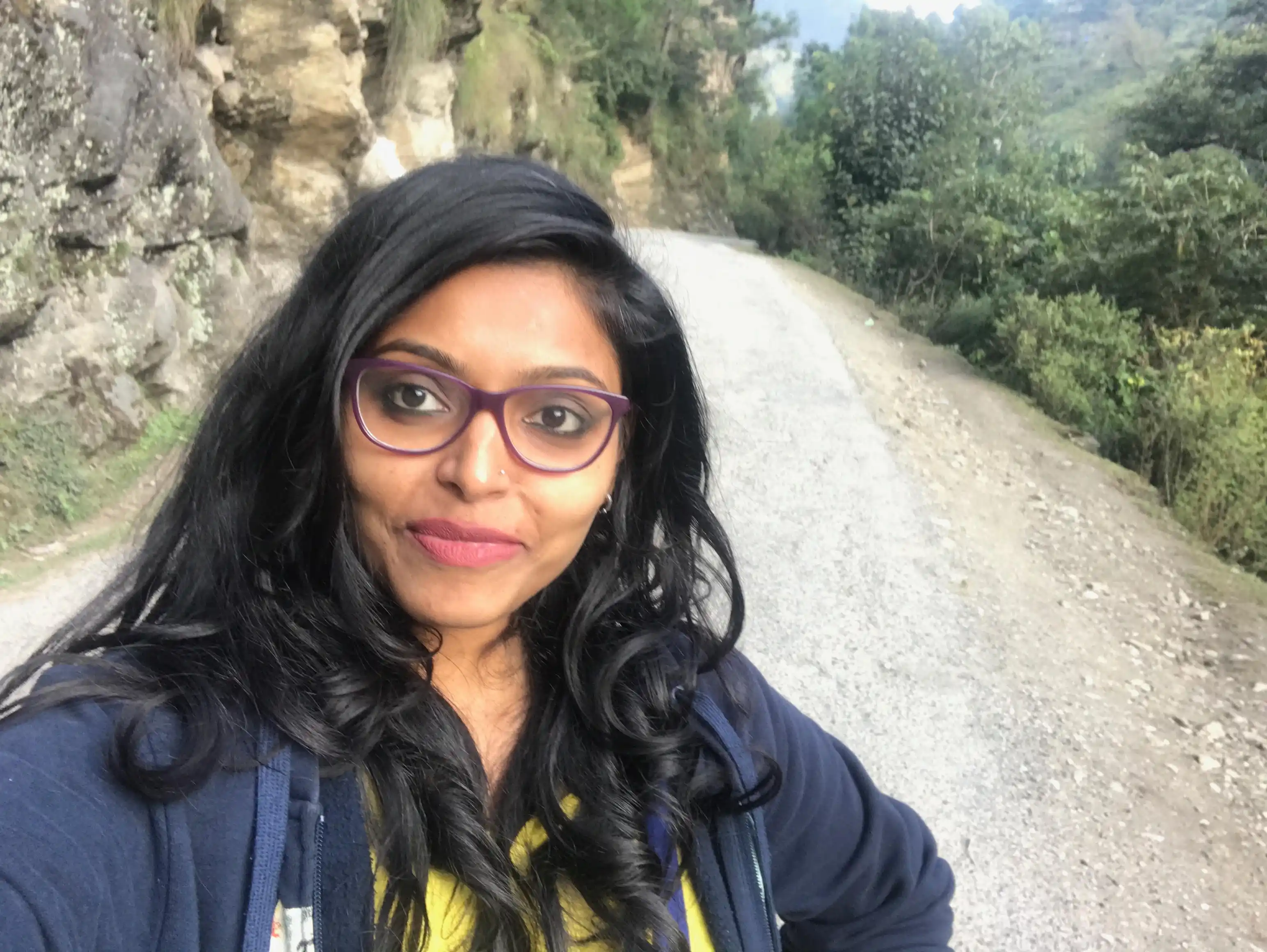 Divya is a Mumbai-based journalist-turned-actor and now director. Some say it's too many hats for that one small head, while she insists there be more.