Shahid Kapoor's Jersey doesn't quite better the original, but for first-time viewers it is a compelling father-son story that successfully masquerades as a tale of sporting redemption.
A failed but immensely talented cricketer goes back to the field after ten years of quitting the game, just so he can prove he is the hero his son believes he is. The story has everything an underdog tale needs. Adrenalin, heroism, emotion, comedy, inspiration and a finale that's meant to be a classic tear jerker. Plus, it's an original blockbuster cricket film from the Telugu film industry. Remakes of southern blockbusters have become a successful formula. But does the Hindi remake of director Gawtam Tinnanuri's highest grossing South Indian film work? Yes and no. Jersey is essentially the tale of a father and son, in the backdrop of a sport that most Indians are ready to watch or play at any given time. Give them an emotional- fictional tale wrapped in the highs and lows of sixers and stump-ings and you have an audience eating out of your palms. Though this Shahid Kapoor adaptation, or a near duplication doesn't hit the peaks of the original, it would be to first-time watchers a compelling story.
The story has everything an underdog tale needs.
Shahid reeks of a Kabir Singh hangover. He's made a perfectly sincere attempt to play the ageing star cricketer Arjun Talwar who chooses a risky comeback over a life of dejection but, the actor is somewhat unable to shake off the aftereffects of what is one of his most controversial roles. Arjun's desperation, anger, his need for validation and his relationships are very different from Kabir Singh's but the one thing they hold common is a streak of arrogance and rebelliousness. If you're a Kabir Singh fan you might not mind Kapoor serving the usual, but if you're looking for a detour towards something new, it's not on offer.
Of course the work Shahid has put in to train for the game shows, and he really never falters to convince us of being a flawless sportsman. In fact, some of the best scenes in the film are montages of his game. The essence of the story, however, lies in the father-son bond, and it continues to be the beating heart of this new adaptation too. Nani's (From the original) ability to downplay his character coaxes empathy out of us, but in case of Kapoor the vulnerability is played from the front foot. In a way it is a second take, but it's hard to ignore the fact that the original maybe appealed more.
The essence of the story lies in the father-son bond that continues to be the beating heart of this new adaptation
Kapoor is supported by solid performers like Mrunal Thakur (wife Vidya Talwar) and Pankaj Kapoor (coach and mentor). Both actors who play indispensable roles in Arjun's life, bring depth and vulnerability the story demands. Mrunal holds her own as the woman who is running the show and is enraged by her husband's obsessions. Thakur's screen presence is palpable even in the more understated scenes, as compared to the ones where she must channel her anger. Another performer who stands out is Anjum Batra who plays the best friend. Batra is an actor with great timing, and though he has been cast for comic relief he manages to over-deliver in a role that sets linear expectations.  In fact, his impact on the story and the world makes you wish there was more of him to see and absorb.
Though the screenplay of Jersey, mirrors the original, the writing does tend to get dreary and overdramatic in bits. The dialogues spell out so much of what could ideally have been left unsaid. The attempt to oversimplify an already simple plot, undermines the film's many strengths. The background score, feels a tad overused as well in a story that could have maybe used a lot more of the silences that come with a life of lonely ambition.
Jersey remains a perfectly enjoyable film that is as much about the much-loved sport as it is about the people we know love by.
What works best in Jersey is the way the film has been shot. Capturing a sport on video is an art in itself, and cinematographer Anil Mehta and his team give us cricket in its most visually stunning form. Even if you're not really into the game, the way the camera captures the drama and tension during matches just draws you in. Kabir Khan's 83 was the last film to have such long cricket sequences, but the cinematic language of Jersey will be referred to for years to come. How the camera follows the game and the intent of its players is a masterclass in filming a sport. This is director Gautam Tinnanuri's Hindi debut and one should hope he continues to make more for Hindi audiences because even though he has duplicated his own Telugu original, it remains a perfectly enjoyable film that is as much about the sport we all love as much as it is about the people we know love by.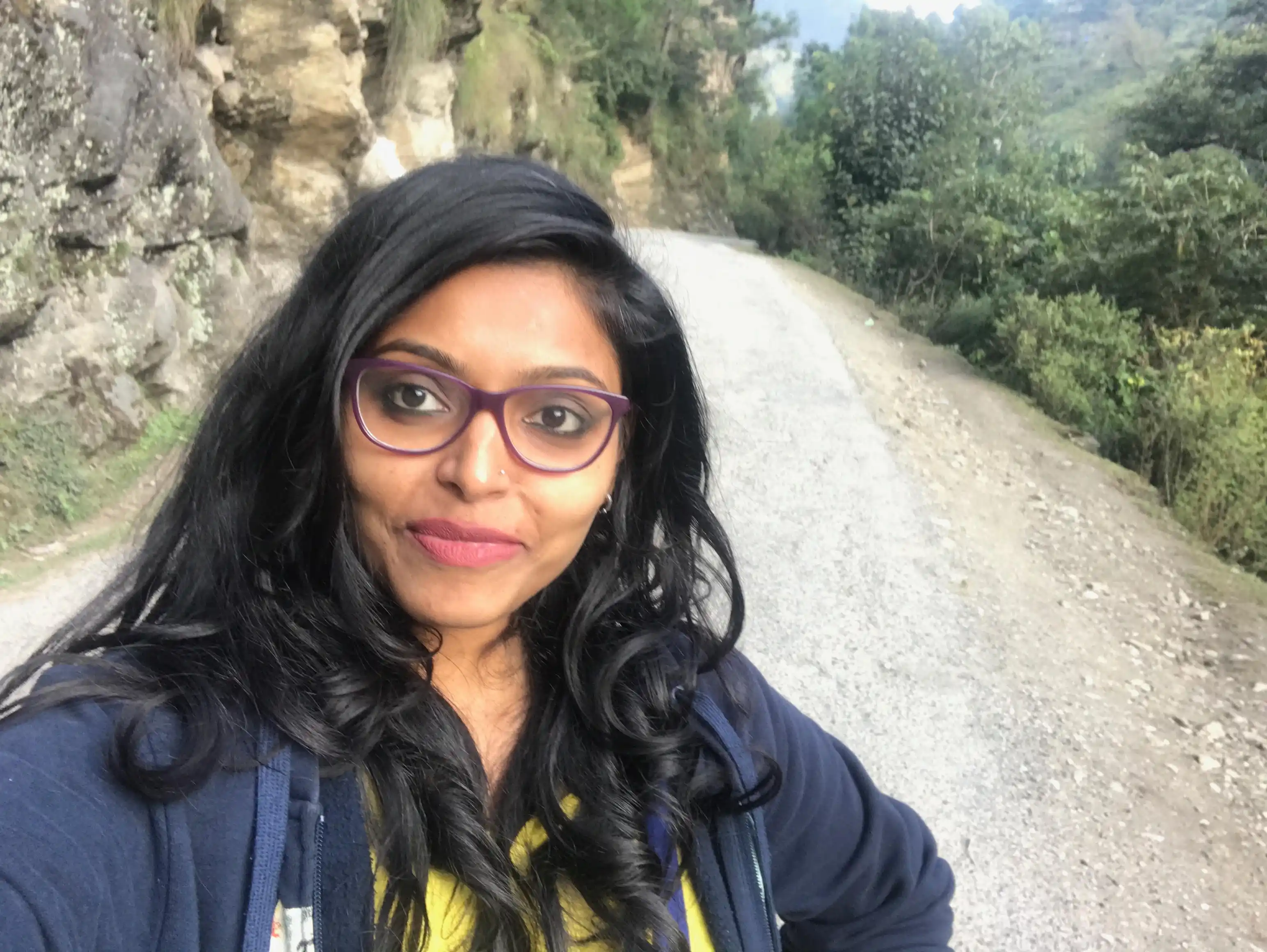 Divya is a Mumbai-based journalist-turned-actor and now director. Some say it's too many hats for that one small head, while she insists there be more.