In The Mindy Project, Mindy Lahiri's career and success is entirely of her making, mirroring its creator, Mindy Kaling's, own life, where she been consistently shattering the glass ceiling on behalf of women and actors of colour everywhere.
Six years ago, Fox greenlit The Mindy Project, and its showrunner, creator, and lead, Mindy Kaling, became the first Indian-American to have a network show. A few years before that, she was the one female writer (at the age of 24) to seven male writers on NBC's highly acclaimed The Office, a show she also acted in. In between, she's also written two urgently relatable and hilarious bestsellers and voiced a character in Disney's Oscar-winning Inside Out. Doing things on her own terms, Kaling has been consistently shattering the glass ceiling on behalf of women and actors of colour everywhere. She has led by example, and created a space for fellow people of colour to be acknowledged and heard. In the showbiz industry, with its reputation for stifling minority voices, that's no mean feat.
An even greater feat was her creation of Mindy Lahiri, the romance-obsessed gynaecologist protagonist of The Mindy Project. For one, she wasn't the perfect "It Girl" like a Rachel or a Penny. Her Mindy Lahiri was as flawed as it gets. She may have been a 30-something, successful, single, brown doctor, but her personal growth and love-life were in tatters. When the show started out, Lahiri wasn't even instantly likeable — she had constant panic attacks, was selfish, had just been dumped (and made a scene at her ex's wedding), and daydreamed of having a picture-perfect life straight out of a romcom. She was basically an irresponsible adult, but one who lived life on her own terms and worked hard to make her life look like the movies she yearned for.
In doing so, over the course of six seasons, she slowly became the person we'd want our older selves to be. Mindy Lahiri taught us the significance of loving ourselves despite our flaws, and how to truly be a #GirlBoss. Add to that, her killer wardrobe comprising bodycon dresses and glittering mini-skirts was a sly lesson that a sitcom lead didn't necessarily have to be skinny to be afforded gorgeous outfits.
On the show, as in life, Mindy Lahiri's career and success is entirely of her making. In a male-dominated Hollywood, Mindy Kaling stands out as one of the funniest women of colour who has earned enough cred to be her own boss. Six years ago, there wasn't Issy Rae, Hasan Minhaj, Kumail Nanjiani, or Aziz Ansari, but there was Mindy Kaling working toward filling the empty seats beside her on the minority table. Her success, has in part, paved the way for studios greenlighting shows starring a New York-based brown actor struggling with his life laced with racism, and dismal first-dates or one that follows the daily tribulations of a modern African-American women. They could easily be cast as nagging wives, or token ethnic friends, but as has been made amply clear by The Mindy Project, these actors of colour make much more interesting leads with unique and refreshing stories to share.
Yesterday, The Mindy Project's final episode streamed on Hulu, and there's no better time than today to thank Mindy Kaling for Mindy Lahiri, and all the insane but invaluable life-lessons that no one else could have taught us.
Goodbye, Mindy, it had to be you.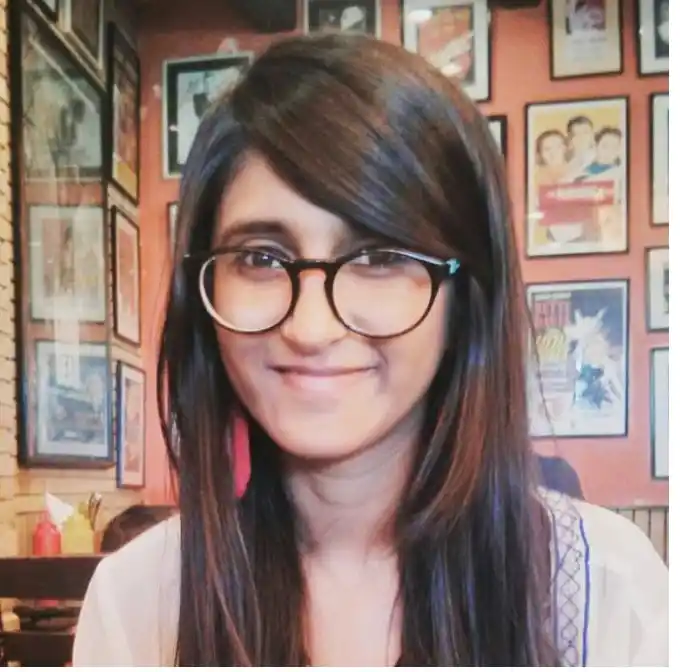 When not obsessing over TV shows, planning unaffordable vacations, or stuffing her face with french fries, Poulomi likes believing that some day her sense of humour will be darker than her under-eye circles.