Four More Shots Please! bagging an International Emmy nomination for "Best Comedy" is giving Indians possibly the most shocking moment since the show's second season released earlier this year.
The nominees for the International Emmys, which recognises excellence in television produced outside the US, were announced on Thursday, and three Indian web-series have managed to make it to the list. Among the names announced was the thriller Delhi Crime, which was nominated in the best drama category, and Made in Heaven, whose lead Arjun Mathur was nominated for best actor. But it's the third name on the list that has us surprised, to say the least. Four More Shots Please! was nominated for best comedy, giving Indians possibly the most shocking moment since the show's second season released earlier this year.
Thank you for your wonderful messages on our 2020 International Emmy Awards nomination in the Best Comedy category for Four More Shots Please! The nominations were announced today by the International Academy of Television Arts & Sciences in New York. Thank you @PrimeVideoIN pic.twitter.com/dlNoIKdL0g

— Pritish Nandy (@PritishNandy) September 24, 2020
Our very own desi Sex and the City was created by Pritish Nandy Communications, and is a show that most reviewers will agree is an academic exploration of the "every south Delhi/Mumbai girl" meme. It's cast includes Bani J, Maanvi Gagroo, Kirti Kulhari, Sayani Gupta, and a number of cringey moments.
The plot of the series revolves around the lives of these four unapologetic women, as they battle mild alcoholism, and attempt to have adult friendships, while still talking about filling each other's slam books like they're in school. It is also, unfortunately, the only show on the list of nominees to have made reviewers actually hate their jobs.
I barely got through one episode of Four More Shots. Found it very annoying. Can't believe it has an Emmy nomination!
Made in Heaven was slick and gripping . pic.twitter.com/gA9KjdCvpA

— Chitra Narayanan (@ndcnn) September 24, 2020
Still despite this — overwhelming — criticism, the International Emmys have deemed it worthy of standing beside shows like Made in Heaven, which follows the lives of two wedding planners while also exposing the complexities of Indian life, and Netflix series Delhi Crime, a gripping drama that explores the aftermath of the 2012 Delhi gang-rape.
The fact that one of these shows was not like the others, was not lost on Twitter, which jumped on the news with the energy expected of 2020.
Three Indian nominations for the 48th International Emmy Awards. #iemmys

– Really happy for Arjun Mathur. Much deserved!
– Delhi Crime was an absolutely brilliant series.
– Four More Shots Please is, well, surprising. https://t.co/p1DqPRC345 pic.twitter.com/rh6w4ZN3q1

— Abhishek Baxi (@baxiabhishek) September 24, 2020
WHY TF WAS FOUR MORE SHOTS PLEASE NOMINATED FOR AN EMMY??😭😭

— splenda daddy (@ahemmangat26) September 24, 2020
Four more shots getting nominated for the Emmys is worse than covid.

— Sagar (@peprick_) September 24, 2020
But the fact is that Indian web-series have been having a great run at the International Emmys in the last few years. Last year, Radhika Apte was nominated as best actor for her role in Lust Stories, which was also nominated in the best TV movie category. Sacred Games was also honoured with a nomination in the Best Drama category.
So as the girls from Four More Shots Please! celebrate, we'll leave you with a reminder that could easily be a dialogue from the show — "haters gonna hate yo".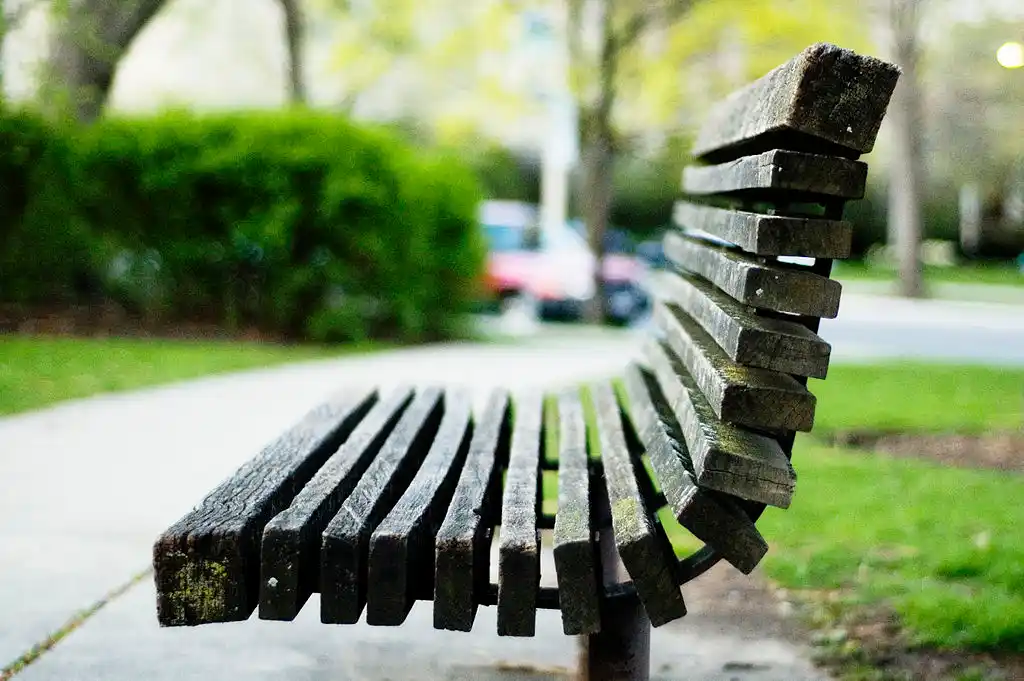 The Arré bench delivers stories that mattress. It hasn't achieved much sofar. But it's getting bedder.