Netflix is telecasting the censored version of Vikings where even meat dishes are blurred. But only in India. Why?
Netflix has seamlessly become an extension to our being during the lockdown. However, it looks like our go-to space to binge-watch our 2020 blues away got a lot less "chill".
India's obsession with censorship seems to have finally caught up with the popular streaming platform. In a rather questionable move, besides cutting out or blurring scenes pertaining to nudity, sex, and violence in Vikings, viewers were aghast on noticing that scenes with meat, specifically pork dishes, had succumbed to censorship too.
Reporter Aroon Deep shared images on Twitter from the show's Season 5, Episode 12, comparing the scene of cooked meat as telecasted in India vs Italy.
Netflix India has censored meat (among quite a few other things) from Vikings. Same scene from India and Italy. pic.twitter.com/NXCE9Kzmh4

— Aroon Deep (@AroonDeep) May 31, 2020
What makes the situation more dubious is the fact that the versions streamed by Netflix Italy as well as the one playing in UAE, a Muslim-dominated nation, have not been subjected to this kind of censorship.
Incorrect. https://t.co/IR4ab6nHzU

— Aroon Deep (@AroonDeep) June 1, 2020
In fact, Netflix India got called out for heavily censoring the 18+ show, from its gore content to intimate scenes, as early as January.
@NetflixIndia Vikings censored on Netflix …. is this Netflix or pvr now? Used to love Netflix for being uncensored and not ruining content…. pic.twitter.com/tl6ZLfbVMI

— Eashan Parekh (@EP2511) January 28, 2020
It turns out that Vikings contains an extended cut, which features nudity and gorier scenes of violence, and another cut which was tailored for History Channel to broadcast. What is being played in India is the version that premiered on History TV18 channel.
This is the second time Netflix has deliberately censored a show. Previously, Angry Indian Goddesses was released as a censored version in India, after putting up uncut versions in other countries. It was only after complaints were filed that they released the uncut version here.
However, Netflix didn't quite leave the miffed crowd hanging as it responded to the matter at hand.
Netflix customer care's comment on this: pic.twitter.com/1ivwhlEq3f

— Aroon Deep (@AroonDeep) May 31, 2020
Citing Netflix's sensitivity "to local preferences, needs and local regulatory requirements" in the markets that they operate in has only added fuel to the fire.
"Written legal demand"? Which Indian law prohibits the display of roasted pigs in historical dramas, exactly? 🤨 Aroon, you got your reply from @netflix, not @NetflixIndia, right? I think someone must have mixed up India with Indonesia somewhere. 🤔

— François-Xavier Durandy (@fxdurandy) May 31, 2020
It's explanation leaves us with even more questions.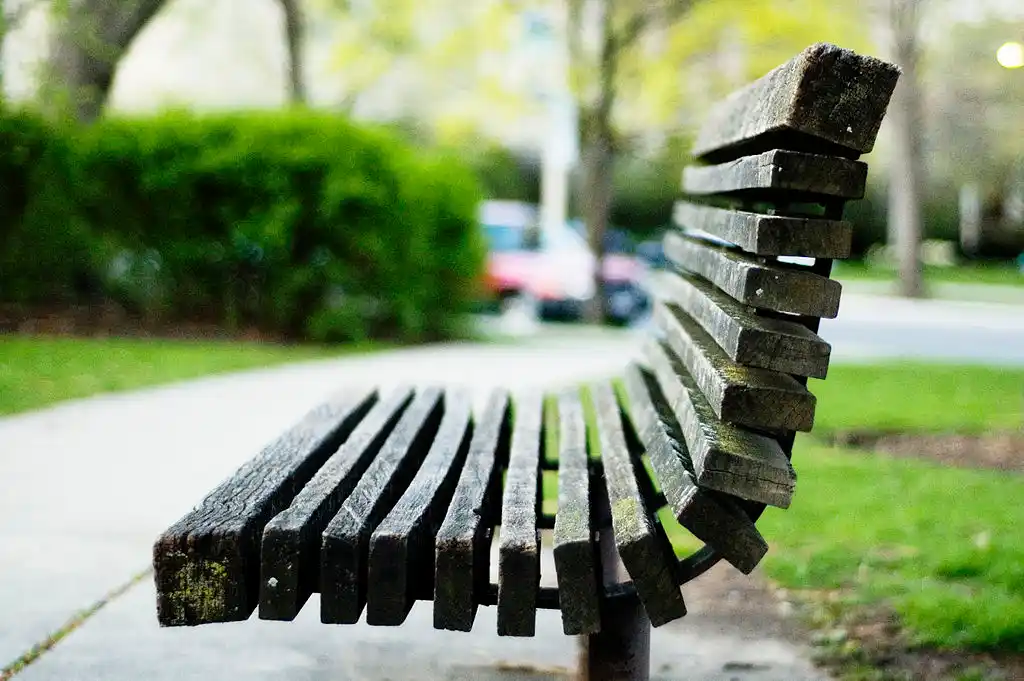 The Arré bench delivers stories that mattress. It hasn't achieved much sofar. But it's getting bedder.