The reboot of our childhood favourite, helmed by Jon Favreau, boasts of the most politically correct cast.
What's better than waking up on a Thursday with the knowledge that there's only one day to go for the weekend? It's waking up to the news of the confirmed cast of Disney's live-action reboot of Lion King.
At first glance, the fact that Beyonce is a part of the cast — set to voice Nala, Simba's childhood friend-turned-love interest — is enough proof that Disney has knocked it out of the park. But look further, and you'll realise that there are enough and more surprises.
Donald Glover, the Emmy-winning star, and creator of the surrealist comedy-drama Atlanta, is responsible for bringing Simba to life. It says a lot about a studio that's putting its weight behind an immensely talented but underrated black actor, instead of a commercially viable star to essay one of the most popular roles in the Disney universe. James Earl Jones will be reprising his role as Mufasa, whom he voiced in the 1994 original. For Scar, Mufasa's brother and The Lion King's main antagonist, Disney has tapped into the immensely talented Chiwetel Ejiofor, remembered for his role in 12 Years A Slave.
Despite the absolute perfectness of the cast, Disney's biggest triumph is undoubtedly casting John Oliver as the snooty Zuzu, who was voiced by the excellent Rowan Atkinson in the original. The British comedian and host is possibly the only person capable of matching Atkinson's sass. Seth Rogen plays Pumbaa, and Keegan-Michael Key as Kamari.
It's evident that Disney has managed to get together a dream ensemble: One that is not only talented but also ethnically diverse. It wouldn't have hurt Disney to go down the beaten route and signed an all-white cast of A-listers for the reboot a few years ago when the currency of wokeness wasn't as dominant as it is now. Even today, most studios get away by bundling ethnic actors only in blink-and-miss supporting roles. But Disney has set an example by assembling what is possibly the coolest cast ever, and putting their money behind the most diverse cast ever.
They've got our vote, for we're #TeamLionKing2019. Hakuna Matata!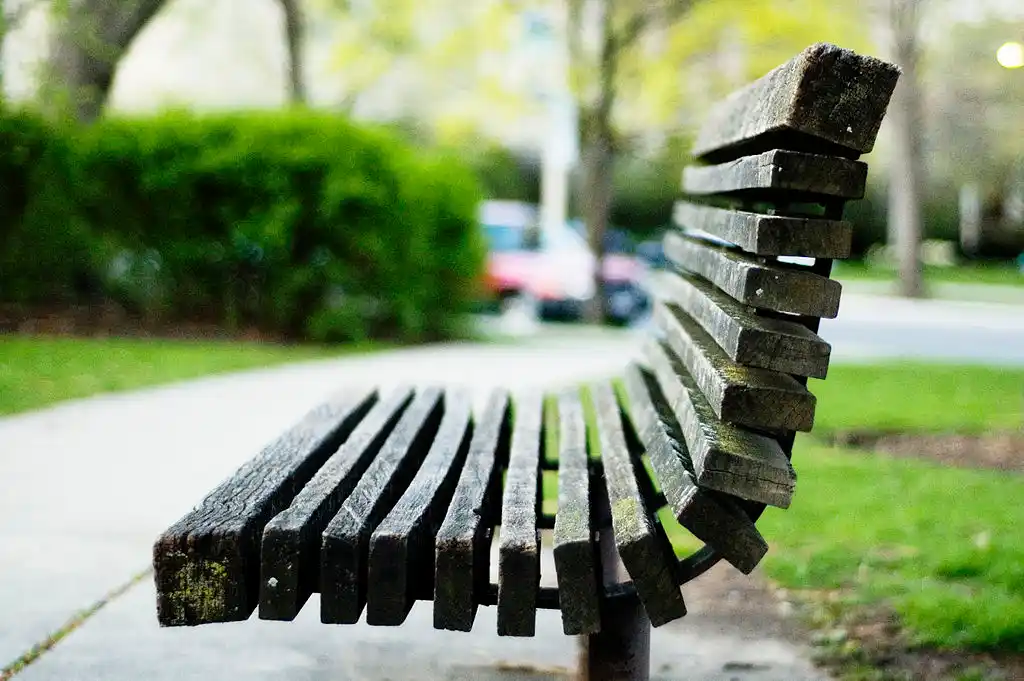 The Arré bench delivers stories that mattress. It hasn't achieved much sofar. But it's getting bedder.