Discovering new shows is the millennial equivalent of a day at Disneyland. What's better than discovering that most of this year's Emmy-winning shows are already sitting on your Hotstar Premium account, just waiting for some love?
As a self-proclaimed TV nut, I have a confession to make: I don't wake up at 5 am to watch the Emmys like every other millennial who worships at the altar of great entertainment. Yes, the Emmy award ceremony is a celebration of the incredible work that shows have done in the past year – and also offers you a chance to watch Glen Weiss proposing to his girlfriend. But what's better, is getting your beauty sleep and waking up to the list of award winners. And then adding them to your watch-list and getting ready for a marathon. It helps that Hotstar Premium is home to the most Emmy winners among all video streaming options.
When you find a new show, it means you don't need to worry about filling up your weekends or going for depressing dates in the evening. It means you can immediately apply for sick leave and kiss the world outside of your laptop goodbye. So that's what I did and settled in for the best day of the whole damn year.
Barry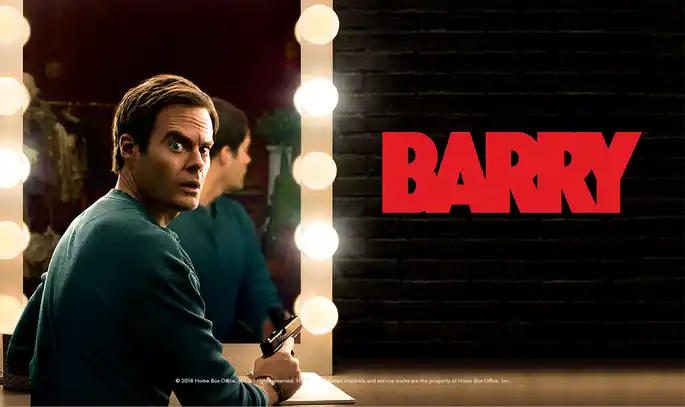 Created by Bill Hader and Alec Berg, Barry is centred around the eponymous character, a hitman who stumbles upon a Los Angeles acting class while following his target. Here's the plot twist though: He ends up liking it so much that he wants to stop killing people. Think Breaking Bad, except it's funny as hell. In fact, the premise and its execution is so darkly comic that it might as well have been a Saturday Night Live sketch. What's not to love?
(IMDb rating: 8.1/10)
The Assassination of Gianni Versace: American Crime Story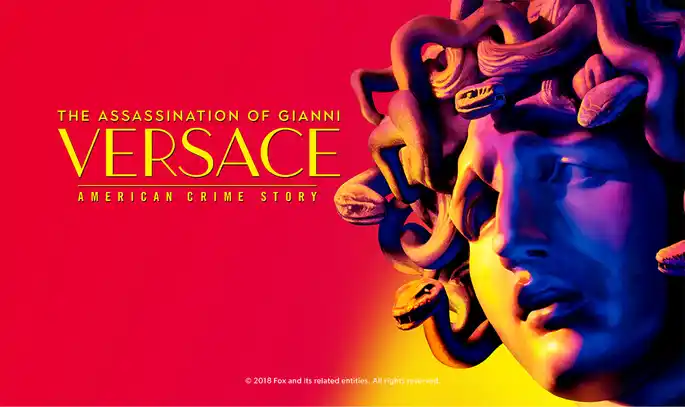 Ryan Murphy is like the Lady Gaga of TV creators, you feel me? Like Gaga, he delivers on what he promises: Entertainment! Entertainment! Entertainment! So if you've liked American Horror Story, be prepared to have your mind blown when you watch Gianni Versace. When Murphy's not redefining the whole concept of stylistically shot shows, he's giving you a commentary on homophobia through a gruesome murder of a fashion designer even more riveting than true crime shows. As Jonathan Van Ness would say, "Can you believe?"
(IMDb rating: 8.5/10)

Westworld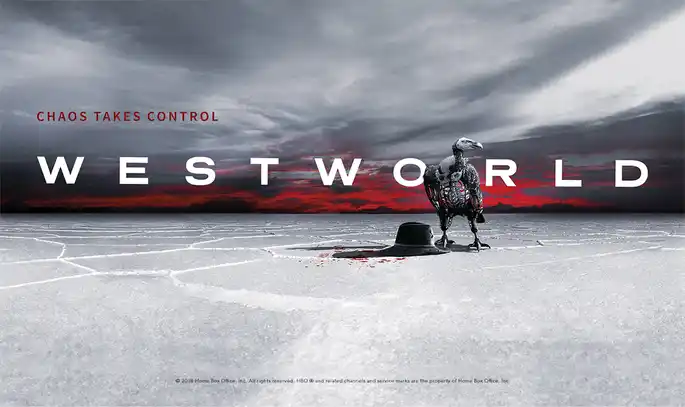 It's hard to dislike a show that has won nine Emmys and has been produced by the makers of The Dark Knight. That, is the technologically advanced world of Westworld. As the Entertainment Weekly puts it, "The depth of Westworld lies not in asking questions about memory, free will, and what makes us human, but in whether we can become more human than what we let ourselves to be, whether our stories can be richer and more meaningful than what the culture allows." Also, it's set in a futuristic amusement park, and has a vision that promises many scares.
(IMDb rating: 8.9/10)

The Americans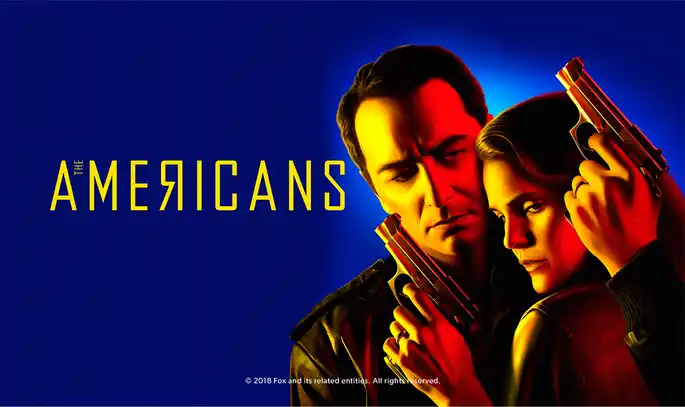 Okay, here's the brief for The Americans: A KGB officer couple (Matthew Rhys and Keri Russell) pose as a married American couple living with their teenage children in the US to spy on the government during the Cold War. If that doesn't hook you yet, prepare to be on the edge of your seat with this next piece of information: Their neighbour is an FBI agent! Hello drama. There's blood, Keri Russell being an absolute badass, emotional family moments that make you bawl more than This Is Us, and the unfettered honour of watching Matthew Rhys! It's his world and we're just lucky to be living in it.
(IMDb rating: 8.4/10)

Last Week Tonight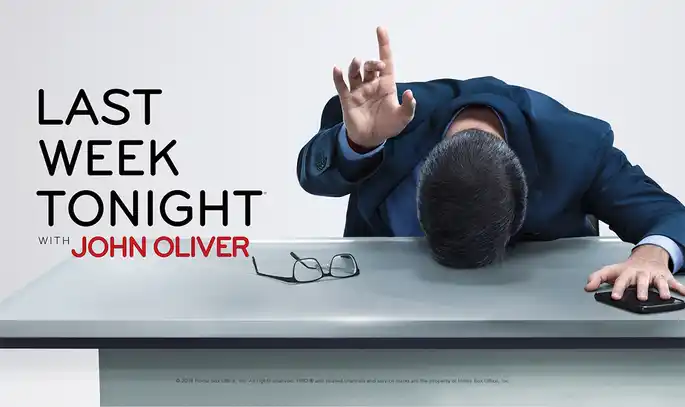 If it were upto me, I'd elect John Oliver as the President of my heart. You know, especially because we're living in a country where comedy and commentary are both jokes. So why not let John Oliver save your day?
(IMDb rating: 9.0/10)

This list is just the beginning. Look no further than Hotstar Premium, the streaming platform with the largest number of Emmy wins in 2018.
This post is sponsored by Hotstar Premium.

Simran's escapist fantasy includes reading, writing, and driving on curvy mountain roads with James May.