Despite what audiences demand, I believe it's better to leave people wanting more than to die serving horrible seasons in the coming years. This is exactly why I fear that, with most conflicts resolved, Brooklyn Nine-Nine might return with a horrible Season 6.
It was late 2013 when we first met Andy Samberg's jaunty Detective Jake Peralta in the cop comedy Brooklyn Nine-Nine. The show's first episode had him butting heads with the 99th precinct's new, stoic captain, Raymond Holt, by wearing a pair of Speedos under his shirt to flout the captain's dress code. However, Holt decides to invite everyone from the precinct to come and congratulate Peralta for having solved a difficult case and click pictures of him, in his swimsuit. It was slices of bizarre, outlandish humour like this one that made Brooklyn Nine-Nine stand out from the torrent of serious, overwrought dramas that have come to define the era of "prestige TV".
From that point onward, we've gotten to know the 99th precinct as though we were a significant part of it's crime-solving team. We enjoyed the antics of characters like Peralta, with his juvenile attitude and daddy issues, along with an ensemble cast that takes its cues from legendary ensemble comedies like 30 Rock and Parks & Recreation. There's Jake's rival and love interest Amy Santiago, social media sass queen Gina Linetti, big friendly giant Terry Jeffords, hapless Charles Boyle, sociopathic Rosa Diaz, and the always inept future pensioners Hitchcock and Scully. Over five seasons, they've become like family, both to themselves and their viewers.
Recently, news about Fox cancelling the show surfaced. And with an alacrity to match how quickly it turns crappy singers viral, the internet boiled over with outrage. In an article titled "Online outrage might save Brooklyn Nine-Nine" by Cnet, different tweets were cited as examples of how the show had become instantly popular after being cancelled. Like being ghosted by a date you were sweet on, audiences were distraught over the loss of their beloved show. However, a few days later, it was revealed that NBC had picked up the series for a sixth season. Your likes might not have saved that child with a rare heart condition, but at least it saved your favourite show.
Despite being happy with the news about the resurrection of my beloved cop comedy, I began wondering if it truly needed another season. In case we haven't forgotten, most applause-worthy parts of the character arcs had already been covered by the end of Season 5. We started out with Jake competing with Amy, then pestering her for a date, to them finally getting engaged and supporting each other. We've had the honour of witnessing scary Rosa's sweet side with a puppy called Arlo. Even the loser Charles Boyle got married and adopted a Latvian kid. We also saw Amy finally get mentored by Captain Holt, a dream she had been nurturing since the beginning of the show. Everyone, including the supporting characters, has overcome the obstacles that impeded their progress in Season 1. At this point in the narrative, I feel like the show runs a risk of losing everything it has built so far.
All in all, I truly hope that showrunners Dan Goor and Michael Schur have a solid game plan in mind.
Shows like How I Met Your Mother, The Big Bang Theory, Two and a Half Men, and That '70s Show are all regarded as some of the greatest comedies modern American television had to offer. And yet, I know self-professed fans who frown at the thought of  The Big Bang Theory and HIMYM having continued after Season 5, since their storylines lost momentum. Two and a Half Men lost its audience after Charlie Sheen was forced to leave, as did That '70s Show after Ashton Kutcher and Topher Grace left. In flogging a dead horse, these shows undid the goodwill they had generated through multiple seasons of uproarious comedy.
In contrast, Seinfeld, one of the most commercially and critically successful sitcoms ever, came to an abrupt end after Season 9 because the creators, Larry David and Jerry Seinfeld, didn't think there were any creative depths left to plumb. They turned down an obscene amount of money to protect their show's artistic legacy, and today Seinfeld lives on as an evergreen classic. There's a lesson there for showrunners on how to avoid fatiguing their audience.
This is exactly why, I fear Brooklyn Nine-Nine will return with a horrible Season 6. With most conflicts resolved, we might see Amy and Jake's relationship take a dramatic turn, or Captain Holt being pushed further away from the precinct, or even a side track with Boyle's food truck business. Despite what audiences demand, I believe it's better to leave people wanting more than to die serving horrible seasons in the coming years.
Maybe Brooklyn Nine-Nine will succeed with its future season and maybe it won't. All in all, I truly hope that showrunners Dan Goor and Michael Schur have a solid game plan in mind. Hopefully, it won't be another HIMYM fiasco that keeps fans in prolonged suffering till the ninth season. In the time of "peak TV" when everybody is creating content at a breakneck pace, maybe not writing a show is the best creative decision you can take.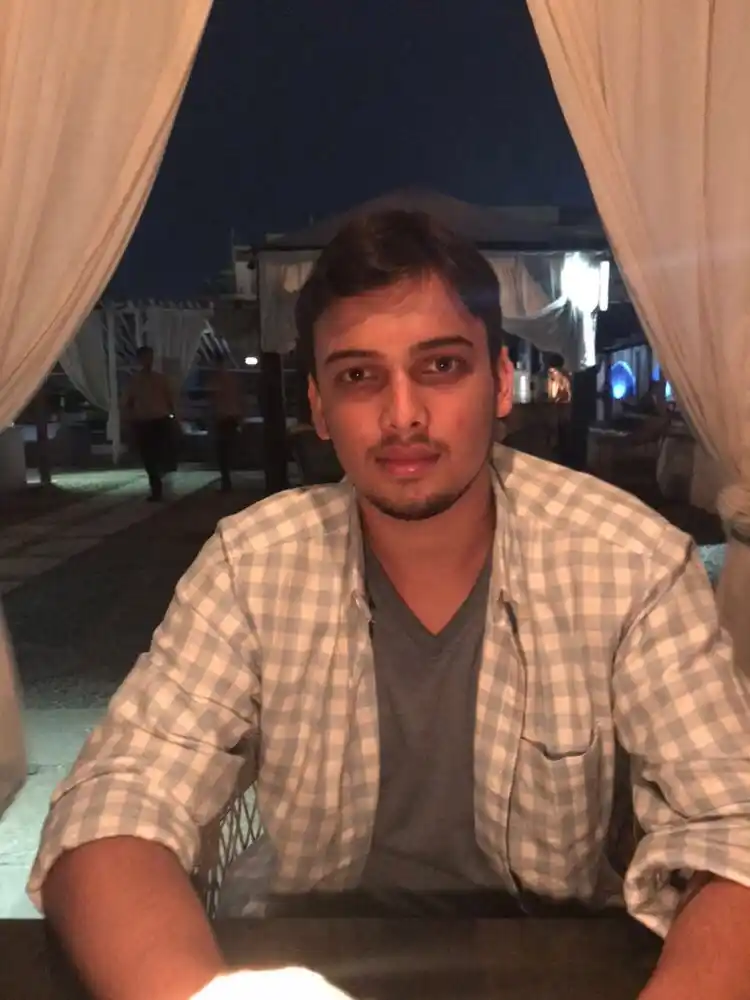 Nihal likes to believe that darkness is more beautiful than frightening. He likes to be called Bambi, a nickname, his friends gave him.