The sight of people engrossed in games like Monopoly, UNO, Jenga, and Cards Against Humanity over a drink or two in their favourite cafes has become a familiar one. Spread the news: Board games are cool again.
Someone recently told me, after a flushed game of adult Pictionary, that board games were the most tangible affirmation of their childhood. I realized it's true. Most of our earliest memories involve Ludo or saap seedi. My summer holidays were spent in afternoons of quiet negotiating whispers, while our parents lay fast asleep after a satiating lunch of aloo posto, ilish mach, dal, and ghee bhaat.
Over time, Ludo, coupled with occasional rounds of Ladder and Carrom, became a staple pastime in my family, mirroring the fate of numerous Bengali households. We turned to these board games to brighten up quiet evenings, when my sister and I teamed up against my parents, for school excursions to flaunt our winning skills against our friends, and depended on them during days we were left home alone with time to kill.
For a long time after that, boardgames remained exclusive to our past, unable to coexist with the demands of the present. Even though we grew up depending on their unfailing company, we ended up outgrowing their necessity once we embraced our youth. The modern times called for a makeover of hobbies, and at a time when games came with the added bonus of being a solo experience on the mobile and the laptop, what use did we have for physical tabletop games?
That is, until the tide turned.     
A little over two years ago, board games, which until then would be intermittently dusted out from the top shelves for weekly family game night finally had their moment in the sun. Millennials, the same people who'd chosen immersive gaming over the humble board games, drove in hordes to umpteen neighbourhood pubs to socialise with their friends the same way they did when they used to be kids: accompanied by a table replete with board games.
As it turned out, millennials, probably also the last generation to have been raised by board games, were acknowledging its potential to go beyond the confines of four walls. And, so the sight of people poring over tabletop games from Monopoly and UNO, to latest entrants like Jenga and Cards Against Humanity over a drink or two in their favourite cafes became almost too familiar. Suddenly, news had spread: board games were cool again.
In a climate of six-second attention spans, board games are providing a sort of natural flow to conversations
The revivalism of board games in the modern culture — just like the vinyl revival that occured not too long ago — seems to result out of a new generation rejecting the isolating affair of leaning on technology, apps, and the internet to socialise, bond, and be entertained. It's like we're craving to board a time machine and go back to the days when spending time with friends didn't involve being on our phones, but instead connecting with them in-person through the aegis of board games. It doesn't just ease our complicated relationship with our rising addiction to smartphones, but also makes unplugging so much easier. In a climate of six-second attention spans, board games are then providing a sort of natural flow to conversations.
The fact that we live in the age of peak nostalgia also drives around this renewed fascination. In the age of reboots, remakes, and recall of our favourite childhood accessories, inculcating our favourite board games into our daily lives is but a natural extension. The only difference is board games are no longer just indoor territory now. In doing so, we're not just reverting the past, but also experience our past in a completely new way by adapting it to adulthood. Board games are now as welcome to our drinking parties, as are they to our birthday and bachelorette celebrations.
Next week, my friend is throwing a board game-themed housewarming party. Her Facebook event description promises the availability of the choicest of board games. I'm sure I'll walk past the attractions of Settlers of Catan and What Do You Meme?, to head straight to the Ludo corner and relive the glee of landing a six at the first roll of a dice.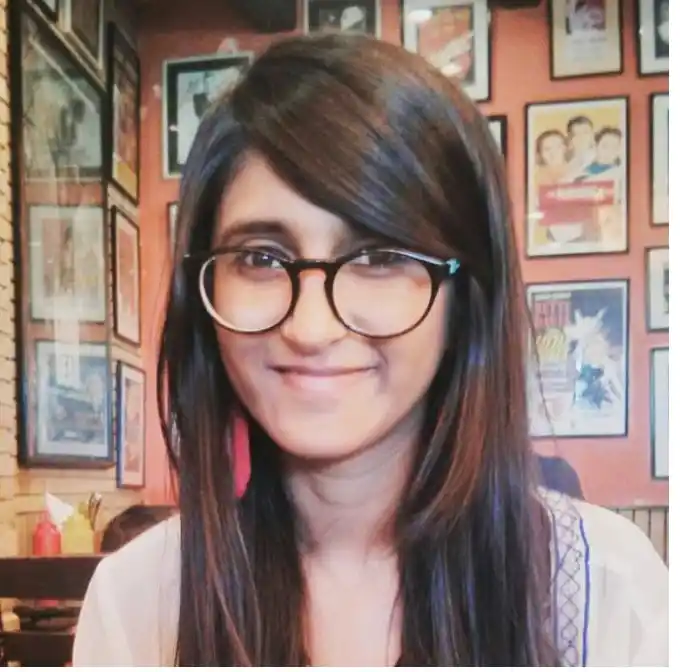 When not obsessing over TV shows, planning unaffordable vacations, or stuffing her face with french fries, Poulomi likes believing that some day her sense of humour will be darker than her under-eye circles.