Robert Pattinson, who will play The Batman, has some big shoes to fill. Christian Bale's performance as Bruce Wayne in Christopher Nolan's trilogy remains the definitive Batman for many of the millennial generation.
Batman is one of the earliest superheroes who made the transition from comic book pages to the big screen, and ever since, he's been a colossus of the pop-culture landscape. Since the '80s, there has been a Batman for every generation, and the superhero was brought to life in many different interpretations. That is, until Christopher Nolan's trilogy became the defining take on a big-screen Batman. Finally, after a short detour via appearances and cameos in ensemble line-ups like Justice League and Suicide Squad, Batman is getting his own movie. And the excitement that greeted the film's director releasing the poster for The Batman indicates that even the fans are ready to move on from pining for Nolan's vision.
Excited to share the very first look at our official #TheBatman logo, and some very cool additional #DCFanDome artwork by the amazing @jimlee — see more of #TheBatman at the #DCFanDome global event in the Hall of Heroes this Saturday, 8/22! #TheBatman #DCFanDome #ForTheFans pic.twitter.com/ApfngNbyor

— Matt Reeves (@mattreevesLA) August 20, 2020
Robert Pattinson, who replaced Ben Affleck in the role, has some big shoes to fill. Not Affleck's, who never really came to define the character, but rather his predecessor's. Christian Bale's performance as Bruce Wayne in Nolan's trilogy remains the definitive Batman for many of the millennial generation, just like Michael Keaton's Batman was considered superior to Val Kilmer and George Clooney in the '90s. But the anticipation among fans online to see what Pattinson brings to the role hints that the fandom might finally be moving on from Bale.
Ok, yo. That poster looks cool as shit. I'm actually pretty hyped up now. https://t.co/vA9iAx8znZ

— Echo Orcool | BLM | ACAB (@EchoOrcool) August 20, 2020
Though Reeves' The Batman still clearly owes a creative debt to Nolan's trilogy as far as the brooding aesthetic and dark tone are concerned, there is a real sense that this might be a fresh start for the franchise. Pattinson is going to be joined by a stellar cast that includes powerhouse actors like Andy Serkis, Colin Farrell, and Zoe Kravitz, all taking up key roles like Alfred, The Penguin, and Catwoman. Just like Bale's Batman had ample support from the performances of Gary Oldman as Commissioner Gordon, Michael Caine as Alfred, and obviously, Heath Ledger's magnum opus as The Joker, Pattinson will also have the benefit of being surrounded by great performers.
I don't care if there have been 43 Batman movies. I need this one. https://t.co/ZdhDuwPd3g

— Josh Horowitz (@joshuahorowitz) August 20, 2020
The Batman is expected to release sometime in 2021.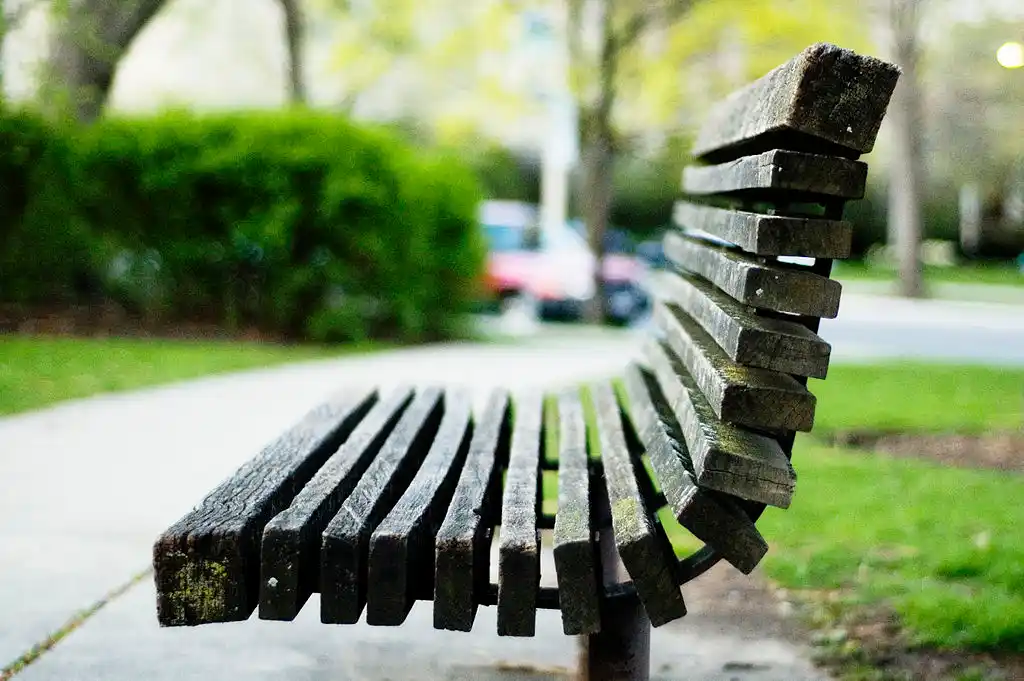 The Arré bench delivers stories that mattress. It hasn't achieved much sofar. But it's getting bedder.