He might have failed on the cricket pitch, but this election, Tejashwi Yadav hit it out of the park – his RJD emerging as the single-largest party in Bihar. In politics, just like cricket, sometimes the Man of the Match is from the losing side.
Before this year's Bihar elections, most Indians thought of Tejashwi Yadav as one of Lalu Prasad Yadav's sons. Beyond the inherited importance he received from his father, Yadav was not considered a major player in the Indian political arena. However, now that the votes from the Bihar polls have been counted, and Yadav's Rashtriya Janata Dal (RJD) party has emerged as the single-largest part with 75  seats, that misconception is fading fast.
#BiharElectionResults2020. Nail-biter. Whatever the result @yadavtejashwi has arrived, giving a big fight to the NDA declared front runners months ago, up against might and machinery. Let down by the Congress while CPI (ML) could have the best strike rate.

— Saba Naqvi (@_sabanaqvi) November 10, 2020
Much of RJD's success in this election can be linked to Yadav's personal reinvention during the campaign. He went from being just another dynast in Indian politics to a major player who makes a tangible difference on the ground. For evidence, just look to the massive crowds that thronged all of his rallies and speeches during the campaign.
Compare the crowd gathering at Tejashwi Yadav's rally and PM Modi's rally happening together in Bihar this morning . pic.twitter.com/py21ic62hS

— Ravinder Kapur (@RavinderKapur2) November 1, 2020
It would seem that Yadav has always harboured a desire to perform before a teeming ocean of humanity. Except that in his younger years, his path to finding his way in front of an adoring audience went via the route of cricket, not politics. Now 31 years old, in his teens and early 20s, Yadav nursed aspirations of being a professional cricketer. He played at the state level and was even selected for the now-defunct Delhi Daredevils team for four seasons, though he never made the Playing XI.
#TejashwiYadav is 'hit' on political pitch, but did you know was in #DelhiDaredevils' squad in #IPL?#BiharElection2020 #BiharAssemblyElection2020 #BiharPolls #BiharElection @yadavtejashwihttps://t.co/5KVfQ1w98G

— DNA (@dna) November 9, 2020
By 2015, Yadav appeared to have left the dream of becoming a sportsman behind. He formally entered politics in the 2015 Bihar assembly election, winning his first-ever seat as an MLA. Though it took some growing pains, including friction with his elder siblings Tej Pratap Yadav and Misa Bharti, he eventually grew into his role as the leader of the RJD when his father was sent to jail in a corruption case. Five years after his first electoral victory, RJD's performance in this election is a statement of intent from Yadav announcing his coming-of-age in politics.
#ExpressOpinion | Tejashwi Yadav and the new brigade of leaders broke the myth that the young don't do anything, or that they do not understand the depth of complex issues, writes @rajshekharishttps://t.co/jy8WXs9rVy

— The Indian Express (@IndianExpress) November 11, 2020
Despite winning the most seats in the assembly, Yadav was tripped up by the pitfalls of coalition politics. An underwhelming performance by his allies in the Congress saw Yadav's Mahaghatbandhan coalition narrowly lose out on forming the government to the BJP and JD(U)-led NDA coalition. But in politics, just like cricket, sometimes the Man of the Match is from the losing side. And in 2020, Tejashwi Yadav was the Bihar elections' most valuable player.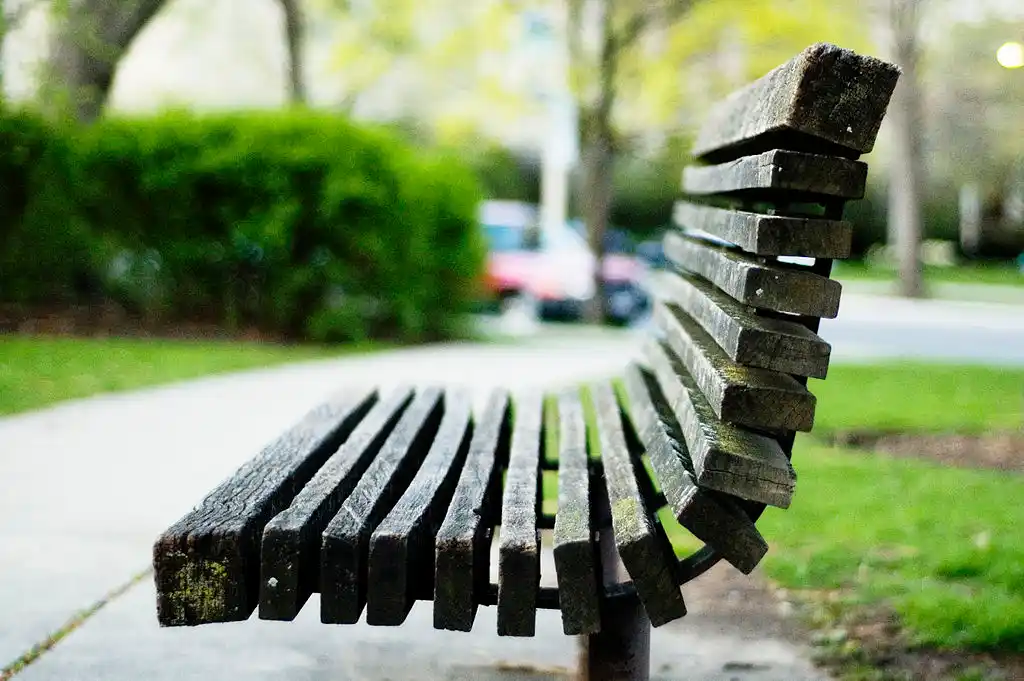 The Arré bench delivers stories that mattress. It hasn't achieved much sofar. But it's getting bedder.