Our Saviour-in-Chief Sushma Swaraj has been the subject of abuse by the very monster her party has created – the nationalist troll. Perhaps that's why her measured reaction to them has been garnering admiration.
External Affairs Minister Sushma Swaraj's Twitter has been blowing up. Is it a group of Indian tourists in Germany desperately trying to get their EU visas extended so they can go skiing in the Swiss Alps? Is it a shout-out from cruise line passengers whom she rescued from the Bermuda Triangle?
Not exactly. This time, the otherwise beloved Saviour-in-Chief has been the subject of online abuse and IT Cell-level trolling. Returning to India on June 23 after a week-long Eurotrip, Swaraj found herself inundated with messages condemning her for transferring Lucknow passport officer Vikas Mishra to a different location.
The commotion began last week, when Noida resident Tanvi Seth and her husband, Mohammad Anas Siddiqui, went to renew their passports. Seth claims that Mishra harassed her over her interfaith marriage to a Muslim, insisting that Siddiqui convert to Hinduism if he wanted his renewal to be processed. Determined not to be accused of being an agent of Rahul Gandhi, Mishra also allegedly questioned why Seth had not changed her name after marriage.
After Seth went to the media with her account, Mishra held his own press conference, where he defended his actions by saying that the couples nikahnama, or Islamic marriage certificate, named her as Shazia Anas. He insisted he was simply trying to verify her identity because of what he saw as a discrepancy.  
External Affairs quickly dealt with the situation in Swaraj's absence, issuing passport renewals and apologies to the couple and promising an investigation. But that hasn't stopped the keyboard warriors from coming for Sushma. Criticisms have been lobbed at her from those who think the transfer of Mishra panders to political correctness, and those who are upset that she had the audacity to be out of town while the drama went down. A few went as far as calling her an agent of Pakistan, an honour usually reserved for Arundhati Roy and university students in this country.
Unsurprisingly, the worst trolls were Modi bhakts, who have kept up their proud traditions of misogyny, bigotry, and general tastelessness since 2014. Some have even taken exception to her kidney transplant, levelling high-brow insults like "Islamic kidney" and "almost dead". Clearly, there's no winning for Sushma Swaraj.
Perhaps that's why her measured reaction to the trolls has been garnering admiration. Swaraj smartly called out the most egregious comments not by engaging with the abyss, but by liking and retweeting, a response that highlighted both her refreshingly adult approach to dealing with the public, and her unique position as arguably India's most popular female politician.
Her ironic rebuttal isn't far off from the BJP's actual stance on online bhaktitude. It speaks volumes that Congress leapt to Swaraj's defence while the BJP maintained its maun. As many as 41 BJP members already follow the offensive Twitter accounts, without making any statement of condemnation.
Unsurprisingly, the worst trolls were Modi bhakts, who have kept up their proud traditions of misogyny, bigotry, and general tastelessness since 2014.
The BJP is now in the unenviable position of having to disavow the very same trolls that they have so often encouraged, either explicitly or with the same deafening silence. When Modi's monsters will so abruptly turn, not only on their saffron brethren like the Shiv Sena, but on their Dear Leader, what hope is left for Swaraj? What choice does she have but to troll the trolls?
As one of the last remaining competent, moderate members of a party that has embraced the likes of Yogi Adityanath and Biplab Deb, she's become a sorely-needed symbol of legitimacy for the BJP. If this partisan passport debacle has taught us anything, it's that a woman's work is rarely rewarded, and that Sushma Swaraj can give just as good as she gets.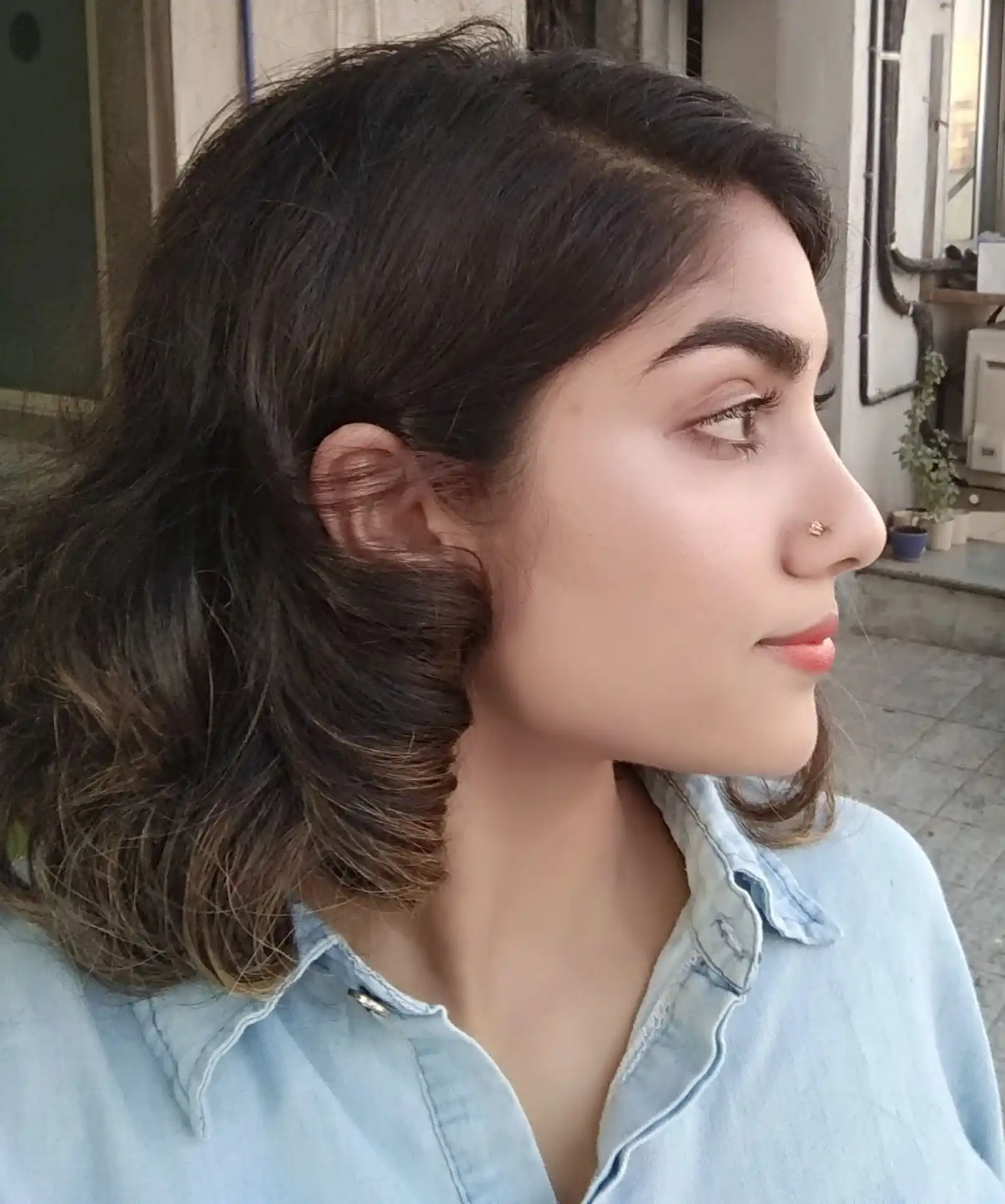 Kahini spends an embarrassing amount of time eating Chinese food and watching Netflix. For proof that she is living her #bestlife, follow her on Instagram @kahinii.