Anti-incumbency is probably the BJP's biggest worry in Madhya Pradesh and a massive press spend might be exactly what the party needs to secure a fourth term for CM Shivraj Singh Chouhan.
If the 2019 general elections are too far away for you, no fear: the state assembly elections are here to whet your political appetite. With heavyweight Madhya Pradesh – considered a weathervane state – and Mizoram gone to the polls today, there are 230 seats on the line in the former, and 40 in the latter.
December 11 is the big day, when ballots from both the states, as well as from Chhattisgarh, and the upcoming polls in Telangana, and Rajasthan, will be counted. In the meantime, the floor is open for speculation, and if today's elections are any indication, Congress and the BJP are in for a fierce battle for the national government in a few months' time – and the signs are already visible. So far, Congress has complained about rigged voting machines, while the BJP has moved the Election Commission against Congress leader Kamal Nath, who held up his hand while voting in a reference to his party symbol.
Despite local businesses encouraging voters with discounts, and the newly implemented "pink" booths, staffed entirely by women, the process of casting a ballot is never smooth. On the front lines, a whopping 745 voting machines in MP have been replaced, and three polling officials have died of cardiac arrest today.
Then there are the political wheels within wheels. Mizoram, for instance, has been a Congress-led state since its inception in 1987, and the party might easily have been complacent. But now, in their last stronghold in the northeast, there is a chance of a major upset. The BJP has formed a coalition that will enable them to wield power from the shadows – provided they turn kingmaker by backing the local Mizo National Front leader and two-time CM, Zoramthanga.
Five-time incumbent, Mizoram CM Lal Thanhawla, of Congress, has other ideas. Thanhawla is staunchly against the BJP, claiming that Mizos, who are mostly Christian, will never accept a party that is not secular. Even Zoramthanga doesn't believe that the BJP can actually win any seats. But he has a bone to pick with Thanhawla – Mizoram's erstwhile liquor ban.
While Thanhawla insists that the ban has led to needless death and illness from bootleg alcohol consumption, a view endorsed by the state's excise and narcotics department, the powerful Presbyterian Church is on Zoramthanga's side, that wants a reinstatement of the ban. Still, the incumbent CM Thanhawla has also boosted the small state's economy and development, and, refreshing in an age where the Centre's media spend last year crossed ₹4,300 crores, refuses to take Congress money for campaigning.
Little wonder, then, that the BJP's chances in Mizoram, where they are contesting 39 seats, are slim, even though their bedfellow, the MNF, might still oust the Congress. But in MP, a massive press spend might be exactly what the party needs to secure a fourth term for CM Shivraj Singh Chouhan. Despite his poor record on economic growth, Chouhan remains a popular candidate, and his main competition is Congress veteran Arun Yadav.
It doesn't bode well for Chouhan that a host of BJP members in the state have left altogether, citing reasons ranging from nepotism to anti-Hindu sentiment. These are low blows for the BJP, that knows that sticks and stones can break bones, but certain words should be reserved for Congressis. To add insult to injury, former BJP leaders, including Pushpraj Singh, have defected to Congress. BJP infighting has been making the headlines for months, and the party's MP wing appears to be coming apart at the seams.
The Congress, meanwhile, is experiencing a rare moment of fraternity in MP, with a strong and unified list of candidates contesting. Their platform speaks to a wave of anti-incumbency sentiment running through the state, thanks to its reliance on agriculture – specifically, garlic.
If wine is the sticking point of the Mizoram election, garlic, a cash crop grown extensively in western regions, might be the clincher for MP.
If wine is the sticking point of the Mizoram election, garlic, a cash crop grown extensively in western regions, might be the clincher for MP. After demonetisation, the price of garlic, aided by a production glut, nosedived from ₹100-130/kg in 2016 to barely a few rupees now. Combined with a rupee that is only just beginning to recover from its free fall from August to November, the situation for farmers is dire, and Chouhan's buyback scheme has not been a success.
On top of the alarming rise in gau rakshak lynchings, (which will likely not faze the BJP's core supporters, despite ensuring that minority votes go elsewhere), economic issues, and the spate of mysterious deaths surrounding witnesses in the Vyapam scam, garlic might finally ward off the BJP after a tough tenure.
Whether all this will be enough to unseat Chouhan remains to be seen. MP has seen a respectable 65 per cent turnout, and tiny Mizoram has made itself heard, with 73 per cent and counting, coming out to vote. The results from each state will no doubt pave the way for 2019. Looks like we'll have to wait for the sequel to drop on December 11.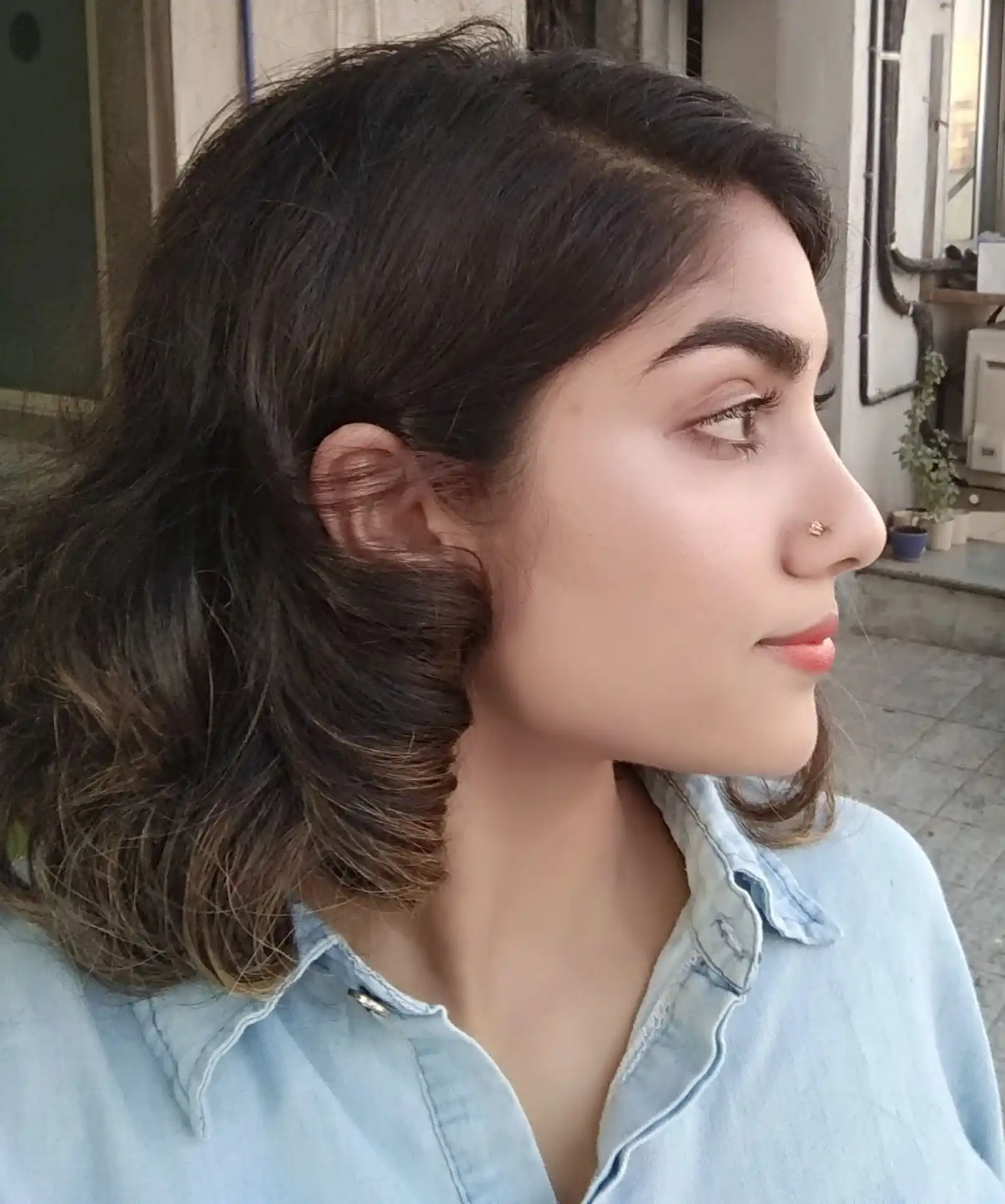 Kahini spends an embarrassing amount of time eating Chinese food and watching Netflix. For proof that she is living her #bestlife, follow her on Instagram @kahinii.