TikTok-star-turned-politician Sonali Phogat was caught on camera beating up a government official with a slipper. It's a clear display of entitlement, knowing that her political affiliations would ensure the man would not be able to defend himself.
Sonali Phogat is a Bharatiya Janata Party member who was a TikTok influencer before she joined the party, and until Friday, that had been her main claim to fame. Her popularity on TikTok even failed to win her a seat, as she unsuccessfully contested during the 2019 Haryana Assembly Election, making her nothing more than a public face for the party. Now that popularity has failed her, it appears Phogat is going to see how notoriety works out, as a video of her assaulting a government officer with a slipper at a farmers' market in Haryana is going viral.
हिसार : टिकटॉक स्टार और भाजपा नेत्री सोनाली फोगाट ने सरकारी कर्मचारी को थप्पड़ और चप्पल से पीटा, वीडियो वायरलpic.twitter.com/eCSbEiwFjj

— Mohammed Zubair (@zoo_bear) June 5, 2020
Phogat's reprehensible conduct is another example of how some political leaders think their position and privilege will allow them to get away with behaviour that would land an ordinary citizen in jail. She did not only hit the government officer with her slipper, but also slapped him with her bare hands, in a clear display of entitlement, knowing that her political affiliations would ensure that the man would not be able to defend himself or even react.
Bjp MLA Sonali phogat slaped govt employee at procurement time in Hisar. #hrybjp is any law allows to do this.. Thn shutdown all courts in entire country #ajtk #ashokkhemka #ModiHaiTohMumkinHai pic.twitter.com/0EqDjW7Gtj

— Adv. Raj Mohan Singh (@AdvRajMohanSin1) June 5, 2020
This vulgar display by Phogat took place in the presence of Haryana Police officials, and after her shameful act, she had the gall to not press charges after the man she hit apologised to her! Phogat's claim was that the officer, a member of the Agricultural Produce Market Committee named Sultan Singh, had passed an offensive remark when she approached him with a list of farmers' complaints. NDTV's report on the incident states that the term which triggered Phogat's unjustified and disproportionate reaction was "dramebaaz".
TikTok star and bjp candidate from Hisar Sonali phogat beats up an official – accuses him of using bad language against her . pic.twitter.com/kqVQ7RS30C

— pallavi ghosh (@_pallavighosh) June 5, 2020
This stunt by Phogat is quickly turning into an embarrassment for her party, as there is no good reason to assault a government official, let alone over a verbal disagreement. Congress leader Randeep Singh Surjewala was quick to skewer the state's BJP government on Twitter, asking whether Haryana's BJP Chief Minister Manohar Lal Khattar would take action against Phogat.
खट्टर सरकार के नेताओं के घटिया कारनामे!

मार्किट कमेटी सचिव को जानवरों की तरह पीट रही हैं आदमपुर, हिसार की भाजपा नेत्री।

क्या सरकारी नौकरी करना अब अपराध है?
क्या खट्टर साहेब कार्यवाही करेंगे?
क्या मीडिया अब भी चुप रहेगा? pic.twitter.com/2K1aHbFo5l

— Randeep Singh Surjewala (@rssurjewala) June 5, 2020
Even BJP supporters are finding it difficult to condone Phogat's behaviour, so it remains to be seen what kind of disciplinary action she faces, if she faces any at all.
I am a BJP supporter, and I want her arrested under stringent laws without bail. she had no right to raise hand on him. Imagine if you reverse the gender.. She must be immediately arrested @mlkhattar @PMOIndia @HMOIndia #SonaliPhogat

— Ashish (@Joshi_Pahadi) June 5, 2020
In India, it's just another day, and another story of a politician abusing their power because their ego is outsized.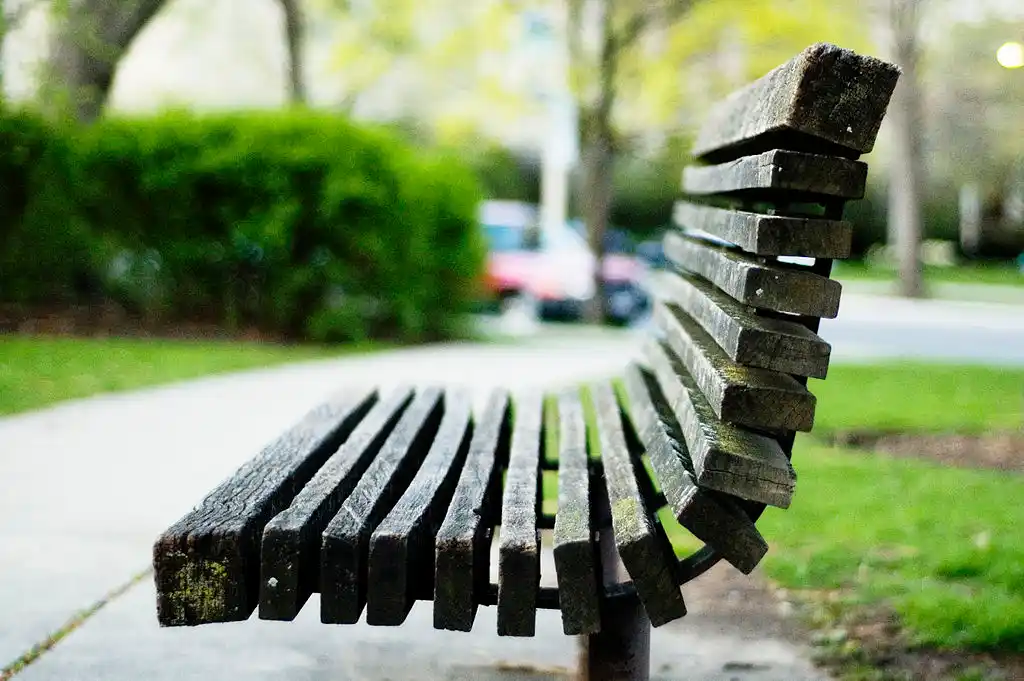 The Arré bench delivers stories that mattress. It hasn't achieved much sofar. But it's getting bedder.