The Centre has declined all foreign offers of aid for disaster-struck Kerala, including UAE's donation of ₹700 crores. The government is acting in line with policy, but it is imperative to remember that the UAE has been built on the back of a workforce from Kerala.
In the last couple of weeks, the severity of Kerala's heaviest rains in a century has caused untold damage: high water levels have left millions trapped and lakhs of people have lost their homes. Crops and businesses have been swept away, leaving many without any dependable livelihood. The state has the most daunting task – rebuilding itself from the ground up – in front of it. And it has to do it all while facing a serious cash crunch. With an estimate of over ₹20,000 crores required to rebuild, the state needs all the help they can get.
Thankfully, it's prompted an outpouring of sympathy and donations from across the country. And abroad.
Still, private donations are only a drop in the bucket. While the Kerala government had requested ₹2,600 crores in immediate funding assessing the losses incurred, the Union government has only been able to sanction ₹600 crores – less than a quarter of what's needed. Yet, any external offer of aid from another country – including the United Arab Emirates' donation of ₹700 crores – has been turned down by the Centre.
At this point, it's hard not to feel bad for the state. And the whole affair is especially ironic coming from a government that legalised foreign donations to political parties. Naturally, the move has been roundly criticised on social media with Kerala's finance minister, Thomas Isaac, claiming that he had no idea why the Centre would reject these donations.
The Centre, in turn, is only following a convention of rejecting all foreign aid. Although it isn't enshrined in law, former Prime Minister Manmohan Singh had set a precedent back in 2004 during the tsunami. At that time, he refused aid to reinforce India's status as an independent and economic power. It's been a similar story since: India hasn't accepted foreign aid (except private donations and contributions from NGOs) for the 2013 Uttarakhand floods or for the 2014 Kashmir floods.
So one of the arguments is undoubtedly why should Kerala be any different. Even if we debate whether the former PM was right in putting nationalist optics over the interests of people in crisis, it's impossible to ignore that the Centre is simply following protocol. Still, as Isaac pointed out, the relationship between Kerala and the UAE is different, which also explains the UAE making such a generous aid offer in the first place. After all, Malayalis make up 80 per cent of the UAE's Indian diaspora: Several people from the state are employed across a variety of roles and a significant majority as construction labourers, tasked with transforming the Arabian desert into a skyscraping chrome-and-glass utopia. Meanwhile, women emigrants are commonly recruited by Gulf agencies as domestic help. Malayalis form the backbone of the UAE's workforce – theirs are the hands that built the Gulf.
Like most relationships, the outcome of this particular one has frequently been tragic. Exploitation of Malayali workers is a fairly common occurrence, enabled by the Gulf's "kafala" system of managing migrant labour – a system that has more than once drawn comparisons with slavery. Up until labour protections were introduced in 2017, UAE employers would frequently confiscate passports, imprison workers in the country, and abuse them with impunity. In fact, human trafficking is still rampant and the victims are often the same Malayali workers who were brought in to grease the wheels of the UAE.
From a diplomatic perspective, perhaps this is why India has decided to not take aid from the UAE – to avoid the perception of accepting a payout of sorts for the ill-treatment of Malayali labour. As we all know, foreign aid, much like friends with benefits, rarely comes without a string or two attached.
Yet, whether they're facing inhuman conditions in the UAE or a devastating flood at home, the only people losing in the end are Malayalis. It's probably why Kerala CM Pinarayi Vijayan has been outspoken about accepting the proffered ₹700 crores, referring to foreign aid as a shower of love and support that should be gracefully accepted. If nothing else, the aid could be viewed as reparations.  
While the Kerala government had requested ₹2,600 crores in immediate funding assessing the losses incurred, the Union government has only been able to sanction ₹600 crores – less than a quarter of what's needed.
As Malayalis get ready to bring in a sombre Onam this weekend, it is this same attitude that they will celebrate. Tony Joseph, a Twitter user, tweeted an eloquent breakdown of the mythology of Kerala's biggest festival, which centres around Maaveli, a giving, benevolent deity who was tricked into exile by unkind gods. The gods, like the Centre, bested Maaveli with rules that they arbitrarily made up, forcing him to visit his people only at the annual harvest festival. Like Maaveli, ordinary Malayalis are making the ultimate sacrifice, bearing the burden of political machinations that have nothing to do with them. A burden that would have been a whole lot lighter with a little bit of aid. For now, we can only give as generously as Maaveli would and pray that Kerala, too will soon be celebrating a comeback – despite how they have been sidelined by the Centre.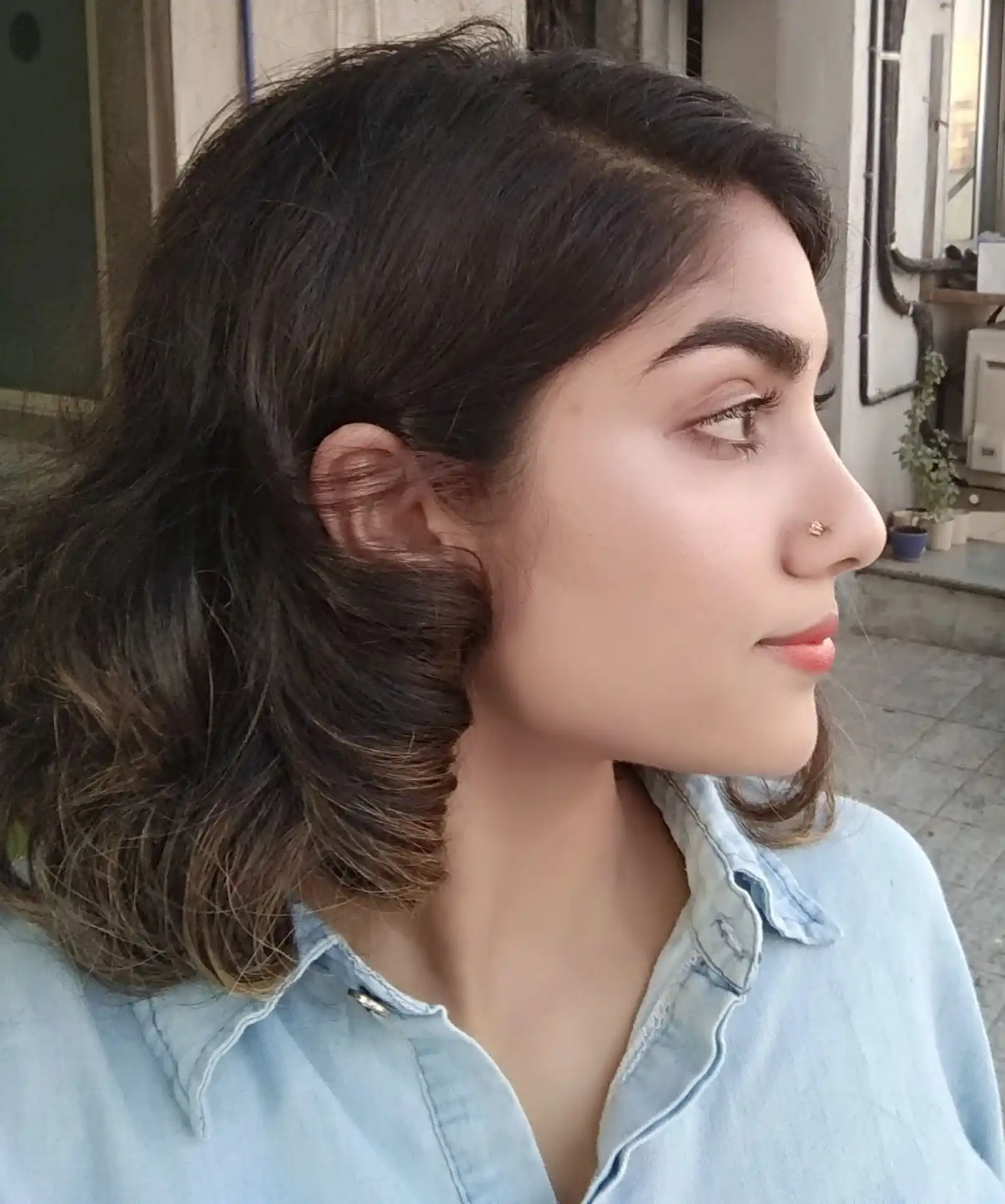 Kahini spends an embarrassing amount of time eating Chinese food and watching Netflix. For proof that she is living her #bestlife, follow her on Instagram @kahinii.