China has been constantly blocking India's move to designate Jaish-e-Mohammed chief Masood Azhar a global terrorist. Without Beijing's backing, would Pakistan be in a position to shield Azhar?
In April 2018, after the historic meeting between Indian Prime Minister Narendra Modi and Chinese President Xi Jinping in Wuhan, Asian politics seemed to be taking a positive turn. "At the Wuhan summit, Xi and Modi have agreed that India and China will do a joint project in Afghanistan. Here is yet another example of two Asian countries working together to help another Asian country. So, I think the future is bright as far as this aspect is concerned," Gautam Bambawale, India's ambassador to China had said after the summit.
This move of Asia's two tall leaders coming together and having a dialogue for hours to resolve bilateral issues and regional complications was lauded by many in the South East Asia region. However, this informal summit turned out to be nothing more than a photo-op.  
"Prime Minister Modi and President Xi recognised the common threat posed by terrorism, and reiterated their strong condemnation of and resolute opposition to terrorism in all its forms and manifestations. They committed themselves to cooperate on counter-terrorism." After this statement by India post the summit one hoped that China would finally agree to declare Jaish-e-Mohammad chief Masood Azhar a global terrorist. However, not more than six months after all the hype around the "Wuhan Spirit", China made it clear that its stand on Azhar was not going to change.
Azhar was released by the Vajpayee government in December 1999 in exchange for the release of passengers of hijacked IC-184. After his release, he returned to Pakistan to step up the JeM and has masterminded several strikes across the border, including the 2001 attack on the Parliament and the January 2016 attack on the Pathankot airbase.  
But the bigger plan is to keep India contained. China sees India has a threat and constantly provoking it in this way, gives New Delhi very few chances to focus on matters beyond tension with its neighbours.
After the 26/11 attacks in Mumbai, India has been pushing to list Azhar a global terrorist, a move that has been blocked by Beijing several times by employing a "technical hold". Though the JeM has been outlawed by the United Nations Security Council, Azhar conveniently remains out of its ambit. In January 2017, despite pressure from the US, UK, and France, China shielded Azhar. In 2016, post the Pathankot attack, China came in the way of India's move to designate Azhar a terrorist twice before vetoing its power to block the proposal in December. It was reportedly the only country to oppose the ban on Azhar in the 15-member UNSC.    
And yesterday, even after the Pathankot attack that Azhar's JeM claimed responsibility for, China refused to budge. But why exactly is the Jaish chief so important to our neighbours?  
Beijing has always been the all-weather ally for Islamabad, but the constant backing of Azhar indicates that Xi Jinping & Co have more than friendship in mind. The two major objectives of Xi while trying to save the JeM chief are establishing its economic presence in Afghanistan and executing the China-Pakistan Economic Corridor. China has been investing heavily in Afghanistan in recent years. In the last five years, it has pledged over $320 million and extended $90 million toward development projects in the country. At the same time, Beijing's $900 billion Belt-and-Road projected also traverses through some parts of Afghanistan.
It's obvious that India and China are vying for geopolitical influence by investing in war-torn Afghanistan. As India has already taken the government route and won over sections of the Afghan population by building dams and hospitals, China's approach is inclined toward setting up a trade route gateway. A $3.5-billion deal to develop the Aynak copper mine in the barren Logar Province is one such example.
In order to safeguard its business and geopolitical interests in Afghanistan and a major part of Pakistan, Beijing has to make sure it doesn't cross paths with the establishment in Islamabad. Also Azhar's JeM has a stronghold in major parts of Pakistan, through which passes the ambitious China-Pakistan Economic Corridor.  
"Another dimension of China's move to block the US and Indian efforts to designate Azhar as a terrorist is the threat that anti-Indian militant groups, like the JeM, could turn against the Pakistani state. This would have dangerous implications for China, especially for its massive investments and development initiatives in the South Asian country, including the multi-billion-dollar China-Pakistan Economic Corridor (CPEC) project," Siegfried O Wolf, a South Asia expert at the University of Heidelberg had said in an interview to Deutsche Welle.
Economic interests aside, international terror groups like al-Qaeda, Islamic State, and the East Turkestan Islamic Movement oppose Beijing for its alleged anti-Muslim policies against its ethnic minority, the Uighurs in its western Xinjiang province. Being friends with Taliban via Azhar and shielding Pakistan in the United Nations Security Council saves China from an additional confrontation with these Islamist groups.
But the bigger plan is to keep India contained. China sees India has a threat and constantly provoking it in this way, gives New Delhi very few chances to focus on matters beyond tension with its neighbours. Peace with Pakistan means India can concentrate more on growth and development and emerge as a formidable competitor to Beijing. And that is what China does not want.
After the Wuhan summit, India has been treading cautiously not to disrupt our fragile ties with China. In 2018, India did not bring up Azhar at the UN. The easing of pressure from our end seems to have backfired. The 42 coffins of our jawans are proof.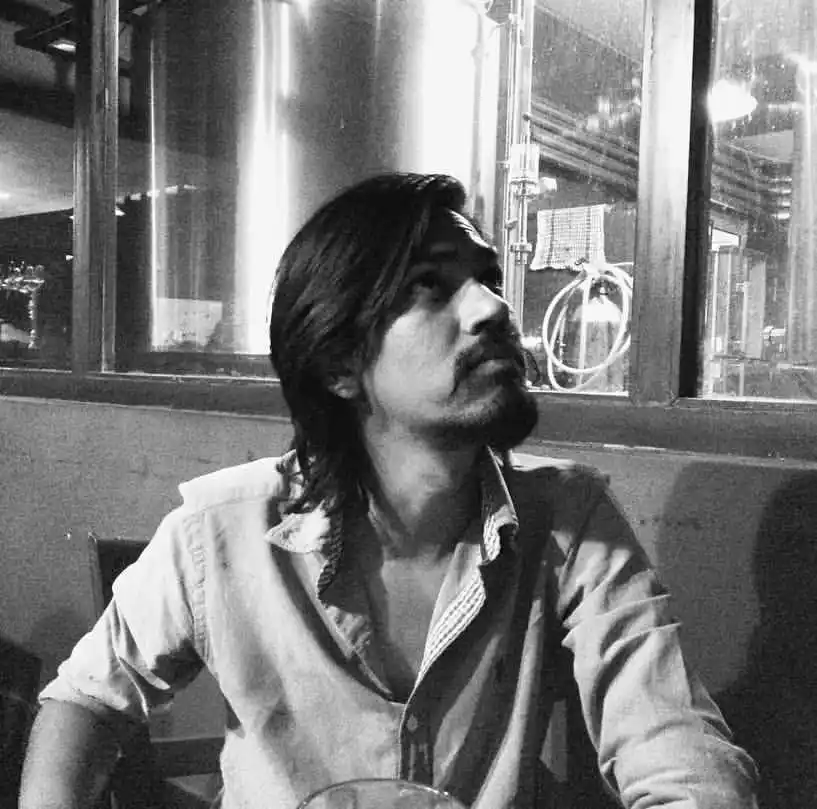 Shailesh Shrivastava is an editor with 101Reporters.com, a pan-India network of grassroots reporters.