Addressing the nation from Delhi's Red Fort on India's 74th Independence Day, Prime Minister Narendra Modi emphasised once again on the need to be atma nirbhar. But he gave India a new mantra, "Make for the World" and promised a revolution in the health sector with a health ID for every Indian.
India celebrates its 74th Independence Day this year, and as is customary, the Prime Minister made an address to the nation in the morning. PM Narendra Modi appeared on the ramparts of the Red Fort in Delhi for his seventh consecutive Independence Day speech, which he made after the customary unfurling of the national flag. Yet the truncated guest list and masked ministers in the audience socially distancing from one another reminded us that we were in the middle of a pandemic.
A break from tradition: On 74th Independence Day, less than 10 Cabinet ministers to be seated on the ramparts of Red Fort during PM's address to nation. Following social distancing norms, separate enclosures for bureaucrats, ministers, judges. Read in ET https://t.co/XDIMmTCDXF

— Nidhi (@nidhi_sharma) August 14, 2020
In his speech, Narendra Modi touched upon several wide-ranging topics, like the fight against the coronavirus pandemic, digitisation of India, better health and sanitation practices, and drive to make India "atma nirbhar", or self-sufficient.
Today India has made the impossible possible in these extraordinary times.

With this will, every Indian has to move forward.

The year 2022, the 75 year festival of our independence, will arrive. #AatmaNirbharBharat pic.twitter.com/XQzO6L0DVH

— BJP (@BJP4India) August 15, 2020
Some of the major points raised by PM Modi in his speech were that India is presently working on three separate vaccines for the coronavirus, each at a different stage of development. He also thanked the healthcare workers, doctors, and nurses – India's corona warriors – who are serving the nation as it continues its fight against the pandemic. He tied in the theme of self-sufficiency to India's Covid-19 battle, pointing out how the country went from importing PPE kits and N95 masks to making them domestically during the pandemic.
Highlights from PM Modi's #IndependenceDay speech https://t.co/U7cdQTpazD pic.twitter.com/xXpsFQNg6K

— NDTV (@ndtv) August 15, 2020
Throughout this pandemic, the PM has spoken about being self-reliant, "vocal for local" a number of times; we've heard him talk about how India has become the world's second largest producer of PPE kits before. What was new though was the launch of the National Digital Health Mission. Saying that this will usher in a health revolution in India, Modi promised that now every Indian will get a unique health identity card.
National digital health mission – three vaccines in testing stage .. best news this morning @narendramodi

— pallavi ghosh (@_pallavighosh) August 15, 2020
Modi also spoke about the government's efforts to empower women in the country. "This government is constantly concerned about the health of daughters and sisters. Through 6,000 Jan Aushadhi centres, about 5 crore women have got sanitary pads at Re 1," the PM said.
In India, where conversations around menstruation are generally hush-hush, the PM's attempts to break this taboo has won him praise.
Can other countries imagine a PM speaking of both women's achievements and providing sanitary pads widely from a historic platform? If people don't find this progressive and path-breaking, what will?

— Jaya Jaitly (@Jayajaitly) August 15, 2020
The prime minister also said that the government has set up a committee to reconsider the minimum age for marriage for women. This is a big step toward gender equality. The last time such a change was made 42 years ago, when the minimum age was raised from 15 to 18.
We have set up committee to reconsider the minimum age for marriage of our daughters. We will take appropriate decision after the committee submits its report: PM Narendra Modi #IndependenceDay pic.twitter.com/vXSyDlsq2x

— ANI (@ANI) August 15, 2020
PM Modi brought up how there was an 18 per cent increase in Foreign Direct Investment in 2019, seeing it as an indicator that the world has confidence in India. He said that in addition to "Make in India", the country needs to adopt the mantra of "Make for World" as well.
World is witnessing the results of reforms which we are unveiling one after another; last year FDI in India broke all records with an 18% increase

Now along with #MakeInIndia, we have to move forward with mantra of #MakeForWorld also: PM @narendramodi#AatmaNirbharBharat pic.twitter.com/5MG8qYkPVy

— PIB India (@PIB_India) August 15, 2020
Modi also announced several new initiatives, like an agriculture infrastructure fund of ₹1 lakh crore. He indirectly addressed the Chinese intrusions in Ladakh, saying, "From LoC to LAC, whoever tried to raise their eyes towards the sovereignty of our country, our soldiers responded to it in the same manner." However, he did not name China directly in his speech.
PM lashes out at expansionism at the start of his I-day speech. No mention of China. But clear messaging about national willingness of deal with pain & foil designs of those who covet expansionism. Follow live analysis of PM Modi's speech. https://t.co/6SHKjzephQ via @indiatoday

— Rahul Kanwal (@rahulkanwal) August 15, 2020
As far as the content of the PM's address is concerned, it was a retread of familiar ground. The talking points dealt with topics Modi has already held forth on in the past few weeks. But there were a few surprises like the much-needed boost to health infrastructure and women empowerment.
And so, India enters another year of its independent history, with the PM keeping one eye on the future and another on the past.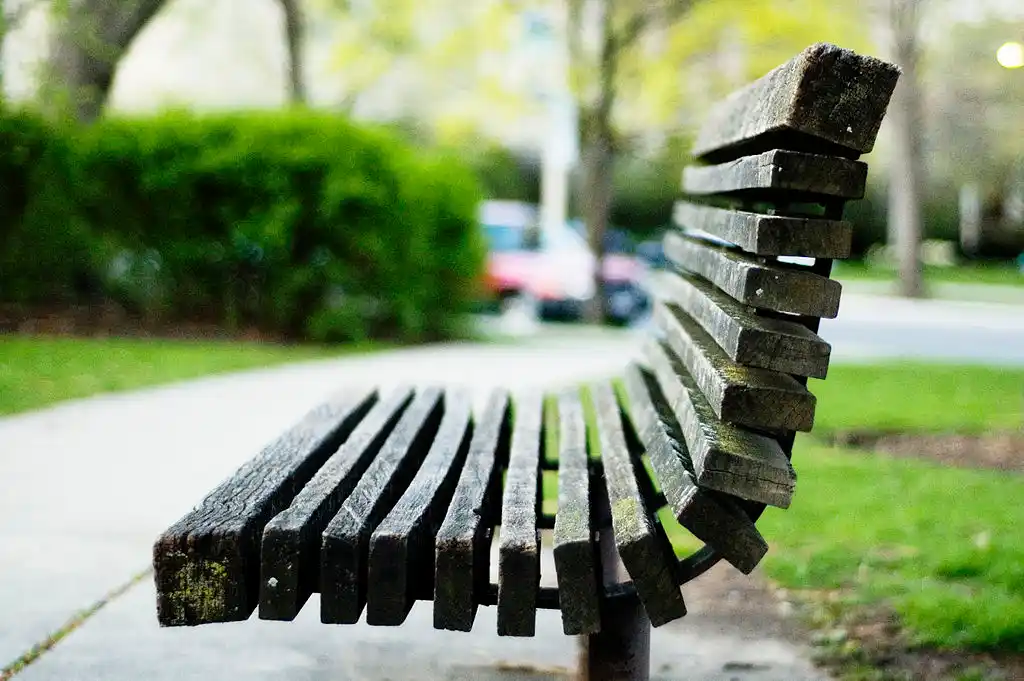 The Arré bench delivers stories that mattress. It hasn't achieved much sofar. But it's getting bedder.