Assam's Health Minister Himanta Biswa Sarma thinks "divine justice" is the number one cause of cancer. For his absolute dedication to the art of being stupid, he is our Person of the Week.
In 2009, the then Health Minister Ghulam Nabi Azad declared that a lack of electricity was directly contributing to the population surge in our country, proving once and for all that he only has sex in the dark. Five years later, the then health minister Harsh Vardhan told the New York Times that the Indian culture of abstaining from sex until the day of our weddings worked better than any ordinary piece of rubber when it comes to protecting people from contracting AIDS. Today, quite shockingly, these statements have become only the second and third stupidest comments ever delivered by an Indian health minister. The title has now been deferred to Assam's Himanta Biswa Sarma, who ignored all the science of the last 100 years to explain casually that "past sins" is the number one cause of cancer worldwide.
The first question we should be posing is why are all our health ministers earning degrees from priests they found drinking at a quarter bar one evening? Do we not have enough years of science behind us to prove conclusively that morality has nothing to do with AIDS? To quote Himanta Biswa Sarma directly, cancer is the result of "divine justice". Which is to say that everyone who has had cancer has killed a man or two in life, and that everyone who hasn't, poops flowers in the morning. This justification is so stunning, and based on such epic logic, that Sarma should be promoted to the chief minister of Assam immediately.
Sarma is playing the same game all politicians play at the end of a long, hard day of pretending to give a fuck – "pin the blame on the victim". So chowmein leads to rape, jeans lead to rape, mobile phones lead to rape, boys… will be boys. It's almost like these politicians are descendents from the time of Pinocchio when immoral acts like lying were rewarded with physical disfigurement like long noses.
And so for Himanta Biswa Sarma's absolute dedication to the art of being stupid and taking his fairy tales more seriously than he took his education, we're proud to pronounce him our Person of the Week. Clear out your life's browser history and throw out that outdated chemotherapy machine, cause at this sinful party, the cancer cells are coming!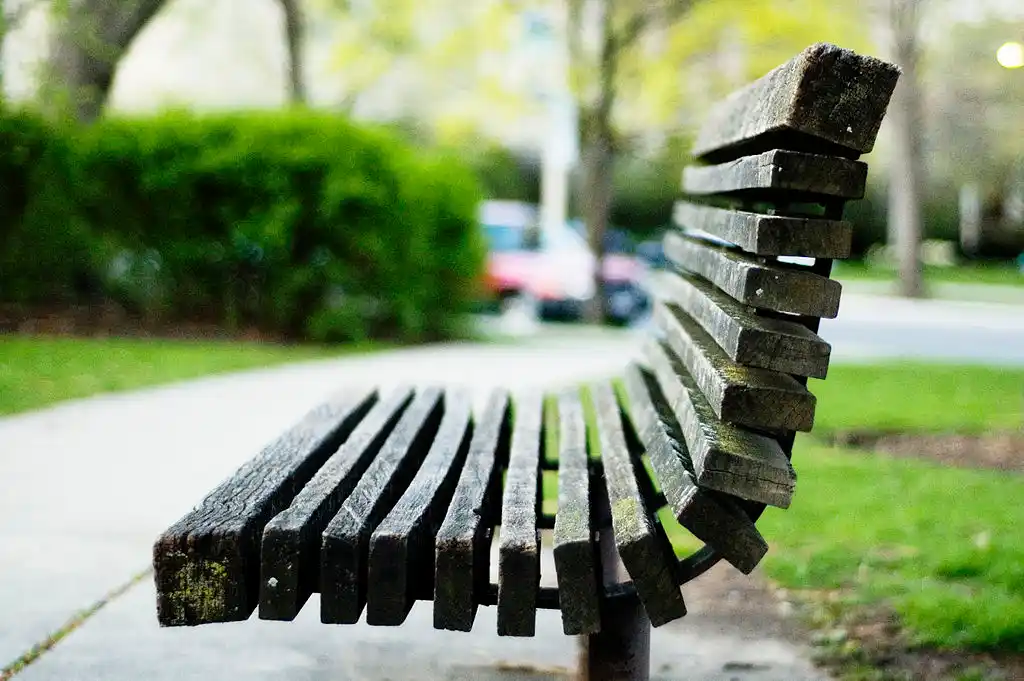 The Arré bench delivers stories that mattress. It hasn't achieved much sofar. But it's getting bedder.