New Zealand Prime Minister Jacinda Ardern has floated the idea of a four-day week to rebuild the economy. #BestPMEver
Across the world, the coronavirus pandemic has changed the way we live, work, and play. And in New Zealand, the pandemic might have also forever changed the composition of the working week, as Prime Minister Jacinda Ardern floated the idea of reducing the number of working days in the week from five to four.
Addressing the nation via Facebook Live, PM Ardern said, "I hear lots of people suggesting we should have a four-day workweek. Ultimately that really sits between employers and employees. But as I've said there's just so much we've learnt about Covid and that flexibility of people working from home, the productivity that can be driven out of that." Ardern was speaking specifically about boosting domestic tourism within New Zealand, and added, "I'd really encourage people to think about that if you're an employer and in a position to do so. To think about if that's something that would work for your workplace because it certainly would help tourism all around the country."
Ardern's handling of the Covid-19 crisis in her country has attracted international praise, and New Zealand is actually in a position to gradually reopen the country, restart the economy, and send its children back to school. This decision, which will benefit workers in the country, is only the latest in a long line that have contributed to her popularity, not just in New Zealand but across the globe.
New Zealand has found no new Covid-19 cases in the past two days, just as a new poll named Prime Minister Jacinda Ardern the country's most popular leader in 100 years thanks to her pandemic response.https://t.co/tKcdfYntKE

— Yashar Ali 🐘 (@yashar) May 19, 2020
The benefits of a work week that lasts four days as opposed to five has already been explored to some extent in New Zealand, with a private company testing the concept out in 2018, and being so pleased with the results that it was made permanent.
A local example, cites a 20% productivity increasehttps://t.co/WtXLSrbj6K

— Greater Auckland (@GreaterAKL) May 21, 2020
While Ardern's suggestion is obviously only applicable to New Zealand, that hasn't stopped people across the world from hoping that her model of leadership is imported to their own countries.
We need to bring her over here lolhttps://t.co/cfWrGDa9fK

— Marty O'Bròlachan (@brolachan) May 21, 2020
The suggestion is not a binding one from the New Zealand PM, but it does convey a concern for workers and their personal growth and well-being that is testimony of Ardern's humane brand of leadership. Meanwhile, in India, some states like Uttar Pradesh moved to scrap their labour laws in the name of reviving the economy. Ardern's suggestion aims for the same goal, but takes a drastically different route.
And we went at least a 60 hour work week. No wonder productivity is low in India https://t.co/eWhPNm2TuA

— sindhu bhattacharya (@sinjain) May 21, 2020
While a four-day work week may not seem practical to some doubters, there was a time when even weekends were considered a ridiculous notion. This might be a much-needed change to work culture, that starts in New Zealand, before hopefully spreading to the rest of the world.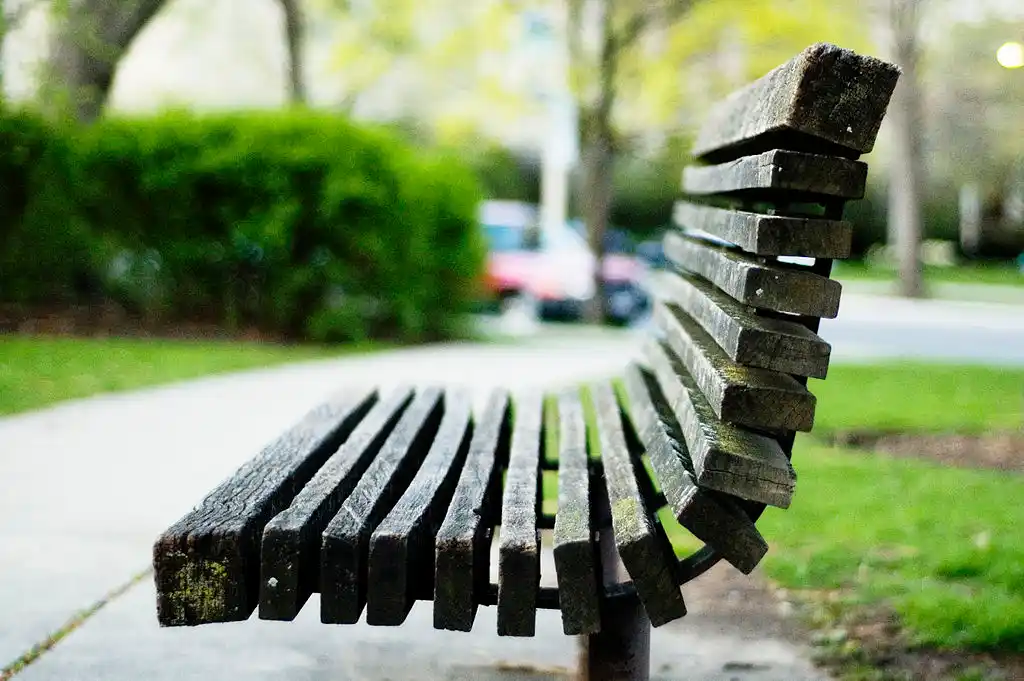 The Arré bench delivers stories that mattress. It hasn't achieved much sofar. But it's getting bedder.