After redrawing a map that includes disputed territories and banning Indian news channels, Nepal's Prime Minister KP Sharma Oli has now said that the Hindu deity Ram is Nepali and the real Ayodhya lies in Nepal.
As ties between India and Nepal sour, Prime Minister KP Sharma Oli has thrown another bouncer and sent everyone into a tizzy. In a new set of claims that have created a furore in India, Oli has claimed that "Real Ayodhya lies in Nepal, not in India. Lord Ram is Nepali, not Indian."
Real Ayodhya lies in Nepal, not in India. Lord Ram is Nepali not Indian: Nepali media quotes Nepal Prime Minister KP Sharma Oli (file pic) pic.twitter.com/k3CcN8jjGV

— ANI (@ANI) July 13, 2020
Prime Minister Oli has accused India of "cultural oppression and encroachment". Speaking at a cultural programme organised at his residence, he said, "We still believe we gave Sita to Prince Ram but we gave the prince too, from Ayodhya, not India. Ayodhya is a village a little west [of] Birgunj [a district in Nepal that is around 135 km from capital Kathmandu]. We have been oppressed a bit, culturally. Facts have been encroached on."
Without a Ramjanmabhoomi movement, Nepali Hindus don't subscribe to the Indian Hindu consensus that the UP Ayodhya is *the* Ayodhya. (Nepal has an Ayodhya too)

Nepal PM choosing to broadcasting this fact will not play well domestically for the BJP.https://t.co/xTocq9OBVO

— Shoaib Daniyal (@ShoaibDaniyal) July 14, 2020
Oli claimed that India had created a "Fake Ayodhya". "Lord Ram's kingdom was not in Uttar Pradesh but in Nepal, near Balmiki Ashram," Oli said, according to India Today.
"How did residents of the Ayodhya, which India claims is in Uttar Pradesh, come to Janakpur to marry Sita? At that time there were no phones so how did they communicate? During those times, marriages were arranged in nearby kingdoms only. No one used to travel so far to marry. There is a huge controversy in 'their' Ayodhya while our Ayodhya, that lies in the Thori village, has no issues as such," he added.
Even as ties between #India and #Nepal continue to be strained, Nepali PM KP Oli has stirred a controversy by claiming that Lord Ram was Nepali. ( @Geeta_Mohan, @sujjha)https://t.co/j2TZ1vj5ft

— IndiaToday (@IndiaToday) July 13, 2020
The BJP rejected Prime Minister Oli's claims, with spokesperson Bizay Sonkar Shastri claiming that Left parties in India had always "played with people's faith" and that the ruling Nepal Communist Party will be rejected by the people of that country in the same way that Indians have rejected the Left.
The comments follow a pattern of growing friction between India and Nepal over the past few months. It started with Oli's assertion that they would reclaim the Kalapani-Limpiyadhura-Lipulekh area, which India has says falls under its territory. "Indian virus is more lethal than Chinese and Italian now," he had said.
Nepal PM Oli vows to "bring back at any cost" the Kalapani-Lipulekh area disputed with India. (Issue has been heating up this month, though this is obviously bluster).

Oli strangely claims "Indian virus looks more lethal than Chinese and Italian now."https://t.co/rzgRRabiXi

— Jeff M. Smith (@Cold_Peace_) May 20, 2020
This was followed by the Nepal Parliament approving a new political map that shows disputed lands as its territory.
#Gravitas | Nepal approves new political map showing disputed lands as its territory. Nepal PM has denied claiming disputed territories at China's behest. Then, why did Nepal govt not explore a diplomatic solution? @palkisu tells you why a dialogue could have settled the dispute. pic.twitter.com/urQVHqyQQG

— WION (@WIONews) May 19, 2020
And then last week, Nepal banned transmission of all Indian news channels except state broadcaster Doordarshan. The claim was that the channels had been telecasting content hurting national sentiment.
Breaking now: Nepal bans all Indian news channels except DD. Says channels running false anti Nepal propaganda.. well, some run propaganda, period!🙏

— Rajdeep Sardesai (@sardesairajdeep) July 9, 2020
Nepal has been one of India's closest allies historically, with whom we share a lot in common. Our relationship with the neighbouring nation have often been described as "unique", tied together by common heritage, and culture.
The souring of ties recently has led to a lot of people asking, what happened to our neighbourhood friend? While some lay blame on the Indian foreign policy management vis-a-vis Nepal, there is also growing discontent among Nepal's establishment with Prime Minister KP Sharma Oli's regime. While temporary developments and flashpoints are managed by both sides, one hopes India doesn't lose one of its closest allies.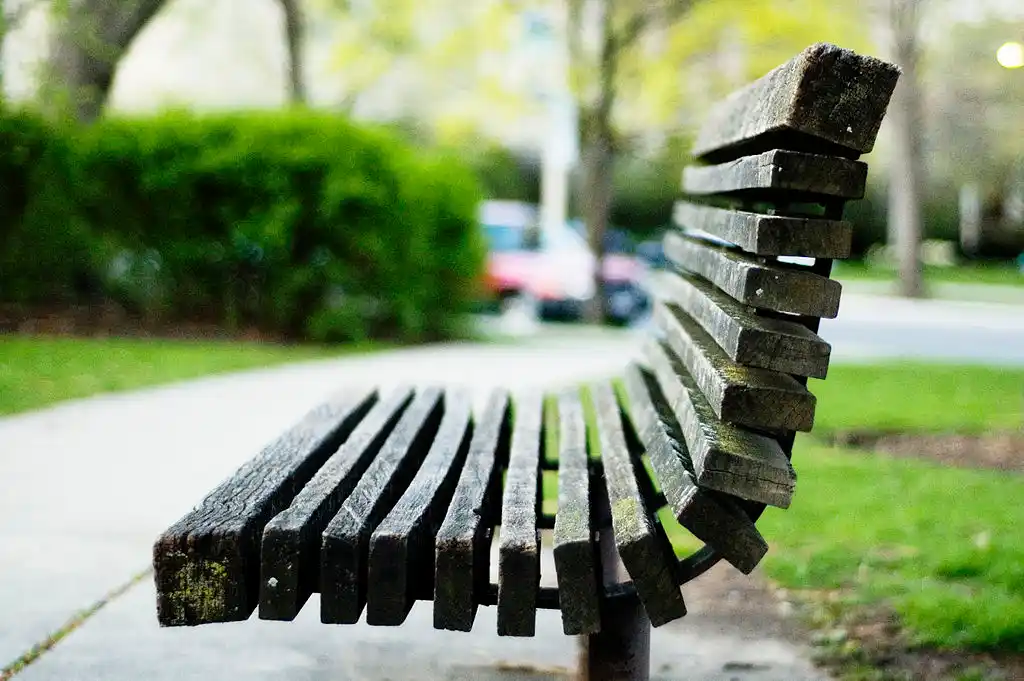 The Arré bench delivers stories that mattress. It hasn't achieved much sofar. But it's getting bedder.