In a newly issued political map, Nepal Prime Minister KP Sharma Oli claimed parts of Indian territory, i.e., Limpiyadhura, Lipulekh and Kalapani, and said that diplomatic efforts will be made to bring them back. He also made a dig about the "India virus".
A new controversy has emerged between old and dear friends India and Nepal, after Prime Minister KP Sharma Oli claimed parts of Limpiyadhura, Lipulekh and Kalapani in a newly issued political map. While answering a question by the parliamentarians' regarding the issue, the Nepal PM said that diplomatic efforts will be made to bring back the territories.
Nepal PM defends "new map" claiming parts of Indian territory https://t.co/sHmHC6Bl0u pic.twitter.com/HPTgwb1yFs

— NDTV (@ndtv) May 20, 2020
"As Prime Minister of the incumbent government, I want to appraise the honourable house that the issue of Limpiyadhura, Lipulekh, and Kalapani won't be covered up, a conclusion will be drawn regarding it. We won't let this issue fade out and it will be sorted out through diplomatic talks making concrete efforts and the territories will be reclaimed," KP Sharma Oli said.
India and Nepal share a 1,800km (1,118-mile) open border. Along with the Lipulekh pass, Kathmandu also claims the highly strategic areas of Limpiyadhura and Kalapani, although Indian troops have been deployed there since New Delhi fought a war with China in 1962. There are suggestions by experts that Nepal has made this move at China's behest, which the Nepal PM has refuted.
#Gravitas | Nepal approves new political map showing disputed lands as its territory. Nepal PM has denied claiming disputed territories at China's behest. Then, why did Nepal govt not explore a diplomatic solution? @palkisu tells you why a dialogue could have settled the dispute. pic.twitter.com/urQVHqyQQG

— WION (@WIONews) May 19, 2020
While the Ministry of External Affairs was responding to the first set of comments, Nepal has upped the ante, with KP Sharma Oli making a shocking statement in Parliament that India is spreading coronavirus, not Wuhan.
"Those who are coming from India through illegal channels are spreading the virus in the country and some local representatives and party leaders are responsible for bringing in people from India without proper testing," Mr Oli said in his speech in parliament. "It has become very difficult to contain COVID-19 due to the flow of people from outside. Indian virus looks more lethal than Chinese and Italian now. More are getting infected," he added.
India spread #CoronaVirus, not Wuhan: Nepal PM KC Sharma Oli said in parliament. His claim, Wuhan virus was soft, Indian virus is hard and reason of community spreading. What a joke! pic.twitter.com/Qfqjcc0ZCo

— Sanjay Bragta (@SanjayBragta) May 19, 2020
This has only aggravated the issue between the two countries after a diplomatic confrontation over a new road inaugurated by India. In the same speech, PM Oli also said Nepal would "bring back at any cost" the Kalapani-Limpiyadhura-Lipulekh area, which is part of Indian territory. India's MEA had said the road going through Uttarakhand's Pithoragarh district "lies completely within the territory of India".
"Under the present project, the same road has been made pliable for the ease and convenience of pilgrims, locals, and traders," the foreign ministry said.
"Indian virus looks more lethal than Chinese, Italian": Nepal PM's attack https://t.co/Adkenh5D8Q pic.twitter.com/XEl6l5NDGz

— NDTV (@ndtv) May 20, 2020
Many have raised questions over India's foreign policy and have pointed out that India's relationship with one of its oldest and faithful friends have turned sour during the current Modi regime, and we are struggling to keep friends in the neighbourhood.
How #Mosha regime has made a complete mess of relations with our neighbour and lose one of its oldest and most faithful friends: #Nepal. Second salvo from PM #Koli in one week. https://t.co/cKVOinawVO via @ndtv

— Salil Shetty (@SalilShetty) May 20, 2020
>
PM Modi came to power promising to be tough on China's expansionism. But far from containing China's aggression, even Nepal has started making claims on India's territories. Under the BJP govt, even our friendly neighbors are now taking us for granted!https://t.co/15kkYhcdMV

— Shama Mohamed (@drshamamohd) May 20, 2020
The Indian Army Chief Gen MM Naravane had commented a few days back that Nepal's objection to India's road to Lipulekh was at someone else's behest (hinting at China). He also asserted that the Army is dealing with incidents of face-offs with Chinese military on a case-by-case basis.
Whether Nepal is acting on China's behest or not, India will have to make amends with its old friend, for an ugly confrontation at the borders is the last thing the world needs in the middle of a pandemic.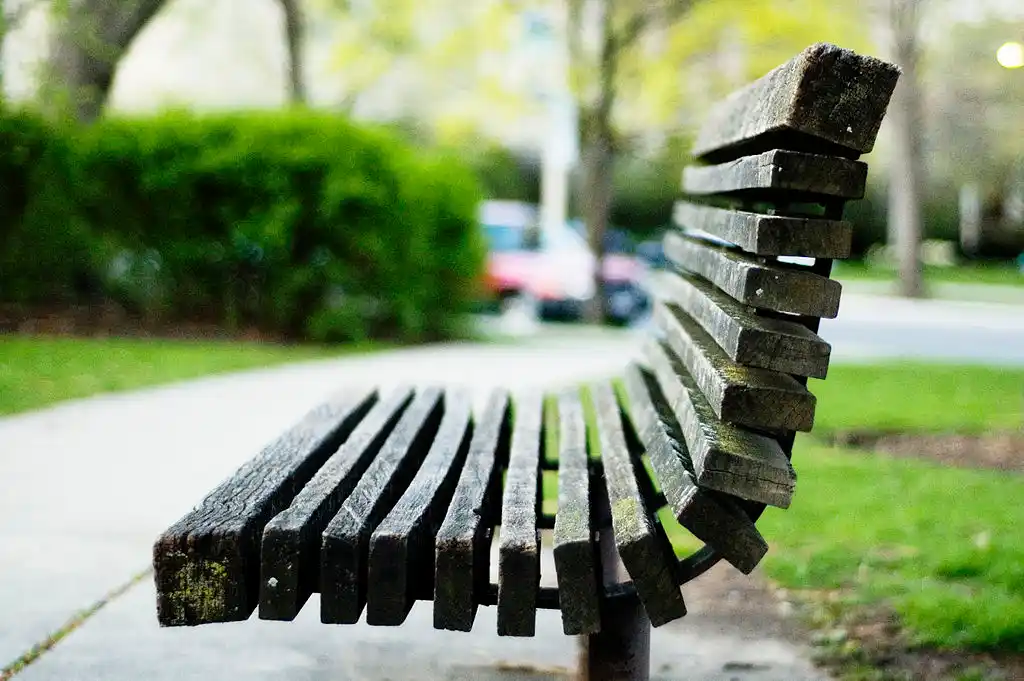 The Arré bench delivers stories that mattress. It hasn't achieved much sofar. But it's getting bedder.