The Nationalist Congress Party launched its first LGBT cell. It's a big step toward the empowerment of the queer community.
Gender equality is a constant struggle in India. And every step matters. In a welcome move, the Sharad Pawar-led Nationalist Congress Party set up a lesbian, gay, bisexual, and transgender (LGBT) cell.
NCP becomes 1st political party in India to have a LGBT cell. NCP Maharashtra President Jayant Patil & MP Supriya Sule formally launch the functioning of the LGBT cell in Mumbai.

"We felt LGBT community needs equal rights, so we made a separate cell for them.", said Supriya Sule pic.twitter.com/pL8a5YMmQL

— ANI (@ANI) October 5, 2020
NCP leader and transgender activist Priya Patil has been appointed the head of the LGBT cell's Maharashtra unit. She said that the party would work to ensure that members of the queer community get all their due rights. Equality and employment for the community is a top priority, according to her.
Apart from Priya Patil, the cell will be operated by 13 office bearers.
एल.जी.बी.टी समूहासमोर शिक्षण, आरोग्याच्या अनेक समस्या आहेत. त्यांना मुख्य प्रवाहात आणण्यासाठी आम्ही प्रयत्नशील राहू, असे राष्ट्रवादी काँग्रेसच्या निवडणूक जाहीरनाम्यात आश्वासन देण्यात आले होते. हे वचन पूर्ण करण्यासाठी आज एक पाऊल पुढे टाकले आहे – ना. @Jayant_R_Patil#LGBTCell pic.twitter.com/Dwc5ZzlCiT

— NCP (@NCPspeaks) October 5, 2020
"The NCP was the first to set up Yuvati (young women) cell. Now, it has set up LGBT cell to do justice to the deprived section," Maharashtra minister and state NCP chief Jayant said as he announced the formation of the cell at the party office in Mumbai on Monday.
NCP Lok Sabha member Supriya Sule, who was present at the function, said that the
The LGBT community needs equal rights and hence a separate cell was formed for them. "The purpose of this cell is to solve the problems of the gay community and integrate it into the mainstream society," she added.
Maharashtra minister and state NCP chief Jayant Patil announced formation of the cell and also pitched for giving equal treatment to the LGBT community members. https://t.co/dtnOWJSHlY

— The Indian Express (@IndianExpress) October 5, 2020
The NCP claimed that it is the first party to establish an LGBT cell. However, this is inaccurate. A report in The Print pointed out that the Kerala unit of the Congress started its transgender wing.
Kerala: Congress inaugurated its Transgenders' wing (Kerala Pradesh Transgenders' Congress) in Thiruvananthapuram today. pic.twitter.com/LX9tw8grCJ

— ANI (@ANI) June 10, 2020
Yet, this is a big step toward gender empowerment. Our politicians often have conservative mindsets and the NCP's new LGBT cell means more inclusion for a community that is often sidelined in our society.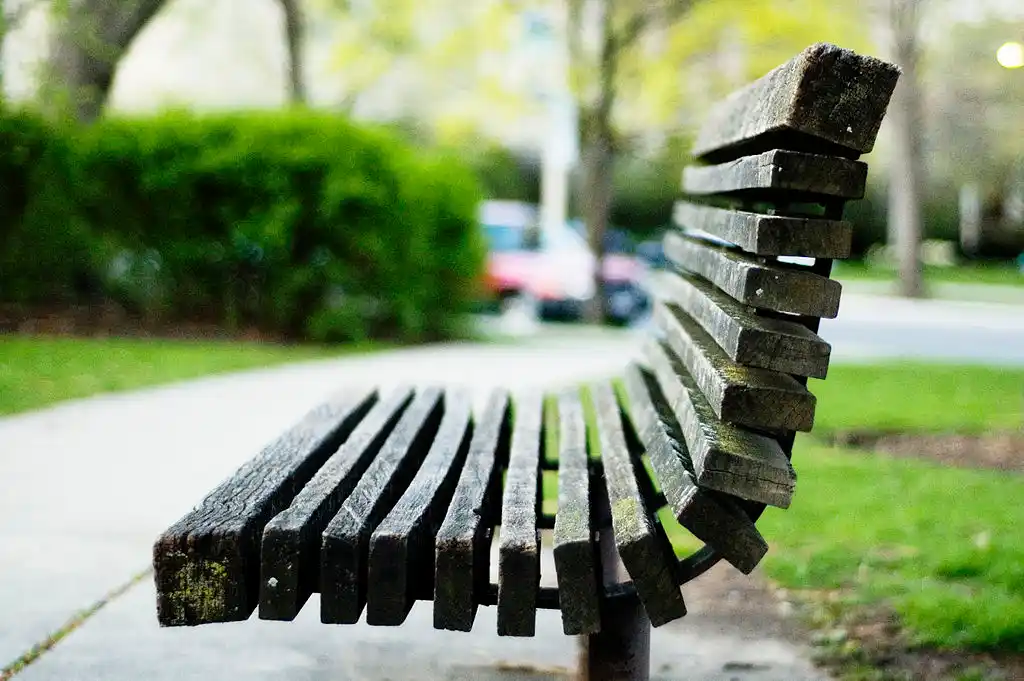 The Arré bench delivers stories that mattress. It hasn't achieved much sofar. But it's getting bedder.