Fiery speeches have become Trinamool MP Mahua Moitra's trademark. On Monday, she spoke about the farmers' protest and took on the judiciary for poorly handling the sexual harassment allegations against former Chief Justice of India Rajan Gogoi.
Most of us could be forgiven for not knowing the names of our 545 representatives in Lok Sabha, let alone their parties and the constituencies from which they hail. But even for people who take no interest in politics, MPs like 45-year-old Mahua Moitra are hard to ignore. Now in West Bengal's Trinamool, Moitra left behind a prestigious finance job as Vice-President of JP Morgan Chase in London to join the Indian Youth Congress. Clearly, Moitra is no ordinary Parliamentarian or politician.
Although she was only elected to the Lok Sabha in 2019, Moitra has quickly risen to become a formidable voice of the Opposition. Once again, Moitra is making headlines for her no-holds-barred speech in the latest session of Lok Sabha. Never one to shy away from controversy, she spent her 20 minutes calling out the Centre for ignoring the massive farmers' protests in Delhi, ramming the new farm laws through Parliament in the first place, colluding with the media in the Arnabgate scandal, and jailing protestors and journalists without cause. Moitra described these actions as cowardly, saying that courage comes from those who don't have power and fight on regardless.
But the House really went into an uproar when Moitra took on the judiciary. She claimed that the Supreme Court has been losing credibility as an impartial and independent upholder of the Constitution, pointing to the poorly handled sexual harassment case against ex-CJI Ranjan Gogoi. Incidents like this and others where the Court failed to uphold the Constitution, said Moitra, have damaged its sacred reputation. Although she did not name Gogoi, in her speech, the MP noted that judiciary was no longer a "sacred cow" from the day "when sitting chief justice of this country was accused of sexual harassment, presided over his own trial, cleared himself and then proceeded to accept a nomination to the Upper House of Parliament within three months of his retirement replete with Z plus security."
Moitra was threatened with action with Union Parliamentary Affairs Minister Pralhad Joshi saying that a privilege motion could be moved against her. According to government officials, the MP went ahead with her remarks against the former CJI even after the chair warned her against it. "It would be a privilege indeed if a breach of privilege motion is initiated against me for speaking the truth during India's darkest hour," she said. It now turns out that the government has decided not to pursue it.
It's not the first time the fiery young politician has made enemies in the Lok Sabha. Here are three more times that Moitra proved she is a force to be reckoned with:
In her very first Parliamentary speech in 2019, Moitra immediately grabbed attention when she took to the floor to enumerate the seven signs of early fascism. She compared each of these to the political climate in India, warning that the country is heading down a path away from democracy. It was a blinder of a maiden speech that won her both fans and detractors.
Proving that she's not here to waste any time, Moitra's second speech over the proposed Unlawful Activities Prevention Act (UAPA) in July 2019 was equally cutting. She slammed the bill as being anti-federalism, anti-constitutional, and anti-people. She also lambasted the government for referring to the Opposition and detractors as anti-national. "Why is the Opposition called anti-national every time we disagree with the government on issues of national security, policing etc," she asked.
Finally, a year ago, Moitra waded into the raging debate over the proposed Citizenship Amendment Act-National Register of Citizens. She reminded the BJP that they only have the votes of 230 crore voters, not the entire 1.3 billion-strong population of India, warning that the government's agenda is leaving behind middle-of-the-road voters who elected them to power with high hopes. In the same speech, Moitra lampooned the government for rubbishing economists' dire predictions on the GDP. The Parliamentarian has never been shy about calling it like she sees it.
Over the past year, Lok Sabha has held limited sessions due to Covid-19, and Moitra's signature speeches disappeared from our news feeds. Now that the House is in session, we can surely expect many more red-hot discussions featuring the outspoken MP from Krishnanagar.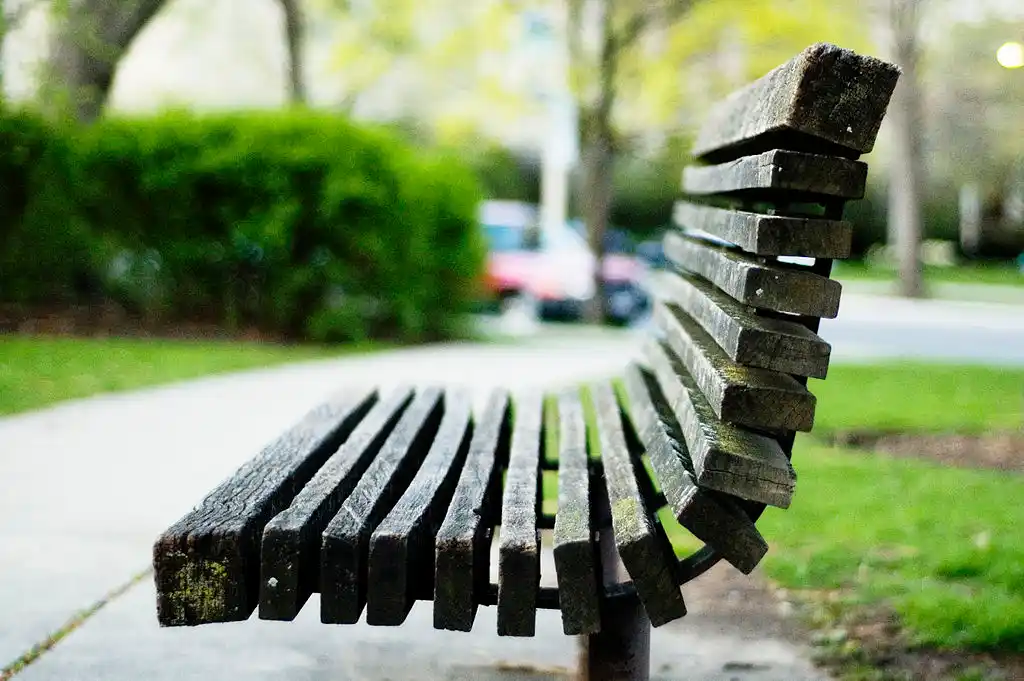 The Arré bench delivers stories that mattress. It hasn't achieved much sofar. But it's getting bedder.