If there's one thing that unites leaders across party lines in Madhya Pradesh, as they campaign for the by-polls, it's misogyny. First, Congress leader Kamal Nath referred to BJP's candidate Imarti Devi as an "item". Now BJP's Bisahulal Singh has called his rival's wife "rakhail".
In India, whenever an election looms, decency plummets. At rallies and speeches, netas have a disappointingly consistent record of putting their foot in the mouth with some very blatantly politically incorrect statements. And the one thing that unites leaders across party lines is a tendency to express a misogynistic view while trying to dunk on their political rivals. In Madhya Pradesh, bypolls for 28 empty seats in the state assembly are due to be held in the first week of November. And as expected, leaders from both the Congress and BJP have not taken long to make offensive statements while seeking votes.
MP politics stoops to new low, as @BJP4India @BJP4MP cabinet minister Bishaulal refers to rival @INCMP @INCIndia wife as "rakhail" @GargiRawat @vinodkapri @ndtvindia @ndtvindia pic.twitter.com/4slmONEW83

— Anurag Dwary (@Anurag_Dwary) October 19, 2020
The latest controversy was triggered by BJP's Bisahulal Singh, who was recently booked by officials at Annuppur Police Station for using an "obscene" term to refer to his rival's wife. Bisahulal, while speaking about his rival from the Congress Vishwanath Singh's wife, referred to her as his "rakhail", meaning mistress. Vishwanath Singh's wife protested outside the police station, which led to Bisahulal being booked, even as outrage over his parochial comments flared online.
FIR registered against BJP minister and the party's candidate from Anuppur seat Bisahulal Singh for he referred to the wife of Congress rival, Vishwanath Singh Kunjan as a 'rakhail'.

rakhail someone who is kept as spouse without marriage.https://t.co/9iQysfChRM

— Ishi (@idkyMeh) October 22, 2020
However, this isn't the first time a woman has been referred to with demeaning terms this election, and it's not likely to be the last. Just a few days before Bisahulal Singh made his comments, the Congress' Kamal Nath landed in controversy when he referred to BJP's candidate Imarti Devi as an "item". The Election Commission issued Nath a notice on Wednesday. It remains to be seen whether BJP's Bisahulal will also be issued a notice for his own comments.
Kamalnath called a sold out person 'item', EC issues notice and sought an explanation within 48 hours

Bisahulal calls his rival's wife 'rakhail', threatens Jayaprakash Aggarwal, Kailash calls Nath-Singh 'Chunnu-Munnu', Mohan Yadav threatens but no Action by EC, despite of FIRs

— Concorde (@ILATE_) October 22, 2020
The level of discourse that leaders stoop to during elections is decidedly unleaderlike, but they continue to engage in it regardless. Attacking rivals on matters of policy or governance is one thing, but in Indian politics, personal attacks seem to be the preferred weapon of choice.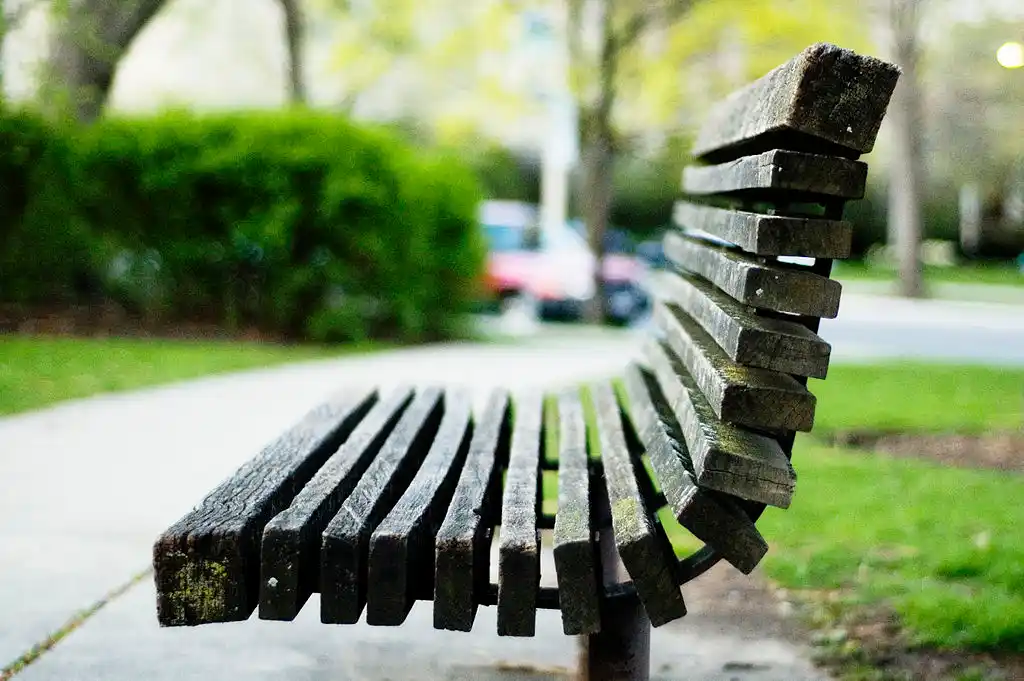 The Arré bench delivers stories that mattress. It hasn't achieved much sofar. But it's getting bedder.