Even though West Bengal sends 42 MPs to Parliament — six less than Maharashtra and 38 less than Uttar Pradesh — all eyeballs seem to be on the current battle between Didi and Modi. Didi's final walk in the heart of Kolkata on Thursday had the air of a Bengal tigress prowling her territory.
It's 5 pm at Sulekha More in Jadavpur on a humid Thursday evening. A huge crowd numbering around a thousand is here, along with heavy police protection. Trinamool flags with the twin flower at the centre, and balloons in the colour of white, green, and orange are everywhere. A voice from the loudspeaker rings out every now and then, announcing that Mamata Banerjee is going to be among the gathered masses very soon. The energy is palpable.
Bengali music is blaring from the loudspeakers – the chorus is "Chowkidar Chor hai". It is the last day of campaigning in West Bengal before the last phase of the elections on May 19. Electioneering has been cut short by a day after clashes between Trinamool and BJP workers ended with the desecration of Ishwar Chandra Vidyasagar's statue.
Didi started her padyatra in Joka, South Kolkata, and is expected to arrive at Sulekha More very soon. This is her final clarion call.

All eyes are now on West Bengal this election season, even though the state sends 42 MPs to Parliament — six less than Maharashtra and 38 less than Uttar Pradesh. The current battle between Didi and Narendra Modi's BJP has only heated up in the last few days. The PM has addressed 17 rallies in West Bengal; the only state where he has addressed more rallies has been in Uttar Pradesh. Only nine rallies were addressed by him in Maharashtra.
Both Modi and Didi have managed to keep the TRP-hungry media and large sections of the public entertained by referring to each other as "speed breaker didi" and "expiry babu" respectively. And things clearly went out of hand after BJP Yuva Morcha leader Priyanka Sharma was arrested on May 10 by the Kolkata Police for allegedly sharing a meme of Didi in which her face had been superimposed on a photograph of Priyanka Chopra's at the Met Gala event.
However, what really touched a raw nerve with the proud Bengali conscience was when the statue of social reformer Ishwar Chandra Vidyasagar was vandalised in North Kolkata during Amit Shah's roadshow on Tuesday. While both Trinamool and the BJP blamed each other, videos do show men in saffron bringing down the statue. After the violent clashes between Trinamool and BJP workers, the Election Commission decided to cut short the campaigning schedule by a day. This further angered Banerjee, who alleged that the Election Commission was hand-in-glove with the BJP.
Not one to get bullied or bogged down, Banerjee decided to protest against the vandalism. And her answer to Amit Shah's grand roadshow is a six-km march, covering a small segment of Jadavpur and a large area of the South Kolkata constituency. She is joined by well-known Tollywood star and Jadavpur candidate Mimi Chakraborty. Then she begins walking down Raja Subodh Chandra Mallick Road. I decide to join in.
Didi walks the entire distance, moving her head from left to right, folding her hands, waving, and hoping the Bengali electorate will be kind to her one more time. The crowd on the footpath on the left side of the road is pushing, shoving, and running to the front with the hope of getting a good photograph of Didi. The air is filled with chants of Mamata Banerjee jindabad!" and "Bande mataram!" followed by "Gali gali mein shor hai, chowkidar chor hai!"
The crowd on the footpath on the left side of the road is pushing, shoving, and running to the front with the hope of getting a good photograph of Didi.
While Mimi Chakraborty is walking with Banerjee, South Kolkata candidate Mala Roy chooses not to alight from her open-air jeep. Chakraborty leaves after a while as we near the heart of the South Kolkata constituency. But the "josh" is high. Party workers are replaced every few kilometres, bringing in fresh energy as the walk continues.
Didi passes through a small makeshift stage which has been set up for BJP's public meeting in Bhowanipore. Many of the BJP leaders and workers have huddled on to the stage and look on as the intimidating march of Trinamool supporters tramps past.
The party workers are leaving no stone unturned to tell everyone that the BJP's ideology is antithetical to the spirit of Bengal.
A Trinamool worker carrying a huge banner of Ishwar Chandra Vidyasagar joins the padyatra. Lots of the party supporters and workers have pinned photos of Bengali greats such as Swami Vivekananda, Michael Madhusudan Dutt, Aurobindo Ghosh, and Ishwar Chandra on their T-shirts. Didi's social media team has gone a step ahead and changed her profile picture on both Twitter and Facebook to that of Vidyasagar. It's as if he is fighting the election.
A middle-aged woman outside a shop, observing the padyatra in Chetla, says, "What a woman, ya." The woman next to her says, "Since when has she been walking? Just imagine." Taking to the streets in the middle of a hot summer seems to have melted many a Bengali heart.  
It's 8.50 pm now and we are on Hazra Road in front of the Kalighat Gate, a 100 metres or so from Didi's residence on Harish Chatterjee Street. She mounts a makeshift stage and gives a speech for a few minutes and ends on a high note. "Hindu, Muslim, Sikh, Isai, aapas mein hai bhai bhai. Jai Hind, Bande Mataram!"
The campaigning in Bengal, which has been marked by violence, concludes. It's been a dramatic few months. Didi does not seem to be shaken. But is her confidence merely bluster?
If political analysts are to be believed, the BJP is expected to post its best performance in Bengal in the party's history. Even West Bengal Congress Committee Chief Somendra Nath Mitra has gone on record and said he expects the BJP to win eight to 10 seats. The CPI(M) seems invisible in this election, as if it never ruled the state for 34 long years. Didi has majorly targeted BJP and Modi throughout the campaign. And after some men shouted "Jai Shri Ram!" while her convoy was passing through West Midnapore district, she got down from the vehicle in an attempt to confront them. Three people were temporarily detained.
Still, things look better for the BJP than they ever did in any election before in West Bengal. The party can only hope that the vandalism of Vidyasagar's statue hasn't hurt Bengali sentiments, as nine constituencies wait to vote on May 19. It is not the ending the BJP wants because it's taken a lot to make the chants of "Jai Shri Ram" audible in the land of Durga and Kali.
They should be aware, though, that Didi's final walk in the heart of Kolkata had the air of a Bengal tigress prowling her territory. And she won't go down (if she even does), without a fight.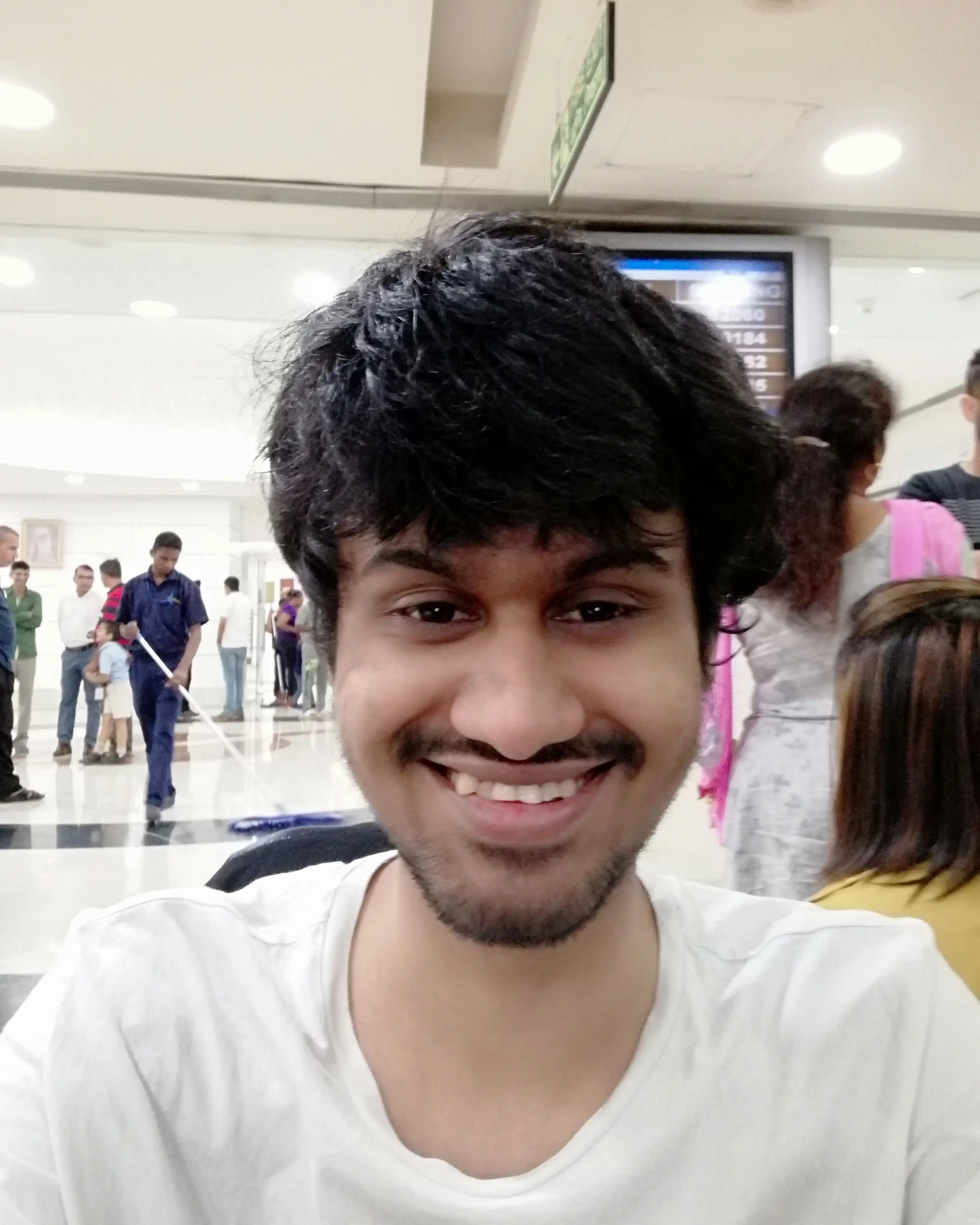 Sourodipto Sanyal is a Bengali journalist and writer who has lived almost his entire life since childhood in the urban disaster now called Gurugram. Very few things fascinate him as much as Indian politics.