Karnataka recently passed an Anti-Superstition Bill. Which is just as well, as some really dark shit goes down there.
The Karnataka Assembly passed a bill this week, called the Karnataka Prevention and Eradication of Inhuman Evil Practices and Black Magic Bill, 2017. This raised two important questions: First, is this real life? And second, what even is Indian black magic?
In Karnataka, the most controversial thing is a practice known as Made Made Snana, which was thankfully banned in the bill. For Indians, who think everything starts and ends with karma, the ritual was used for karma cleansing outside temples, where devotees rolled over plantain leaves once Brahmins finished eating off them. Apparently, this also cured skin diseases, because #FuckScience. Please watch this majestic healing process in action here.
This seems perfectly normal obviously, which is why BJP and its friends opposed the abolishment of this ritual, calling its critics anti-Hindu because the primary practitioners are Brahmins and devotees are mostly adivasis and other lower-caste brethren. But India is a nation of jugaad, and out went Made Made Snana, and in came Ede Snana, a modified version in which devotees now roll over prasaad or food left over by cows. I'm not making this up.
The other items the Black Magic Bill abolished are human sacrifice, violent exorcism of spirits, using black magic to bring harm to a "third party", and spatial isolation of pregnant women. "Why is this happening in Karnataka, the land of information technology and rock concerts," you ask? Well, because Karnataka is home to some really dark shit. Earlier this year in March, a 10-year-old girl was sacrificed in Magadi, on the outskirts of Bengaluru, to "cure" a paralysed man.
Google "Black Magic Karnataka" and bar news clippings, the first few results display contact info of black magic specialists in the state.
Most famous is the district of Chamarajnagar, which is believed to be cursed and where black magic is an open secret. It is so cursed in fact, that no chief minister of Karnataka visited the district for nearly two decades. In March 2015, two Dalit men were beheaded for what locals believed to be ingredients for a spell. As this story states, most sorcerers in the area, or as they are called, "mantravaadis", can wreak havoc with only a lemon, while the target's hair or a piece of cloth is used for rituals. Then the wizard performs certain rituals, praying to Goddesses Kalikadevi, Chamundeshwari, or Maramma. Most times mantravaadis use a black rooster as sacrifice, but sometimes, for big tasks they need dead pre-pubescent girls. If the sacrifice is not carried out properly, the spell backfires on the wizard. The result is a sort of Imperius Curse, where the sorcerer controls the target for 48 days.
As with everything in India, this too is a cottage industry. Google "Black Magic Karnataka" and bar news clippings, the first few results display contact info of black magic specialists in the state. Apparently these spells and voodoo work, because the report also states that people use them for all kinds of purposes, including promotion at work, to separation of lovers, to good results in exams (the last reportedly costs ₹8,000-10,000). Murders are obviously the most expensive at ₹5-10 lakh.
And yet, some parties found it in their heart to fight this bill. This is a good time to remind ourselves that it is 2017. I hope everyone gets the memo next time.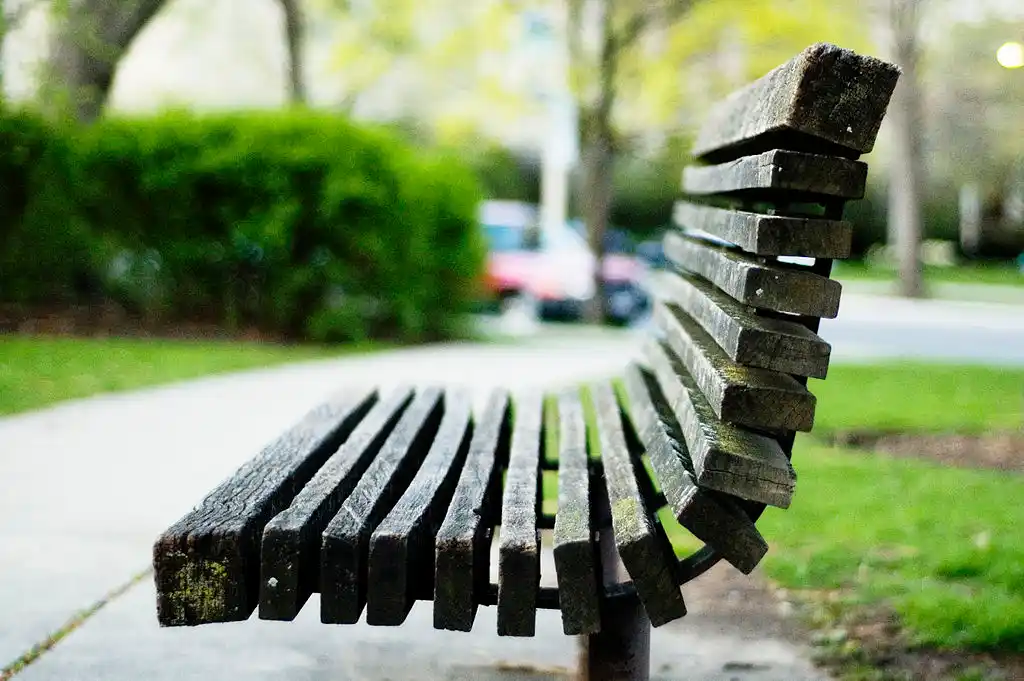 The Arré bench delivers stories that mattress. It hasn't achieved much sofar. But it's getting bedder.