Dr Kafeel Khan was arrested under the National Security Act in January, over a speech he made at AMU during the anti-CAA protests. His detention has just been extended by three months, drawing flak from his supporters.
While Prime Minister Narendra Modi announced the extension of the nationwide lockdown on Tuesday, another extension was also being made official at Mathura Jail in Uttar Pradesh. It was the extension of the detention of Dr Kafeel Khan under the National Security Act (NSA) for an additional three months. Khan was arrested in January, under the NSA over a speech he made at Aligarh Muslim University during the anti-CAA protests that were taking place at the time.
Gorakhpur doctor Kafeel Khan's detention under NSA extended by 3 monthshttps://t.co/RQKzmg6oWr

— ThePrintIndia (@ThePrintIndia) May 12, 2020
The decision to extend Khan's time in prison has drawn flak from his supporters. Pointing to the fact that the entire country is under lockdown, his brother Adil Ahmed has questioned his detention. "With all train and air services discontinued and the university closed, how is it possible that Dr Kafeel Khan goes to the AMU campus and disturbs the peace? Does the extension make any sense in the situation of a lockdown," he asked.
"Kafeel Khan will stay in jail till 13 August now. How is he dangerous? What can he possibly do during a pandemic and a lockdown?", asks his brother, reports @AlizaNoor1501.https://t.co/neF8E2ijVk

— The Quint (@TheQuint) May 13, 2020
Khan, a doctor, is not a violent criminal. The offence he was arrested for involved making a speech. In fact, in a letter Khan had written to PM Modi from jail in March, he even offered his help as a trained medical professional to help fight coronavirus.
Jailed Gorakhpur doctor Kafeel Khan offers help in fight against coronavirus pandemic. | #CoronaHarega https://t.co/3VaodchKoQ

— TIMES NOW (@TimesNow) March 27, 2020
The extension of Khan's jail stay is also possibly a danger to his health. In Mathura Jail – a prison that has the capacity to house 500 inmates but is currently lodging 1,750 – the overcrowded conditions mean the prisoners are at greater risk of catching an infectious disease like Covid-19. Similar conditions were seen in Mumbai's overcrowded Arthur Road Jail, which led to the emergence of a cluster of coronavirus cases in the prison.
81 additional inmates have tested #COVID19 positive in #Mumbai 's Arthur road jail. Initially there were 71 inmates and 26 cops who tested positive for the virus. The jail has 184 #Coronavirus cases in totality.
@Santia_Gora with further details pic.twitter.com/5Bh6dFglSi

— Mirror Now (@MirrorNow) May 11, 2020
In March this year, while Khan was in prison, the Supreme Court had asked all states to consider releasing prisoners facing sentences of up to seven years. Some states, like Maharashtra, have announced plans to release up to 50 per cent of the prisoners currently being held on temporary bail or parole.
Supreme Court asks States, Union Territories to consider releasing prisoners to decongest jails #SupremeCourt #COVID19 #Coronavirus #NewDelhi https://t.co/gs5HLqR0Dc

— The Hans India (@TheHansIndiaWeb) March 23, 2020
However, releasing Dr Kafeel Khan is clearly not on the agenda of the UP state government. At a time when the country needs doctors more than ever, at least one of them sits behind bars, powerless to help.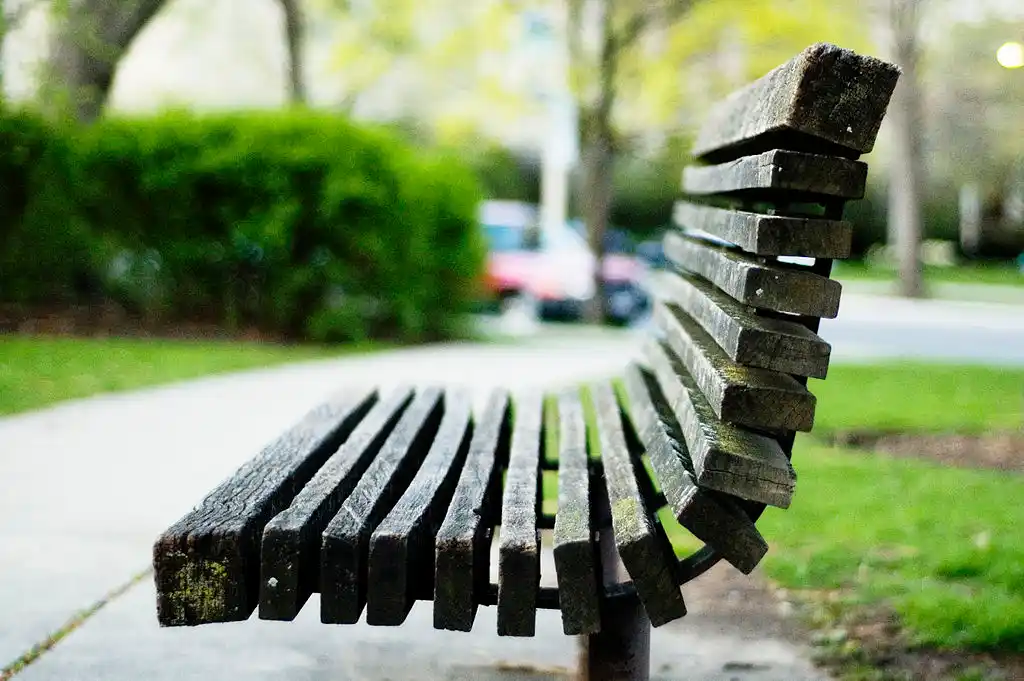 The Arré bench delivers stories that mattress. It hasn't achieved much sofar. But it's getting bedder.