For once, our politicians have got the idea of a yuva neta correct. At 28, Tejasvi Surya is the BJP's youngest candidate. With emo tweets and an adorable Instagram picture of his dog, he's definitely winning social-media brownie points.
We are a young nation with a median age of 27.9 years. And in next month's Lok Sabha elections, all eyes are on millennial and Gen Z voters – which party will they swipe right on? The BJP and the Congress, too, are doing all they can to channel their inner fountains of youth. Rahul Gandhi and his sister Priyanka have given the Grand Old Party a fresh facelift. And even though the BJP is helmed by 68-year-old PM Modi and his middle-aged right-hand man, Amit Shah, the PM's senior citizen status has never been a barrier to his appeal among young Indians. With "NaMo Again" T-shirts and a flurry of biopics and web series upping his Bollywood game, the PM and his party have managed to translate their social media campaigns into support on the streets.
But it's election crunch time, and neither of the grand old parties can afford to coast along only on their leaders' savage Twitter burns and PUBG references. Recently, RaGa went viral when, speaking at a Chennai college, he requested a student not to call him "sir", and Priyanka Gandhi visited young Dalit leader from Uttar Pradesh, Chandrashekhar Azad, in hospital. We have student leader Kanhaiya Kumar in the fray – fighting for the Left from Bihar's Begusarai and launching an online crowdfunding platform to collect money to contest the elections. And the BJP has fielded its youngest candidate, 28-year-old Tejasvi Surya from the prestigious Bangalore South seat.
The party, in royal snub mode, has picked Surya over Tejaswini Ananth Kumar, the widow of former union minister Ananth Kumar, who passed away last November. Kumar was a popular leader, having won six straight terms between 1996 and 2014, before he joined the Modi government. These days, however, experience does not really count with the BJP, as L K Advani and M M Joshi have learned the hard way.
Surya's candidature came as a surprise to many, including himself. On winning the nomination, the vice-president of Karnataka's BJP Yuva Morcha did what every millennial does after reaching a milestone – he tweeted about it. "OMG OMG OMG! I can't believe this. PM of world's largest democracy and President of largest political party has reposed faith in a 28-year-old guy to represent them in a constituency as prestigious as Bengaluru South." About an hour later, he followed up with: "Okay! Sleep is not coming. So much excitement." And then, Surya embarked on his own version of Olivia Colman's speech at the Oscars.
In a series of emo tweets, Surya thanked each of his mentors like a millennial making happy-birthday posts for his besties. He began with his Appa and Amma, and swiftly moved on to party bigwigs and role models. "I fight with you so much but you tolerate me and show so much love," he said to BJP social media head Amit Malviya. To Swarajya and OpIndia contributor Keertivardhan Joshi, Surya coyly remarked, "Only you know how much you mean to me. 🙂" Awww!
Clearly, the yuva neta is very BJP in his ways – he continues to favour Twitter for business. But Surya's Instagram game is also on point. It features a few pictures of his meetings with constituents and political groups but there are no exultant posts after his victory. The real attraction, however, is Insta-gold: A couple of adorable photos of a St Bernard named Bheema, whom Surya appropriately refers to as "Majesty."  
It's heartwarming to see a fellow millennial actually get a promotion for once, even if supporters of Tejaswini Ananth Kumar don't necessarily agree. Surya is a firebrand leader, the kind who can stir up the BJP's followers attending the PM's rallies with the same enthusiasm you might expect at a music festival. No wonder the party is anxious to have Surya share his views with more youth voters, especially when he's already been a part of their sprawling social media cell.
On winning the nomination, the vice-president of Karnataka's BJP Yuva Morcha did what every millennial does after reaching a milestone – he tweeted about it.
As usual, there are many who believe that this particular millennial hasn't put in the hard work and only wants instant gratification. Surya's candidacy has caused a furore within Karnataka's BJP wing, and not just with the cadre members who promised to vote for Tejaswini Ananth Kumar if she runs as an independent. Luckily for Surya, she said the decision is "shocking", but chose to accept it and stand behind the party.
Other senior BJP members might not be so magnanimous, however, and Surya is likely to have a hard time convincing them to work with him. Close aides have gone so far as to call him a "Brahminical bigot", criticising his extreme right-wing views. With a political career built on networking and Twitter-friendly bytes, does Surya point to the BJP's new direction, and vision for #NayaIndia? And with his limited experience, can he really lead one of the most important constituencies in Karnataka?
We'll have to wait and watch. But as far as Surya goes, this election season is #LitAF.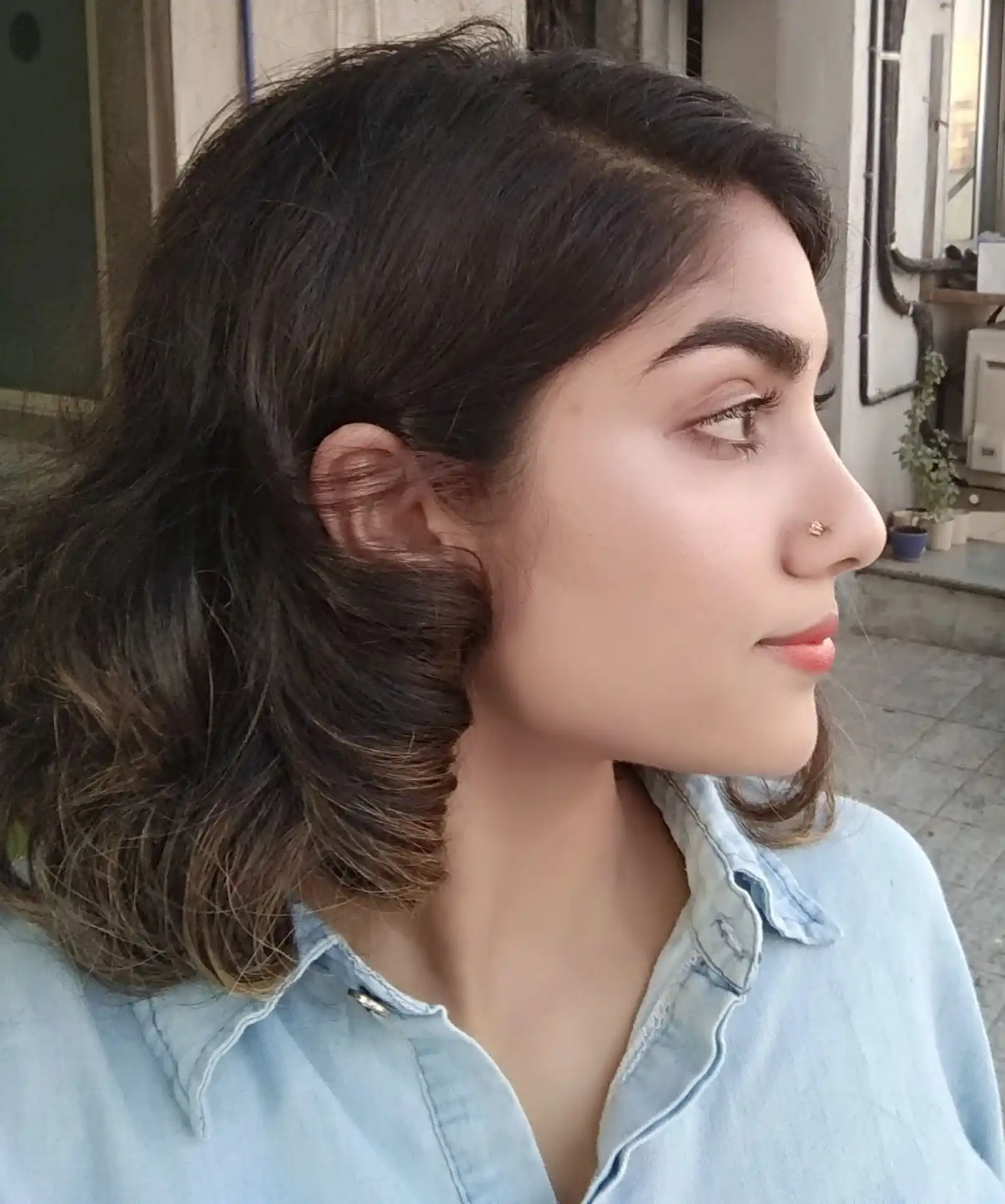 Kahini spends an embarrassing amount of time eating Chinese food and watching Netflix. For proof that she is living her #bestlife, follow her on Instagram @kahinii.