The news of former PM Dr Manmohan Singh being admitted to a hospital was marked by many looking back on his two terms in power through the kinder lens of hindsight. His gentle approach and astute policymaking were remembered, as the nation prayed for his speedy recovery.
On Sunday, India's former Prime Minister Manmohan Singh was admitted to AIIMS Hospital in New Delhi after he complained of uneasiness. Dr Singh was hospitalised after developing fever, reportedly brought on by a new medication. The 87-year-old is a Member of Parliament in the Rajya Sabha, and currently one of the leaders of the Opposition from the Congress party. However, a leader like Dr Singh can transcend political divides, and the news of his admission into the hospital was met with widespread concern.
As he fights for his life in ICU, Manmohan Singh will have many Indians pray for him. He was a boy who suffered hardship, a young man who achieved academic excellence, a finance minister who changed the face of India, and a PM who showed empathy for the poor. (1/3)

— Rahul Fernandes (@newspaperwallah) May 11, 2020
The news of Dr Singh being admitted to a hospital was marked by many looking back on his two terms in power through the kinder lens of hindsight. His gentle approach and astute policymaking was remembered as the work of a hardworking leader, and not a "mute PM" as he was often referred to during his last term in office.
World leaders like the PM of neighbouring Sri Lanka Mahinda Rajapaksa and Dr Singh's contemporary politicians like Lalu Prasad Yadav also joined in wishing for the former PM's speedy recovery.
I join all #SriLankans in wishing Dr. #ManmohanSingh a speedy recovery and pray that he will return home, completely recovered, at the earliest.

— Mahinda Rajapaksa (@PresRajapaksa) May 11, 2020
Saw the news of Dr. #ManmohanSingh ji being admitted to hospital.

My sincere prayers for the speedy recovery of #ManmohanSingh ji, the humble, intelligent, scholar, true gentleman and one of the best PM.

— Lalu Prasad Yadav (@laluprasadrjd) May 10, 2020
Prayers from his recovery did not come only from political quarters. Authors, entertainers, and journalists all came together to wish him well.
Prayers for the speedy recovery of #ManmohanSingh, the gentleman PM, civilised and erudite.

— Saba Naqvi (@_sabanaqvi) May 10, 2020
#ManmohanSingh Sir – fight for your good health – fight for us! – for India! – fight in your gentle way. Sending you our prayers and powerful vibes to heal you…

— Simi Garewal (@Simi_Garewal) May 10, 2020
Now, with the benefit of hindsight, Dr Singh's many achievements are once again being applauded. It was under Dr Singh that India liberalised its economy, recorded its highest ever GDP growth of over 10 per cent, and signed a historic Indo-US Nuclear Deal.
It appears that the former PM knew how his legacy would age well as far back as 2014, when he stated in a press conference (itself an outlandish notion in 2020) that history would be kinder to him than contemporary media.
India will never ever forget these prophetic words of former Prime minister Dr. Manmohan Singh
"History will be kinder tome than the contemporary media. It will be disaster for the country to have Narendra Modi as Prime minister." (Jan 2014)#ManmohanSinghpic.twitter.com/3hMdJgCoQr

— Sloth (@Shikh55_) May 10, 2020
The latest updates about Dr Singh's health cite sources at AIIMS as saying that he is presently in a stable condition and seems to be recovering. 2020 has been a difficult year as is, let's hope he is back on his feet soon. He is expected to guide Punjab to restore the state's growth and economy with a post-Covid revival strategy. Other states could also turn to him for advice. At the time of a crisis, the nation could do well with the sound economics of the former PM.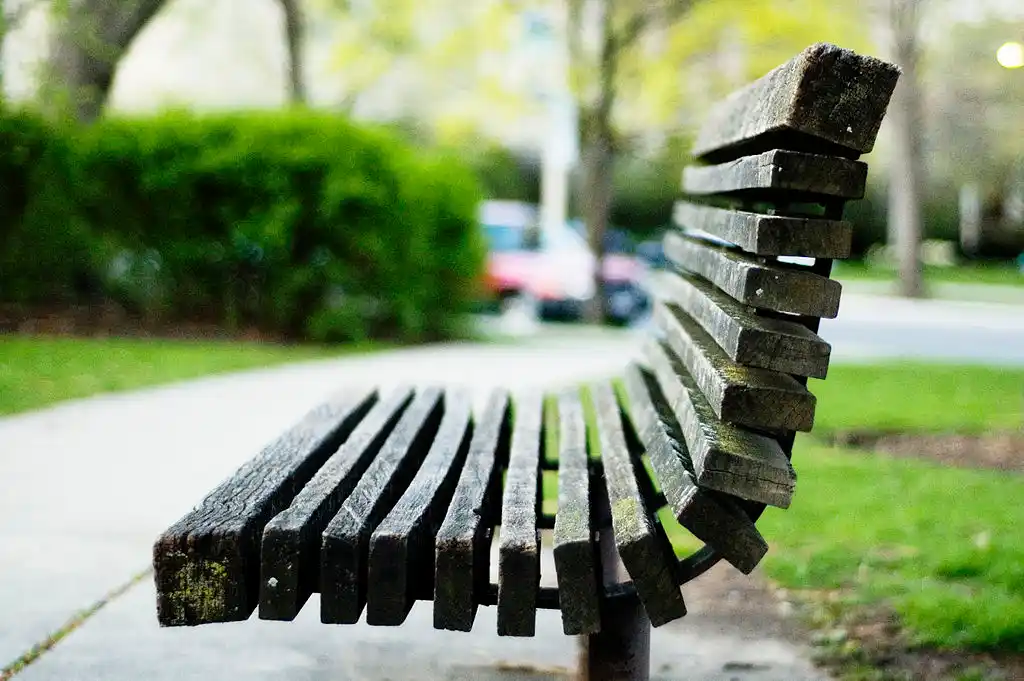 The Arré bench delivers stories that mattress. It hasn't achieved much sofar. But it's getting bedder.