An Indian Army colonel and two soldiers were killed in a face-off with Chinese troops at Galwan Valley in Ladakh on Monday night. This is the first violent clash involving fatalities between the two nations since 1975.
Along with a nationwide lockdown and the global coronavirus pandemic, for the past six weeks India has also been witnessing a tense standoff at its border with China. The tensions began when reports emerged of the Chinese army moving troops and vehicles across the Line of Actual Control (LAC) into what is regarded as Indian territory. Senior level officials from both sides have engaged in talks in an effort to ensure "de-escalation" of the situation. However, last night, reports emerged that violent clashes between the troops of both countries stationed at the Galwan Valley had turned fatal, leading to the deaths of a colonel and two soldiers from the Indian side. According to a statement by the army, there were casualties on both sides.
#Ladakh pic.twitter.com/XH6B7QrbkJ

— NDTV (@ndtv) June 16, 2020
The deaths of Indian troops is the first time a conflict on the Chinese border has claimed lives since 1975. Indian journalist and retired colonel Ajai Shukla called out the Indian government for pushing a narrative centred on "disengagement" and "mutual withdrawal", pointing out that the clash site, Galwan Valley, is territory that has been in India's possession since 1962.
BREAKING: Army to hold press conf at 2 pm. Reports of 3 soldiers killed in Galwan clash with Chinese. First LAC combat casualties since 1975.

Time for the govt to come clean and stop lying about "disengagement" and "mutual withdrawal".

A national crisis is no time for deception

— Ajai Shukla (@ajaishukla) June 16, 2020
The soldiers were not shot at but killed in a physical fight. The clash between the Indian and Chinese troops in Galwan Valley was literally fought with sticks and stones, and lead to the deaths of soldiers on both sides. "There was no firing. No firearms were used. It was violent hand-to-hand scuffles," an unnamed officer was quoted by news agency Agence France Presse as saying.
More details:

No firing took place, so this means that our soldiers were beaten to death by the Chinese on Indian territory. https://t.co/9o90c4Ev8M

— Manu Pubby (@manupubby) June 16, 2020
In a statement on the confrontation, China's foreign ministry spokesperson Zhao Lijian accused the Indian side of aggression, saying that Indian troops "crossed the border twice for illegal activities and launched provocative attacks against Chinese personnel, leading to serious physical conflicts between troops from both sides," at a press conference.
China is accusing Indian troops of crossing the border twice: "Despite China and India's close communication via diplomatic and military channels aimed at easing border tensions, the Indian troops on Monday severely violated the consensus…https://t.co/TeD2F9L03M

— Nitin A. Gokhale (@nitingokhale) June 16, 2020
China's state-run media also backed its foreign ministry's position. Hu Xijin, the editor of Global Times, a Chinese newspaper, used Twitter to warn India to not be "arrogant" or "misread China's restraint as being weak".
Based on what I know, Chinese side also suffered casualties in the Galwan Valley physical clash. I want to tell the Indian side, don't be arrogant and misread China's restraint as being weak. China doesn't want to have a clash with India, but we don't fear it.

— Hu Xijin 胡锡进 (@HuXijin_GT) June 16, 2020
With talks between high-level officials scheduled, Shukla provided an update on the situation, saying that India's casualty count had been underreported. He also mentioned it was possible that many Indian troops had been held by the Chinese in the aftermath.
Now hearing that the casualty count on the Indian side is significantly higher than what the initial reports stated. Also, many Indian soldiers captured and then released, an Indian major still held by the Chinese.

— Ajai Shukla (@ajaishukla) June 16, 2020
Sadly the official statement says that Commanding Officer and two soldiers among those killed in line of duty. It means we should brace ourselves for possibly higher casualties. #Ladakh

— barkha dutt (@BDUTT) June 16, 2020
While the reports on the exact number of casualties on both sides have been called into question, one thing is certain: with the deaths along the LAC – the first in decades – the "de-escalation" that both countries have claimed to be pursuing has eluded them.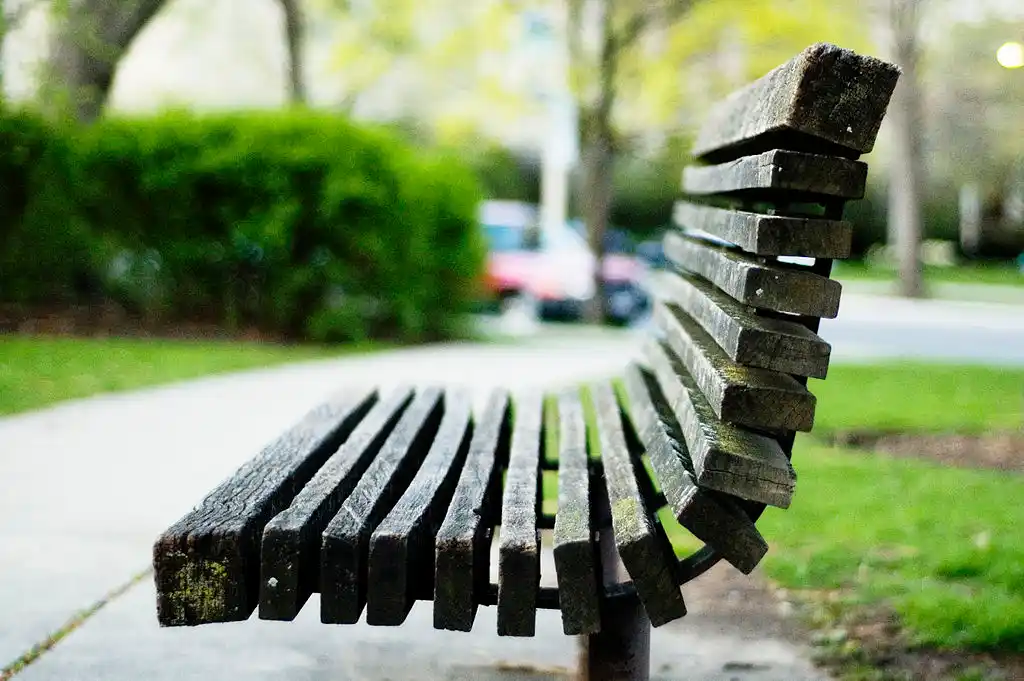 The Arré bench delivers stories that mattress. It hasn't achieved much sofar. But it's getting bedder.