Chhattisgarh's action-packed polls are like a teaser-trailer for Election 2019. With all the high drama and horse-trading, it promises to be a merry – if frustrating – circus. It's missing the pirates and the high seas, but is still more entertaining than Thugs of Hindostan.
The precursor to the much-awaited 2019 general election is underway, as the people of Chhattisgarh sally forth to cast their ballots in the state assembly polls. Today was the first phase of voting in the state, comprising 18 constituencies, mostly in the Naxal-affected southern region. The remaining 72 constituencies will vote on November 20. I think it's time to clamber up the podium, clear our throats, and declare, "Let the Hunger Games begin!"  
So why is Chhattisgarh, known more for its lush forests and star athletes than its political machinations, our best introduction to 2019?
In general, India's election season can be summarised in a single elegant word: clusterfuck. With each state's unique nexus of population, politics, and problems, there's no telling what will happen. Chhattisgarh is no exception – and at the very least, their action-packed election might serve as a teaser-trailer for the months to come.
For one thing, the ballots from Chhattisgarh will only be counted on December 11, along with big guns Rajasthan and Madhya Pradesh, and other small yet significant states Mizoram, and Telangana. According to opinion polls, while the BJP swept up a majority in Rajasthan in 2013, Congress is poised to make a roaring comeback on the back of anti-incumbency. After the Karnataka by-poll results, which went the Congress way, this is not good news for Modi and Co. Even Madhya Pradesh, where the BJP is aiming for a fourth straight win, does not seem like a cakewalk with opinion polls divided.
Yes yes, all of this might still be "liberal agenda". But on counting day, we'll see results that will pave the long and frantic road to 2019. From what we see in Chhattisgarh, it's going to be a merry – if frustrating – circus.    
A day before the election, Chhattisgarh Congress vice-president Ghanaram Sahu resigned from the party and defected to the BJP. Even worse for the Congress: this is the second time in a month that one of their Chhattisgarhi party bigwigs has played turncoat, as former working president Ram Dayal Uike joined the BJP in October. It seems like a tit-for-tat for the Congress, whose CM pick is Karuna Shukla, BJP veteran Atal Bihari Vajpayee's niece. Whether this trick will be enough to shake the incumbent CM, BJP's Raman Singh, remains to be seen – but at the very least, it makes for more entertaining viewing than Thugs of Hindostan.
To add to the confusion, Chhattisgarh is also being contested by former Uttar Pradesh CM and BSP leader, Mayawati, through the conduit of Janata Congress Chhattisgarh (J) chief, Ajit Jogi. Jogi is both a former member of Congress, and the state's very first chief minister. His exclusive buy-one-get-one deal with Mayawati involves voting for Jogi as Chhattisgarh CM, where he will back Mayawati for the post of the pradhan mantri if it comes to that. While she still won't be the worst potential candidate from UP, because Yogi Adityanath exists, this unholy allegiance is not a comforting prospect.
In general, India's election season can be summarised in a single elegant word: clusterfuck.
But then again, how can the biggest democracy on the planet be anything but chaotic? Since when is the election season experience meant to be anything less than a broken-down roller coaster ride without seatbelts in a condemned amusement park?
For voters, these kinds of breakneck, head-spinning developments are business as usual. Fresh parties crop up every other week, representing increasingly narrow communities. Coalitions create even stranger bedfellows than those in Game of Thrones. With four more state elections to look forward to this year, all we can do is practice deep breathing while watching pundits screaming over each other on the news, and memorise the new Sanskriti name of our voting districts – until it's finally our turn to shuffle into the booths and draw a cross next to the candidate who has caused us the least despair. Can't wait for the show to start.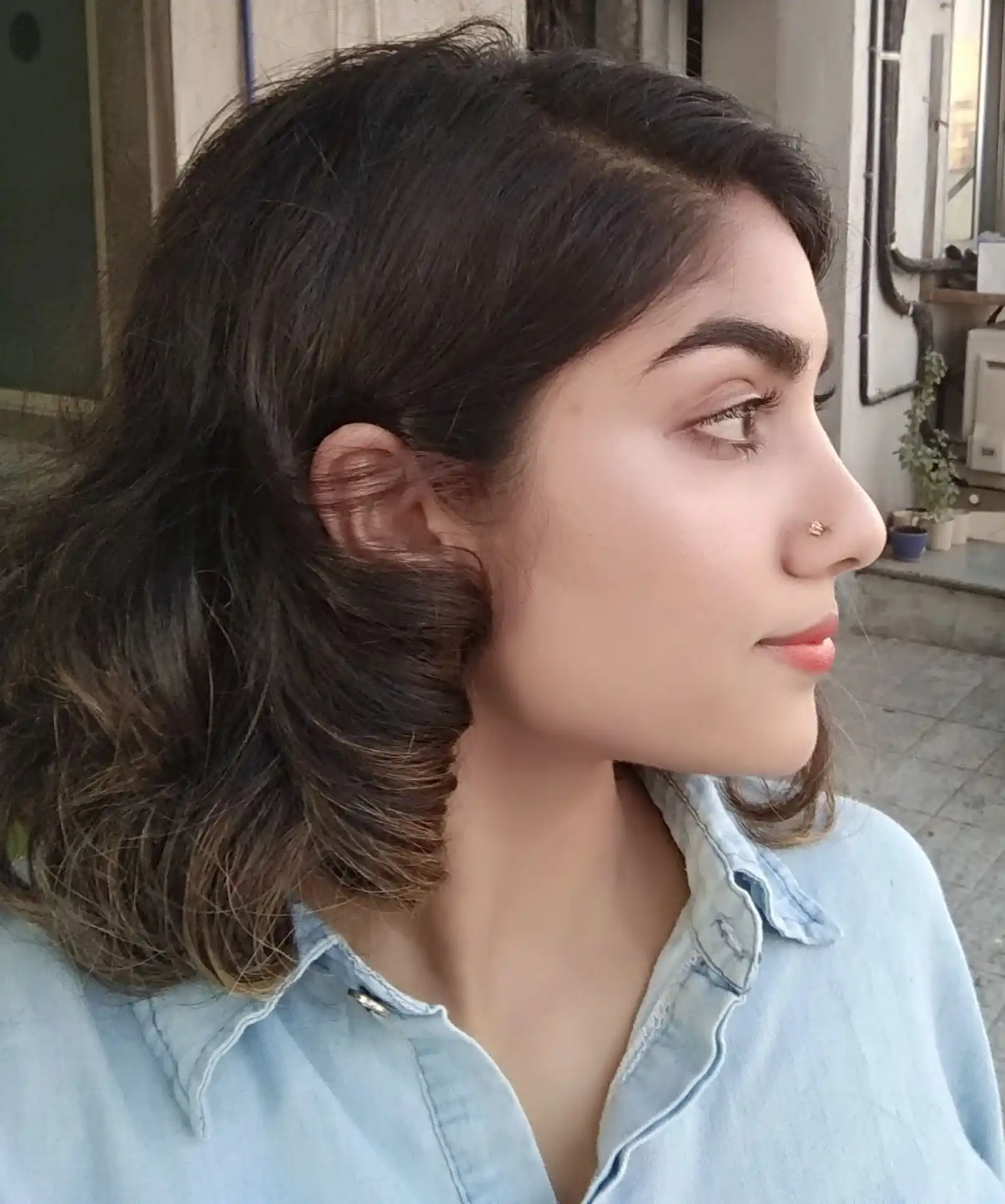 Kahini spends an embarrassing amount of time eating Chinese food and watching Netflix. For proof that she is living her #bestlife, follow her on Instagram @kahinii.