The call to boycott Chinese goods is growing louder. But even some of the protective gear, including bulletproof vests used by the Indian Army, uses raw materials sourced from across the border.
Days after the violent face off in the Galwan Valley, the Indian Ministry of Defence has contacted manufacturers of protective gear and bulletproof jackets for an urgent reinforcement of supplies. But there's a  twist in the tale: A majority of the existing Original Equipment Manufacturers (OEMs) use Chinese raw materials. It's truly that awkward moment when you realise that the protective gear you wear to fight Chinese troops is also "Made in China".
NITI Aayog Member Wants Centre to Reconsider Made in China Army Protective Gear https://t.co/b8RDmaTEYv via @thewire_in

— Siddharth (@svaradarajan) June 21, 2020
One contract, worth ₹639 crore, was signed as recently as 2017 and is in the process of delivering 1.86 lakh bullet-proof jackets to the army. While announcing it in Parliament, Defence Minister Rajnath Singh had said that there was "no embargo" on import of raw materials from China for the manufacture of protective jackets for the army. Now that the circumstances have changed vis-a-vis "Made in China" products, Niti Aayog Member and former chief Defence Research and Development Organisation VK Saraswat has urged that India needs to "relook" at these imports.
Two days after the Galwan clash, India's defence ministry asked urgently for 200,000 bullet-proof jackets and other pieces of protective equipment for soldiers. But "a majority of the existing Original Equipment Manufacturers use Chinese raw materials" https://t.co/bD7A7heSA2 pic.twitter.com/7Yq2MMvgKR

— Shashank Joshi (@shashj) June 21, 2020
The #BoycottChina movement has gained steam over the past week in India. Across the country, people took out protests and burned effigies of Xi Jingping (and Kim Jong-Un for some reason). In Surat, a man threw over TV from the window which was further smashed by his neighbours. In some other parts, people were throwing their "Made in China" products in the dustbin.
People in #India trowing their #MadeInChina TVs from the balcony & then stepping on them#Indian people are VERY ANGRY at #China right now! In Surat town, Gujarat#BoycottChineseProducts Via @splasheth#StandWithIndia
👍💪🇮🇳💪👍#IndiaChinaStandoffpic.twitter.com/rGia7upnhK

— Indo-Pacific News (@IndoPac_Info) June 17, 2020
Ramdas Athawale of the "Go Corona Go" fame is now literally saying "Go China Go". He has asked for a ban on Chinese food.
The Taste: How stupid do you have to be to call for a ban on Chinese food when a) Indian-Chinese is more Punjabi than Chinese b)it would make lakhs of Indians unemployed c)it would increase social tensions & d)it wouldn't hurt the Chinese at all
https://t.co/8QnE4ylQ8n

— vir sanghvi (@virsanghvi) June 19, 2020
But the boycott might not be all that easy to implement. The connection with China is very deep. From Swiggy to Flipkart, all big Indian start-ups are all backed up big investors from Beijing. And it might be easier to make #BoycottChina trend on Twitter than actually make it happen.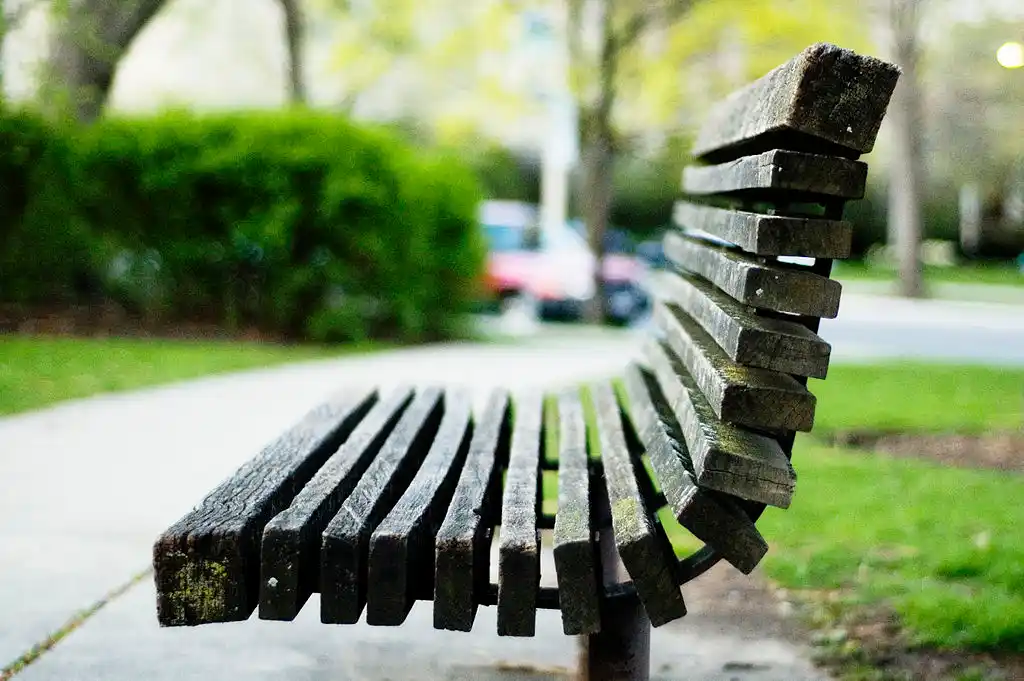 The Arré bench delivers stories that mattress. It hasn't achieved much sofar. But it's getting bedder.