Sonia Gandhi said the Congress would pay the train fare of thousands of stranded migrants. And this Punjab MLA made sure everyone got the memo. He handed out flyers at Bhatinda railway station, making sure workers knew that Gandhi was the one rescuing them.
A week after Sonia Gandhi's offer to pay for the train tickets of the thousands of stranded migrants got politicians from the central and state governments scrambling to clarify who would pay, a Congress MLA decided to sort the confusion out for himself.
In a video circulating on social media, MLA Amarinder Raja Warring, was seen handing out flyers at Bhatinda station, titled, "Congress Comes Through in Your Hour of Need," making sure the workers knew that Sonia Gandhi had paid for their fares.
I request @PiyushGoyal to kindly not give any share of migrant transfer from PB @capt_amarinder as they r advertising that all is done by there so called Great Mother Sonia Gandhi
Bathinda: Raja Warring Shame@amitmalviya@TajinderBagga @KapilMishra_IND#IndiaFightsCoronavirus pic.twitter.com/muSXFFk7Re

— A. ARORA (@AseemArora7) May 11, 2020
Earlier the Congress interim president's video calling out the "disturbing" fare charged to migrants had gone viral on social media, with many lauding the gesture. It looked like the Congress had its heart in the right place. However, critics labelled it an attempt to grab eyeballs.
Congress President Smt. Sonia Gandhi's heartfelt message on the safe return of all migrant workers & labourers to their homes and the Party's resolve to ensure the same. #CongressForIndia pic.twitter.com/ZZt0VBQWPl

— Congress (@INCIndia) May 4, 2020
It was definitely the latter for this particular Congress MLA, at least, who showed up at Bathinda station with an entourage, and physically handed out the pamphlets to migrant labourers departing from the state for Muzzaffarpur in Bihar.
"Your ticket fare has been paid by Congress president Sonia Gandhi. Congress party, Punjab Chief Minister Amarinder Singh, (state Congress chief) Sunil Jakhar are sending you. Everything is written in this pamphlet, you can read it at leisure on your journey," he said in a speech at the railway station, NDTV reported.
A few days ago, according to The Indian Express, the Punjab government, led by Captain Amarinder Singh, had sanctioned ₹35 crore for the train fares.
Congress will always stand shoulder to shoulder with every citizen who is in need. The spirit of Congress is to walk the talk. https://t.co/kzZAM8xcqm

— Congress (@INCIndia) May 6, 2020
Last week, the Centre had announced on the same day as Sonia Gandhi, that they would pay for 85 per cent of the tickets and the states would pay for the remaining 15 per cent, leading to a great deal of confusion over where the money was coming from. However, many migrants have complained that they were charged for the tickets.
Even as the Congress MLA from Punjab was handing out apparent clarifications, on Monday, Congress MP Rahul Gandhi, meanwhile, chose to highlight the plight of the migrant labourers on Twitter. Speaking about the suspension of labour laws in many states over the last few days, Gandhi tweeted that the country's battle against Covid-19 could not come at the cost of the basic rights of labourers. "It cannot be used to exploit workers," he added.
अनेक राज्यों द्वारा श्रमकानूनों में संशोधन किया जा रहा है। हम कोरोना के खिलाफ मिलकर संघर्ष कर रहे हैं, लेकिन यह मानवाधिकारों को रौंदने, असुरक्षित कार्यस्थलों की अनुमति, श्रमिकों के शोषण और उनकी आवाज दबाने का बहाना नहीं हो सकता। इन मूलभूत सिद्धांतों पर कोई समझौता नहीं हो सकता।

— Rahul Gandhi (@RahulGandhi) May 11, 2020
His remarks seem ironical, as party members have not hesitated to turn a seemingly good deed into a political plank. One can only hope that someone is actually looking out for those who need it most — the stranded migrant labourers – without thinking about votes.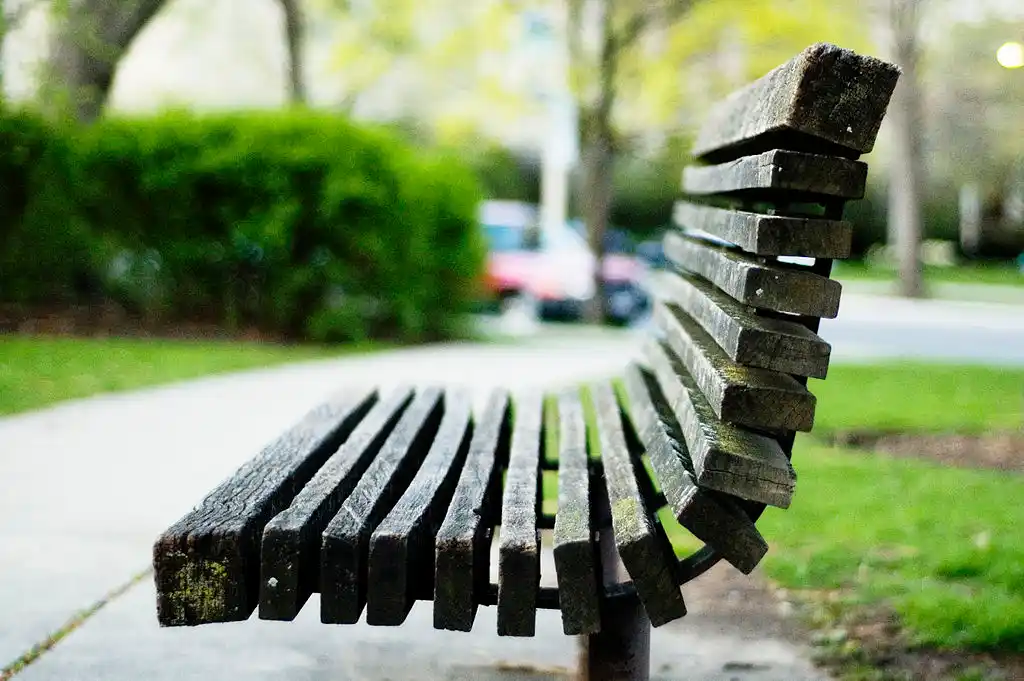 The Arré bench delivers stories that mattress. It hasn't achieved much sofar. But it's getting bedder.