The history of the Congress, and Indian politics in general, has always been cyclical. And the supposed "new guard" of the Congress, with leaders like Rahul Gandhi, Sachin Pilot, and Jyotiraditya Scindia, is exactly like the old guard.
The Congress' recent victory in the state assembly elections of Chhattisgarh, Rajasthan, and Madhya Pradesh might seem like evidence that the party has been revitalised ahead of the 2019 Lok Sabha polls. After all, such a strong showing might have been unfathomable back in 2014, after the party received a thorough electoral drubbing. But let's not make the mistake of thinking the party has been remade.
The history of the Congress, and Indian politics in general, has always been cyclical. And the supposed "new guard" of the Congress, is exactly like the old guard.
Indira Gandhi more feared the ambitious men in her own party than any opposition. Loyalists like Dev Kant Barooah, who is remembered by his 1974 proclamation, "India is Indira. Indira is India," left the party in the wake of the Emergency. Socialist leaders like Chandra Shekhar, Krishna Kant, Mohan Dharia, and Ram Dhan, who were referred to as "Young Turks", were further estranged in party circles. The Gandhi family had to cope with the jitters caused by the Young Turks, who formed an anti-Indira faction with party men like Jagjivan Ram.
Hence, the post-emergency era saw the rise of star Gandhi family loyalists like Rajesh Pilot, Digvijay Singh, Madhavrao Scindia, P. Chidambaram among many others. It was this loyalty to Indira and the Gandhi family that probably led, in part, to the violence and killings of the anti-Sikh pogrom of November 1984. Sajjan Kumar, who was convicted for his role by the Delhi High Court recently, is far from the only Congress higher-up who was involved in the brutalities.
Last week, Congress won the assembly elections of three states in the Hindi heartland. The victory is largely credited to young Congress politicians, like Jyotiraditya Scindia and Sachin Pilot. No one calls them "Young Turks" today but their nepotistic heritage shows that despite the appearance of reform, the party is still operating on its core principle: Loyalty to the Gandhi family. Sachin Pilot, Deputy CM of Rajasthan, is the son of party loyalist Rajesh Pilot. Jyotiraditya is Congressman Madhavrao Scindia's son, and long-time loyalist (and 1984 accused) Kamal Nath was rewarded with the CM's post.
The Congress has truly succeeded in generating replicas of Gandhis and their age-old politics.
The elevation of young Congress leaders is in opposition to Narendra Modi and Adityanath, whose politics we may not like, but who have made their political careers on their own, by rising through the party ranks. The same with Jignesh Mevani, Arvind Kejriwal, and Hardik Patel, who have grown out of political movements in Indian society. The way Congress' president eulogises and justifies nepotism is a display of impunity. The Congress allying with Abhishek Yadav and MK Stalin, the pungent products of lineage politics, demonstrates the opposing stand of Congress toward a much-needed political reform.
Rahul Gandhi, when asked at UC Berkeley if he's ready to take over the reins of the Congress, emphasised, "I am absolutely ready for that, but our party works according to organisational elections." But when it came to the party's presidential election, there was none against the candidature of Rahul Gandhi. When Shehzad Poonawalla challenged Rahul Gandhi's candidature and claimed presidential polls to be rigged in favour of Gandhi, he was termed "rebellious".
Will an internally undemocratic party stand as an able defender of democratic principles if voted to power in 2019? Perhaps the best way to tell is to judge the performance of its newly formed state governments.
In Madhya Pradesh, the Congress government waived off farm loans of ₹2 lakh as promised at the time of elections. Are loan waivers a feasible solution? Economist Raghuram has asked the Election Commission to take loan-waiver schemes off the table. He argues: "[Loan waivers are] the only way for [parties] to show that they're pro-agriculture, but they're the easiest short term measure. A policy priority should be to reduce distortions in farm product prices as well as input prices. Another important enabler is technology, both in educating and informing farmers, as well as in opening access to markets." To win 2009 general elections, Congress had waived farm loan of whopping ₹60,000 crore. But if the Congress is so farmer-friendly, why does the Swaminathan Committee's report of 2006 stand unimplemented? Even after a decade, which included two terms of Congress-led UPA? Why were farmers in Madhya Pradesh once again driven into farm debt after coming of UPA-II? It's appropriate to say that the mismatch between 2009's Congress manifesto and ground reality was a joke in the face of agrarian crisis.
The Congress has truly succeeded in generating replicas of Gandhis and their age-old politics. Congress 2.0 towards 2019 is not a shift but a small update of Congress, a "beta" version if you will. The new Congress is technically advanced, tactically manoeuvred — but ideologically, it is as rigid as it has always been.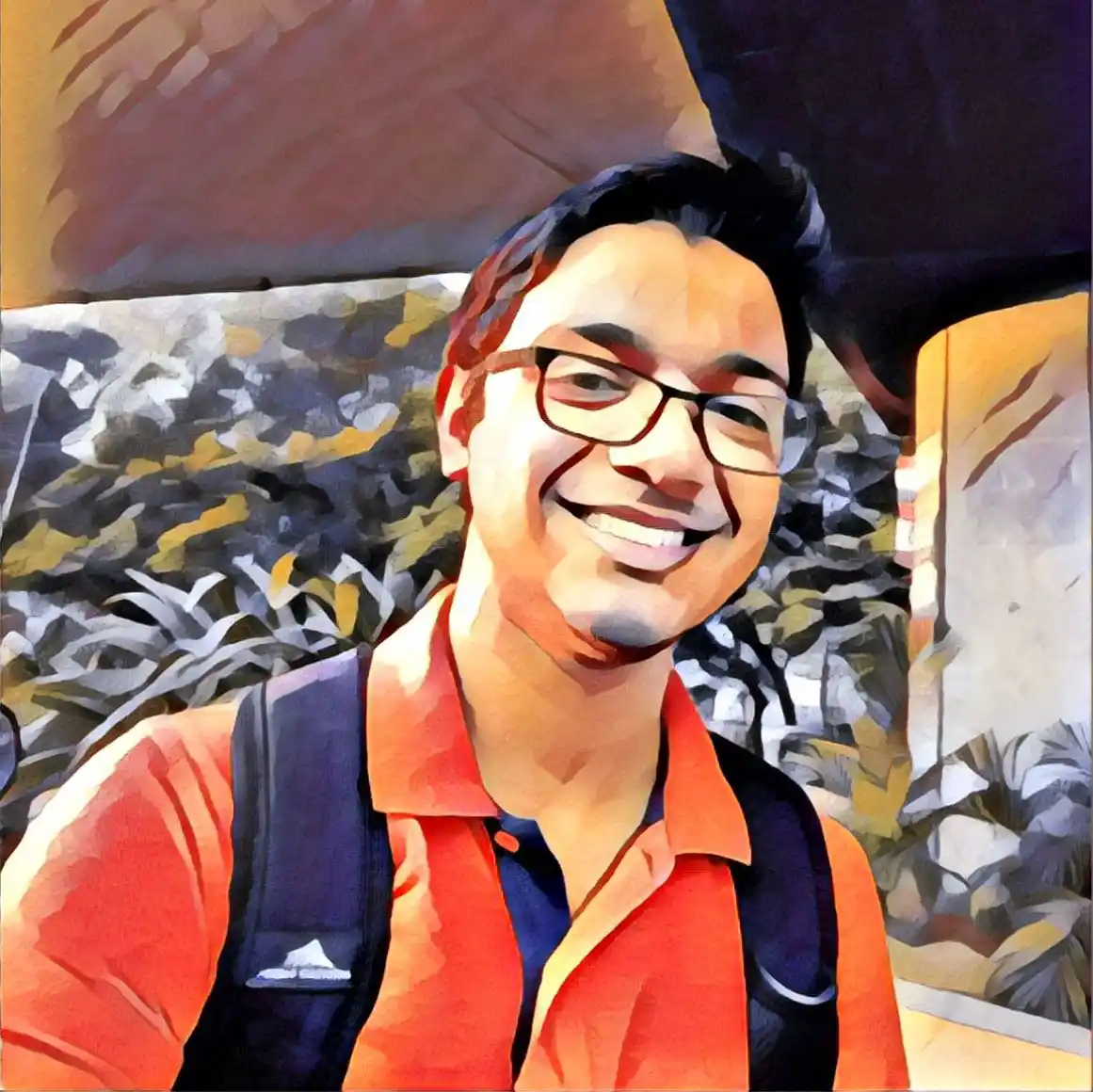 Ujjawal Krishnam is a researcher in the Department of Physics at the Maharaja Sayajirao University of Baroda. He is an editor at Academia.edu with its Editor program. He writes on Indian polity and jurisprudence.