China invoked the WTO in response to India's ban on 59 Chinese apps, stating that the ban "runs against fair and transparent procedure requirements". This is ironic, considering China has been heavily criticised for violating WTO rules, with criticism from all quarters, including the US and European Union.
After the violent clash in the Galwan Valley that led to the death of 20 soldiers, India made its biggest move by banning 59 Chinese apps. These included highly popular apps like TikTok, WeChat and UC Browser. The Ministry of Information Technology in its official notice said that the apps are "prejudicial to sovereignty and integrity of India, defence of India, security of state and public order".
India's mega 'App-Ocalypse': India blocks 59 chinese apps including #TikTok.
Watch #5iveLive with @ShivAroor LIVE: https://t.co/4fqxBVUizL pic.twitter.com/HLP2BWt5m5

— IndiaToday (@IndiaToday) June 30, 2020
A sharp response was expected from the Chinese side, and it came from Ji Rong, a spokesperson for the Chinese Embassy. Ji expressed his strong opposition to the action and stated that the Chinese side is "seriously concerned".
"India's measure, selectively and discriminatorily aims at certain Chinese apps on ambiguous and far-fetched grounds, runs against fair and transparent procedure requirements, abuses national security exceptions, and suspects of violating WTO rules," he added.
It also goes against the general trend of international trade and E-commerce, and is not conducive to consumer interests and the market competition in India: Ji Rong, Spokesperson of the Chinese Embassy in India, on India banning Chinese apps

— ANI (@ANI) June 30, 2020
China's invoking of the WTO has a hint of irony to it, given it has itself been heavily criticised for violating WTO rules. And the criticism has come from all quarters, including the United States and the European Union. A couple of weeks back, China lost a landmark WTO dispute against the European Union. For four long years, China had battled for "market economy status", a designation that would give it stronger footing with commercial partners.
#China loses #WTO dispute against EU for market economy status https://t.co/ckXkkhcWpv pic.twitter.com/OgdXldsowQ

— Business Insider India🇮🇳 (@BiIndia) June 21, 2020
According to the EU, China subsidises its industries to a great extent, making their sales prices in the international market unfair. After the latest development, to protect their industries, the EU and the United States would be able to apply high anti-dumping tariffs on goods from China.
At the EU-China Summit 2020, President of the European Council Charles Michel said China is EU's first trading partner "but we need to resolve concrete problems — market access, subsidies, regulatory issues, public procurement, forced technology transfers, level playing field and WTO reforms."
We trade on average over one billion euros a day. The EU is #China's first trading partner.

But we need to resolve concrete problems — market access, subsidies, regulatory issues, public procurement, forced technology transfers, level playing field and @WTO reforms. #EUChina pic.twitter.com/tJKNgdGji1

— Charles Michel (@eucopresident) June 22, 2020
China was already in a long drawn trade war with the US before the pandemic. It now finds itself in separate trade-related conflicts with multiple constituencies, including the EU and India.
The trade-related issues between India and China are only going to heat up in the coming days with developments also taking place at the LAC. Chinese apps, like TikTok's parent company ByteDance are expected to be the hardest hit. Since 2019 the firm has hired several senior executives in India and laid out plans to invest $1 billion.
Revenues of TikTok's parent company Bytedance in 2019:
India: $ 5.8 million
Global: $ 17 billion
So India accounted for 0.03 per cent, unless my math is wronghttps://t.co/CgQfi12xvvhttps://t.co/hNmBgSgL4D

— Ananth Krishnan (@ananthkrishnan) June 30, 2020
TikTok India issued a statement saying, "TikTok has not shared private information of its users with any foreign government, including the Chinese government. If we are requested to in the future we would not do so. The app places the highest importance on user privacy and integrity."
— TikTok India (@TikTok_IN) June 30, 2020
The government has said the ban is interim and that the banned Chinese apps will have a chance to respond to the government's concerns before a committee drawn from various ministries. This committee will then decide whether to continue or revoke the ban.
Hours After Ban, TikTok Can Present "Clarifications", It Says: 10 Points https://t.co/LSx9SpphY1 #NDTVNewsBeeps pic.twitter.com/pHziFGeb7f

— NDTV (@ndtv) June 30, 2020
While hostilities remain between the two sides at the LAC, the confrontation between India and China is set to continue on the diplomatic and trade front. The call to #BoycottChina is already loud in India.
Government has also cancelled certain infrastructure contracts given to Chinese companies. After the latest move by India to ban 59 Chinese apps, legal cases in the various courts of India and at international forums like the WTO are due.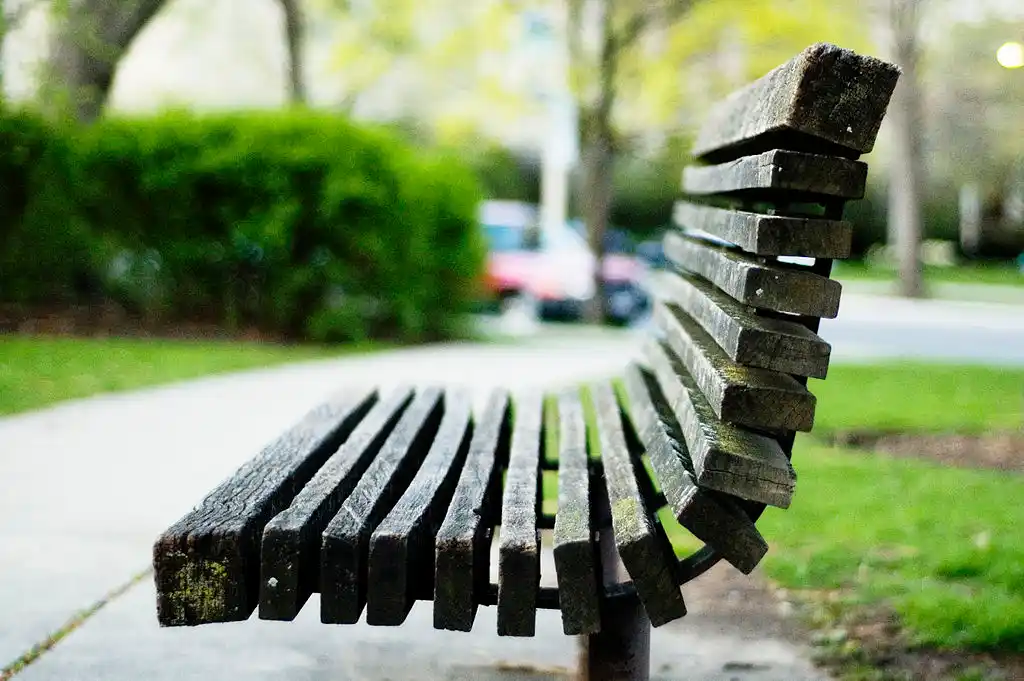 The Arré bench delivers stories that mattress. It hasn't achieved much sofar. But it's getting bedder.