After facing constant pressure from her family to quit her postgraduate studies and get married, Meerut's Sanju Rani Verma decided it was time to fly the coop. Seven years later, she has returned to her family, this time as a PCS officer.
It isn't unheard of in our society for women to have to quit their education or jobs in favour of marriage and all the responsibilities that come with it. More often than not, in order to pursue their dreams, women have to face a number of hurdles set up by society.
In 2013, shortly after her mother's death, a 28-year-old Sanju Rani Verma started facing some of this pressure from her family, who wanted her to drop out of college and get married. Verma, meanwhile, who was studying for a postgraduate degree at Delhi University, wanted to become a civil servant. Settling down wasn't a choice for her.
The constant nagging from her family, however, only went on to result in heated arguments. It was at that point, that Verma finally decided to not settle for anything less, and left her home and all the pressure that came with it. It took her seven long years, but now she has proudly returned to her family, this time as a Provincial Civil Service (PCS) Officer.
Being forced to get married, girl leaves Meerut home, returns 7 years later as PCS officerhttps://t.co/6KwTtCDofU#Meerut #UPPSC pic.twitter.com/lfPEjdMQwf

— Ishita Bhatia (@IshitaBhatiaTOI) September 15, 2020
The decision to pursue her dreams didn't come without some hardship. That year, Verma didn't just have to leave her family and home behind, but due to a lack of finances, also had to quit her studies at DU. This situation didn't deter her though. "I took a room on rent and started teaching children. I also got part-time teaching jobs at private schools. Somehow I continued my studies for civil services exams," she told the Times of India.
Verma recently cleared the UPSC-2018 exam, results of which were declared last week. She will soon join the workforce as a commercial tax officer, but her story has already won her many fans and well-wishers.
Congratulations to you, Sanju Rani Verma.
May you make your dreams come true. Best of luck for the UPSC exam too.
Wouldn't have been easy to go against and leave your family, plus make it on your own in Delhi.
I hope they now understand why you had to go. https://t.co/eX8TFCQGhp

— Renuka Mishra (@renukamishra67) September 15, 2020
While her family was upset with her for taking the call to live by herself, Verma said she believes that they will be happy to see the respect she has earned as an officer.
Example of dedication, honesty, commitment, fighting against all odds of society. Kudos to this lady. @narendramodi #MotivationalQuotes
Meerut girl who fled home to dodge marriage is a PCS officer 7 yrs later.https://t.co/ssjNgLYgil

— योगेश शर्मा 🇮🇳 (@itsyks) September 16, 2020
It takes courage and perseverance…
A title well deserved.
Congrats to Sanju Rani Verma https://t.co/uCNwX90LqA

— Jimy (@jimypothen) September 16, 2020
As praise poured in for Verma's perseverance and dedication, the PCS officer also said she didn't understand society's pressing obsession with getting their daughters to quit their studies and get married instead.
Glad to see the hard work of Sanju Rani Verma ji pay off. Congrats to her on this achievement.👏
But I also believe that marriage should not be a dead end for women's studies & career. If we can change this, we'll see more women leaders.@PriyankaJShukla @niharika_bhatt @GulPanag pic.twitter.com/TVaSh6y7t4

— Abhinav Saxena, IIS 🇮🇳 (@abhinavsaxena25) September 16, 2020
Even though her family didn't stand by her choices, Verma has now said that she is willing to lend them any financial support they may need, as she wants to be there for them in ways they couldn't be there for her years ago.
So what's in store for her next? To only aim higher! PCS Officer Verma now wants to become a district magistrate and is preparing for the same. A true leader indeed.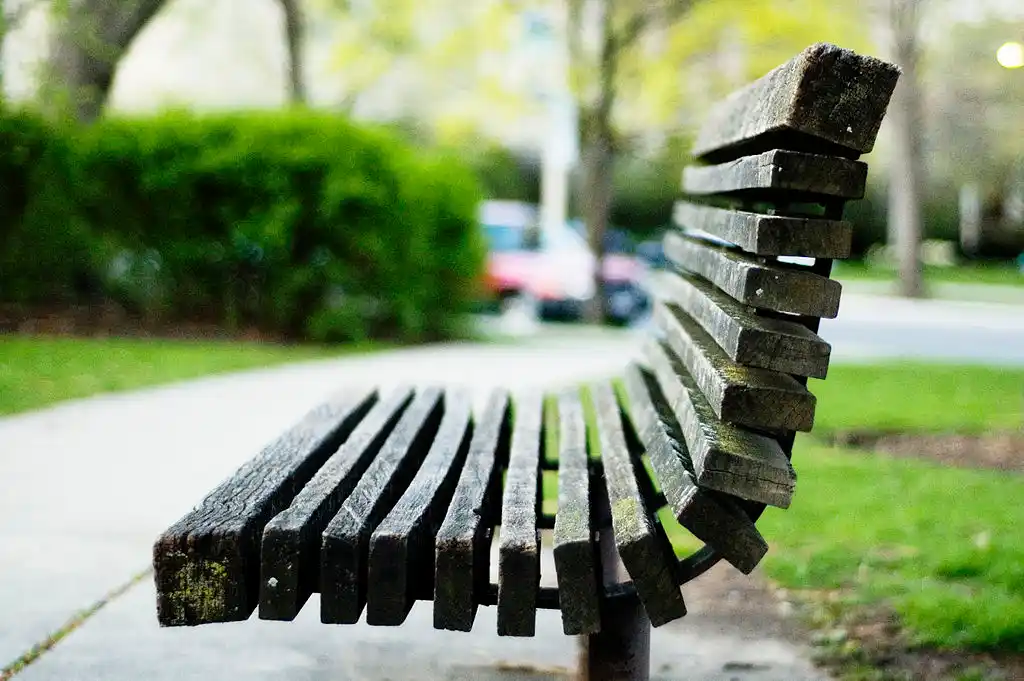 The Arré bench delivers stories that mattress. It hasn't achieved much sofar. But it's getting bedder.