An ecosystem of lodge owners, taxi drivers, and idli sellers keep things running outside Mumbai's Tata Memorial Hospital, one of the city's largest cancer facilities.
"Arré woh bahar ka photo liya, andar ka nahin. Tu andar jaake apna duty dekh naa, bahar kyun aaya (We took photographs outside, not inside. Why don't you go focus on your duty inside)," Ajit, a taxi driver, defended me, after an overzealous police commando demanded I show him pictures I'd been taking of patients living on the footpath outside Tata Memorial Hospital in Mumbai's Parel neighbourhood.
The scene outside Mumbai's biggest cancer hospital is heartrending on a regular day. The hospital draws patients from all across the country, who come armed with little more than hope and determination. With no resources to find accommodation anywhere in this expensive city, they wait for days outside the facility – setting up on the footpath in the summer, seeking shelter in concrete drain pipes in the monsoon – hoping for their turn at treatment and release from the disease's deathly, painful grip. So when the commandos spot a busybody like me, they suspect it'll all end up in tomorrow's newspaper. This is where Ajit comes in.  
I have known Ajit for only a few minutes, when he let me take pictures of his and other taxis parked outside the hospital earlier. With his aviator sunglasses and his Tata Eeco bearing the Shiv Sena insignia, Ajit is your typical Mumbai cabbie. He and his troupe of taxi drivers make their living ferrying people from the hospital — mostly cancer patients and their kin — between the Elphinstone and Parel railway stations.
This entire service comes at the price of five rupees per seat; Ajit rakes in 35 rupees for a one-way journey that would conventionally cost about 22 bucks, the minimum fare. According to him, he makes about 50 round trips a day, which means he roughly earns around 3,500 bucks daily. Deduct fuel costs, maintenance and bribes, and Ajit still makes close to 50,000 rupees a month. All this money for ferrying people, some of whom might just be on the verge of dying.
In an atmosphere where death imbues the air, it's hard not to imagine Ajit as a modern-day Charon, guiding his ferry along the Hades; the five-rupee coin, a tribute for the boat man. The odd patient might get a ride for free if they can't seem to find change or don't have it, but in his words, "punyani poth bharat nahi (blessings don't fill your belly)."
All that dough translates into swagger: Be it the knock-off aviators or his sassily done up Tata Eeco, Ajit is the master of all he surveys. You see it in the impressive way he told off the police commando, dressed in camouflage, toting an SLR, to leave me the fuck alone.
A few metres away from where Ajit usually parks his taxi, is a man named Keshav Ramnaresh Mahato. Mahato is at the curb opposite the hospital, bright and early, every morning. His first stop is Dharavi, where he picks up hot, fluffy steamed idlis at 5.30 am. Then it's over to the lane behind the hospital where he sets up shop for the day on a rickety table which he stashes away every evening in the space between a building wall and a makeshift police station. He says it's the safest place for his table. 
"The trajectory of a cancer patient's arrival in Mumbai can be traced through the places they live in when they come to the city."
Mahato usually sells around 300 idlis a day. Priced at a modest 20 rupees for three idlis with a generous splash of coconut chutney and sambar, this makes for either a filling breakfast or a light lunch for the kin of patients or one of the many doctors who work at the hospital. He usually sells out by 7 pm. If he doesn't, he says, "Jo bacha hai use hum patient ke parivaaron mein baat dete hai, woh bechare kabhi kabhi bhooke sote hai (I distribute the rest among patients' families; some of them sleep hungry)." I think what he also means is that carrying the leftovers back becomes a bit of a challenge, and if his estimate is anything to go by, he makes about 2,000 rupees a day, before paying for food and transportation costs and the ever-present hafta to the police.
Mahato and I are chatting about "Seth ji", Mr K Savla from the Jeevan Jyot Cancer Relief and Care Trust, whom he admires for his charity and humility, when a crowd begins to gather in front of a nearby building.
Turns out the frenzy is people checking if there is any space available at the Sweety Hotel, a dingy lodge, that would be mistaken for a safe haven for sexual liaisons, were it not for the prominent sign that says, "Room available for cancer patient". The trajectory of a cancer patient's arrival in Mumbai can be traced through the places they live in when they come to the city. Places such as Sweety, abound in Parel, where patients' families who can afford the daily room live while those afflicted by the disease seek treatment at the hospital. Those that cannot have two options: charitable dharamshalas where they can seek shelter for about 25 rupees a day in a dormitory, or they can live for free on the street outside the hospital. Some of them become Rahim Shaikh's tenants.
Shaikh is a businessman whose main source of income is a laundry. Over the years, he funnelled his savings into a bunch of one-room-kitchen homes spread over three apartment buildings. With modern amenities and swank furnishings, he rents these out exclusively to cancer patients for about 500 rupees a day. Due to the proximity to the hospital, these highly priced rooms have many takers. They live there for a month or two until the living expenses, combined with medical expenses begin to mount. This then leaves them with no choice but to try their luck with cheaper accommodations in slums or on the streets.
While there might be NGOs and government agencies seeking to help people afflicted with cancer, their efforts always seem to fall well short of the mark. Fund crunches, red tape and many hurdles mean that there is always someone left behind, in need of help. This is where Ajit, Mahato, and Shaikh step in.
They think of their services as a way of giving back to society. To some, this might seem like profiteering in the face of peril. But for someone whose family has just been shaken by the devastating news of a loved one suffering from cancer, and being forced to move away from their everyday way of life to this unforgiving metropolis, men like these provide a temporary fix. It might not be perfect, but it works.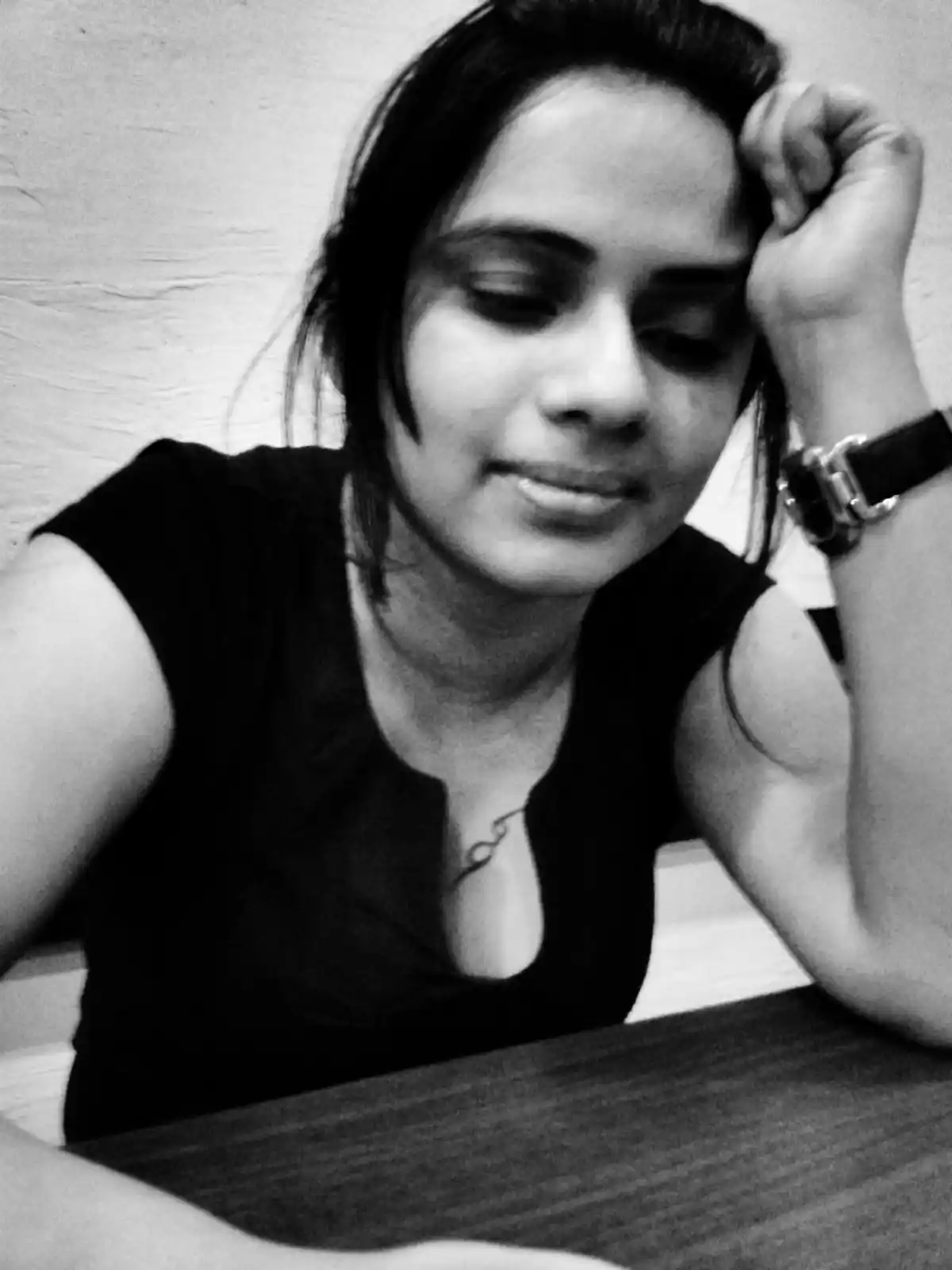 Gauri loves the mountains and the jungle; cities make her grumpy. She needs 9 hours 15 mins of sleep.