Advocate and activist Prashant Bhushan, held guilty of contempt for his tweets on the judiciary, said he was pained at being grossly misunderstood but refused to apologise for his comments. "I believe that an open criticism is necessary to safeguard democracy and its values," he said.
Advocate and activist Prashant Bhushan doubled down on Thursday, refusing to apologise for two of his tweets on the judiciary that had prompted the Supreme Court to hold him guilty of contempt of court last week.
In court, he said that he was "pained" about having been "sorely misunderstood" by the court. He reiterated that the two tweets were an expression of his beliefs, and that open criticism is required in a healthy democracy.
Read Prashant Bhushan's clear-sighted & upstanding statement submitted in today's hearing before Justice Arun Mishra's Supreme Court of India bench: pic.twitter.com/Px2gHnkBnt

— N. Ram (@nramind) August 20, 2020
"I believe that open criticism is necessary to safeguard democracy and its values," Prashant Bhushan said. He was referring to the two tweets, one in which he had spoken about the judiciary's apparent role in "destroying democracy" and another in which he said Chief Justice S A Bobde had denied justice by keeping the courts shut during the pandemic.
Must watch: Arun Shourie interviewed by Karan Thapar on the SC Jt holding that my 2 tweets "destabilize the foundations of this important pillar of Indian democracy". Shourie feels it displays "insecurity bordering on paranoia"https://t.co/Ms4CqPCWUI

— Prashant Bhushan (@pbhushan1) August 19, 2020
The SC, which was due to decide on a sentence for the lawyer-activist today, decided to give him two to three more days "to reconsider" his statement. "You may do hundreds of good things but that doesn't give you a licence to do 10 crimes. Whatever has been done is done. But we want the person concerned to have a sense of remorse," Justice Arun Mishra said.
Bhushan, however, declined the offer, saying his statement was "well considered". "If your lordships want to give me time, I welcome it. But I don't think it will serve any useful purpose and it will be a waste of time of court. It is not very likely that I will change my statement," the lawyer said.
Prashant Bhushan Contempt : SC bench headed by Justice Arun Mishra to hear Prashant Bhushan @pbhushan1 on sentence for the offence of criminal content by scandalizing the court. On Aug 14, the SC had held him guilty for contempt of court over two tweets against CJI & SC. pic.twitter.com/UFwThBzgYZ

— Live Law (@LiveLawIndia) August 20, 2020
'Should we not give an opportunity to #PrashanthBhushan to think over and come back to us after 2-3 days?' Justice Arun Mishra asks Attorney General.#JusticeMishra #PrashanthBhushan @pbhushan1

— Live Law (@LiveLawIndia) August 20, 2020
Bhushan also went on to paraphrase a quote from Mahatma Gandhi. "I do not ask for mercy. I do not appeal for magnanimity. I cheerfully submit to any punishment that court may impose," he said.
Dhavan says that Bhushan @pbhushan1 would like to make a statement.#PrashantBhushan #contemptofcourt @pbhushan1

— Live Law (@LiveLawIndia) August 20, 2020
"Freedom of speech is not absolute to anyone… to me… to press. There's no problem in being an activist but we have to say this is the line," Justice Mishra responded, adding that no punishment would be acted upon until the lawyer's review was decided.
Bhushan's firm stand before the SC bench, however, drew a lot of support both online and offline. On Thursday morning, a protest was staged outside the Supreme Court in solidarity with the activist, who said during last week's hearing that he only regretted part of what he had tweeted but stood by the rest of it.
#Power of the People #HumDekhenge#Protests outside Supreme Court in solidarity with Prashant Bhushan at 10:30 am | 20 August pic.twitter.com/ukDVWV5hc5

— Karwan e Mohabbat (@karwanemohabbat) August 20, 2020
Similar protests were held in other parts of the country as well with #HumDekhenge trending on Twitter.
In Solidarity with @pbhushan1 And to protect Right of Expression, Right to Dissent, and to Save Constitution. A peaceful Protest Demonstrated in front of Trivendrum, Kerala#PrashantBhushan | #HumDekhenge pic.twitter.com/V2gHzAXUYd

— Swaraj India (@_SwarajIndia) August 20, 2020
Odisha Stand With Truth
Odisha Stand With Prashant Bhushan
Odisha Stand With Freedom
Odisha Stand With Democracy

Criticism is not Contempt
Thats Why India stand With Prashant Bhushan
#HumDekhenge pic.twitter.com/OvEd4JN3uI

— MadhuSudan (@madhujanjagran) August 20, 2020
After his statement was made public, several prominent faces, including activists, politicians and journalists, came out in support.
This will go down in history. Thank you for everything #PrashantBhushan! #HumDekhenge https://t.co/4OOfIedttl

— Umar Khalid (@UmarKhalidJNU) August 20, 2020
"It would be contemptuous on my part to offer an apology" for the tweets done as "my duty as a citizen". 🙏🏾 @pbhushan1. Prashant Bhushan shows the spine that courageous citizens have and so many institutions lack. It's that spine that will save democracy in India. https://t.co/ApxEIF113B

— Kavita Krishnan (@kavita_krishnan) August 20, 2020
What a pity that we have only one Prashant Bhushan.

— Shivam Vij (@DilliDurAst) August 20, 2020
Everyone in India is not a Savarkar! https://t.co/dWyO5A95bB via @thewire_in

— Ashok Swain (@ashoswai) August 20, 2020
Prashant Bhushan, meanwhile, who intends to file a review plea against the contempt charges, has said he would consult his lawyers and think over the SC's suggestion. So this is not likely to be the last time we'll hear about this case.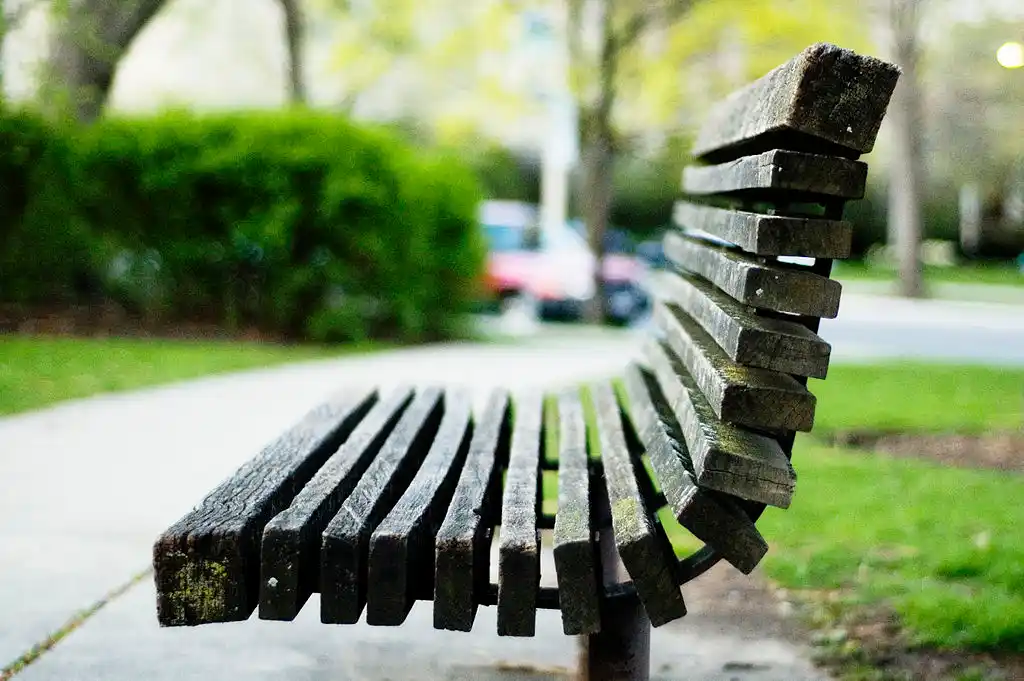 The Arré bench delivers stories that mattress. It hasn't achieved much sofar. But it's getting bedder.