Sepoy Rajesh Orang from West Bengal died in a clash with Chinese soldiers in Ladakh. Son of a farmer, he was the first in his family to join the army.
The violent face-off between India and China in the Galwan Valley in Ladakh inflicted a heavy cost on both sides. At least 20 are said to have been martyred on the Indian side, leaving families heartbroken and the entire nation in mourning.
The 20 Indian Army braves confirmed killed in action in the June 15 bloodshed in #GalwanValley: pic.twitter.com/qq70lUFOTb

— Shiv Aroor (@ShivAroor) June 17, 2020
Among those who laid down their lives for the country is 26-year-old Sepoy Rajesh Orang. Belonging to the 16 Bihar Regiment, Orang was killed in action, 2500 kms away from his hometown in West Bengal's Birbhum district. He is survived by his parents and two sisters. The family has been inconsolable after receiving the news of the young soldier's death.
Sepoy Rajesh Orang (26), serving in the Bihar Regiment has made the supreme sacrifice in #Ladakh. Orang hails from West Bengal's Birbhum district. Leaves behind parents and two sisters. Had come home just a month back. Family inconsolable. #IndiaChinaFaceOff #IndiaChinaBorder pic.twitter.com/voh2fksMJn

— Indrajit | ইন্দ্রজিৎ (@iindrojit) June 17, 2020
The family received a call from the army headquarters on Tuesday evening. Orang's father Subash was so shocked, he asked no questions. He doesn't recall details of the conversation either and has been confined to his bed since.
"I am proud of my brother. I hope India gives China a befitting reply," his cousin Abhijit said.
West Bengal: Family members of Sepoy Rajesh Orang who lost his life in #GalwanValley of Ladakh on June 15-16, mourn at their residence in Belgoria village of Birbhum district. pic.twitter.com/jxLGANn2Fi

— ANI (@ANI) June 17, 2020
Sepoy Orang was the first in his family to enlist in the armed forces. The son of a farmer, he was the sole breadwinner in his family. A fortnight ago, he spoke to his sisters, telling them that he was going up the mountains and would not be able to call for a few days, NDTV reported.
"Hope India Gives Fitting Reply": Family Of Sepoy Oraon, Killed In Ladakh https://t.co/wf1mHTdU1f

— NDTV News feed (@ndtvfeed) June 17, 2020
The soldier visited his family eight months ago. He was planning a visit in May but the lockdown forced him to stay back. Reports say that his parents had fixed his marriage.
Sepoy Rajesh Orang had his marriage fixed a few months ago. The sole earning member of his family, he leaves behind a bed-ridden father, his mother and a younger sister. He was the first person in his family to join the army. https://t.co/01DPvQRGdd

— Padmaja joshi (@PadmajaJoshi) June 17, 2020
Now, the family is waiting to hear from the army about the last rites.
Sepoy Orang is among the two soldiers from West Bengal who were killed in the face-off with China. The other is Bipul Roy of Alipurduar.
West Bengal Chief Minister Mamata Banerjee expressed her heartfelt condolences to the families and announced a compensation of ₹5 lakh. "We stand by the next of the sons of our soil in this difficult time," she said.
Nothing can compensate for the supreme sacrifice made by them for the nation or the bereaved families' loss. We stand by the next of the sons of our soil in this difficult time. To this regard, we'll provide ₹5 lakh & a GoWB job to one member in the deceased's family. (2/2)

— Mamata Banerjee (@MamataOfficial) June 17, 2020
"Sacrifices of our soldiers won't go in vain," said Prime Minister Narendra Modi earlier in the day.
The heartbreaking stories of soldiers and those they leave behind is a reminder of the human cost of conflict. And that cannot be compensated.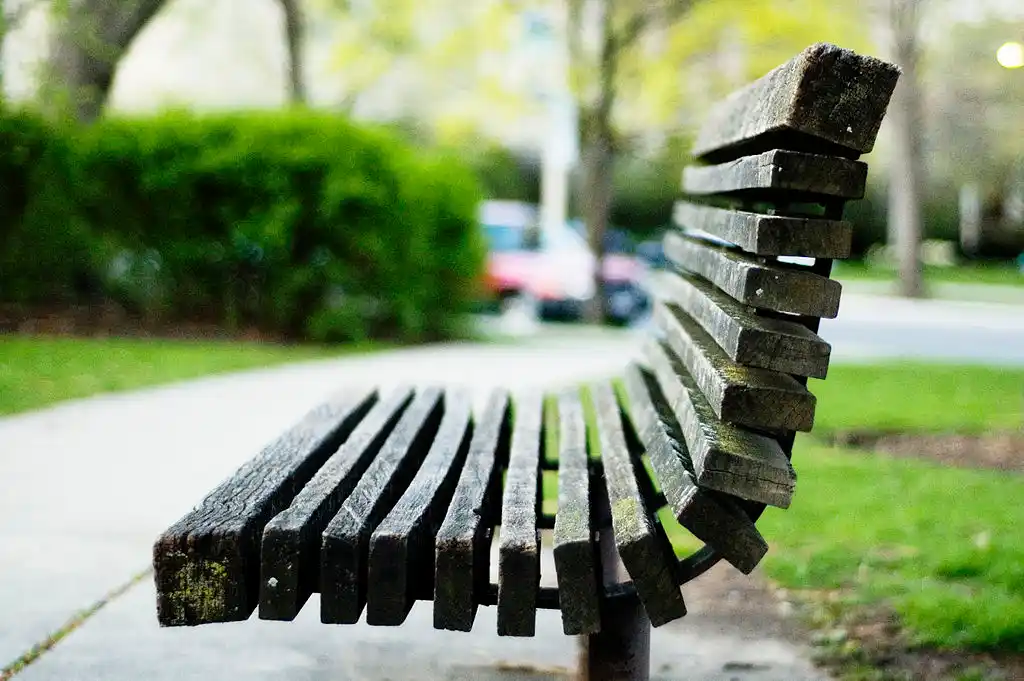 The Arré bench delivers stories that mattress. It hasn't achieved much sofar. But it's getting bedder.