Akshay Parkar was a chef on a five-star cruise but he lost his job during the pandemic. To make ends meet, he decided to sell biryani on the streets of Mumbai and his road stall has become quite popular.
The coronavirus pandemic has rendered millions jobless. And in this time of crisis, some have fought hard. Mumbai's Akshay Parkar, once a five-star international cruise chef,  has now opened a biryani stall in Dadar to earn a living.
#AkshayParkar, a 5-star cruise chef, lost his job amid #COVID19. Now he sells 5-star biryani in Dadar.https://t.co/PHz4VoVBLR

— Quint Neon (@QuintNeon) November 30, 2020
According to The Better India, Parkar worked with the Taj Group of Hotels and international cruises. The pandemic has hit the hospitality sector severely, resulting in job losses. Covid-19 left Akshay unemployed as well, and he had no option but to eventually open a food stall to make ends meet. The stall is called "Parkar Biryani House" and is located opposite Star Mall in JK Sawant Marg, Raut Wadi.
Parkar was under financial stress even before the pandemic. A major chunk of his earnings would go into taking care of his parents. His mother has undergone two operations for her elbow and knee injury. His father, who also lost his job during the pandemic, has been recovering from tuberculosis for years.
https://t.co/hXCmZ790qb After Cruising the World Mumbai Chef Sells 5-Star Biryani on the Streets pic.twitter.com/7E68fAWuY6

— The Better India (@thebetterindia) November 27, 2020
"I thought that after years of struggle I would be able to save more after the treatments but was left with just ₹20,000 in my savings when I returned home this year," Parkar told The Better India. "With very little money during the lockdown, meeting daily expenses became difficult. I realised that I had to do something quickly to sustain my family and so I decided to use my cooking skills," he added.
Parkar kick-started his biryani business after a vada pav vendor was willing to give up his space. He started out by selling five kilos of biryani every day, and now sells around seven.
There are vegetarian options apart from chicken and mutton ones, as he caters to a diverse base of customers. The tricks he learnt being an international chef are now being put to use to serve everyday Mumbaikars.
Taking His Biryani to The Streetshttps://t.co/1Kpo9Qghaw

— Torgeir Johansen (@torgjoha) November 27, 2020
Social media cheered the grit and determination of the 29-year-old.
@SKSoni1957 it's not about the biryani I am gloating but this 29 year old man taking care of his parents Bollywood favourite dialog " wo ek asli mard hai". Hope in future is not foisted DV cases and gets a good wife. https://t.co/5nhkg72XVi via @GoogleNews

— Sunil Kumar Soni (@SKSoni1957) November 27, 2020
Akshay accepts orders on 0986936145.
After Cruising the World Mumbai Chef Sells 5-Star Biryani on the Streets. The Chef #akshayparkar takes order number shared in article
Aksay accepts orders on 09869361451.#VocalForLocal #dadar #mumbai#biryanihttps://t.co/JQLLni9Nqx

— S S-Kini (@SSKCraftshop) November 27, 2020
Show some love people, order Biryani from Parkar Biryani House, Dadar (Mumbai) 09869361451#VocalForLocal
After Cruising the World Mumbai Chef Sells 5-Star Biryani on the Streets https://t.co/ghA8mXF1ua

— 𝕁𝕒𝕟𝕚𝕤𝕙 (@janishm) November 28, 2020
It is not often that one gets to eat food from a five-star-chef at street-food prices.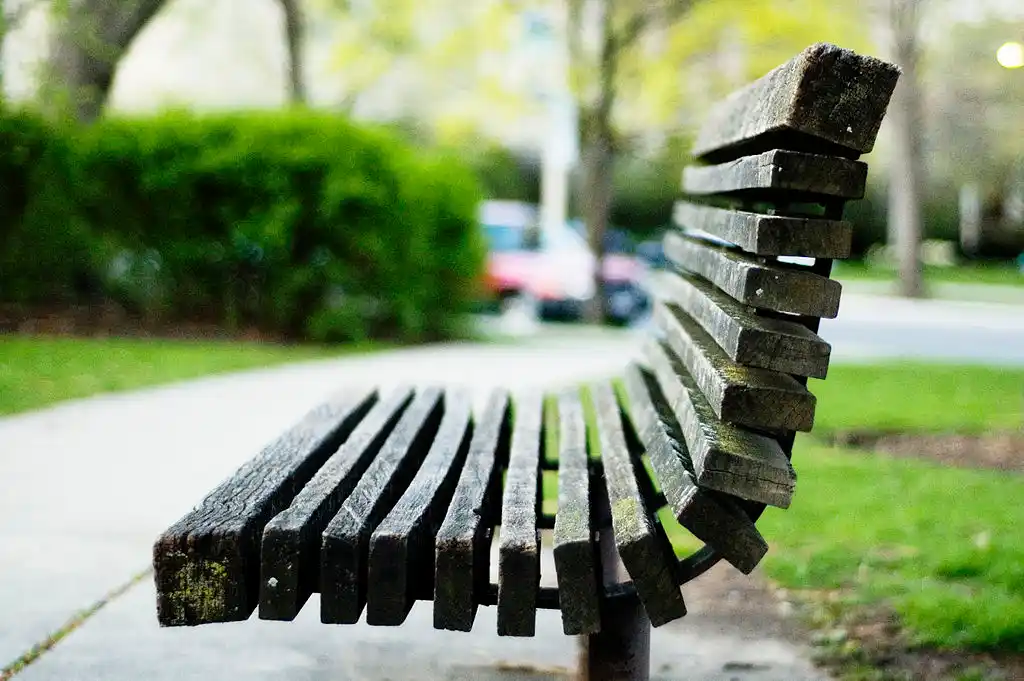 The Arré bench delivers stories that mattress. It hasn't achieved much sofar. But it's getting bedder.