Twenty-three-year-old Aishwarya Sheoran who secured the 93rd rank in the UPSC exam is a former Miss India finalist. Challenging stereotypes about the intellect of those in the fashion industry, this IAS officer wants work toward women's safety and education
The Union Public Service Examination (UPSC) results were declared this week, and one of the breakout stories to emerge from this batch was that of 23-year-old Aishwarya Sheoran. Sheoran secured the 93rd rank in the examination, out of 829 candidates who passed, but the reason for the wave of attention she received was her former profession as a beauty queen and model. A former Miss India finalist, Sheoran was praised for challenging stereotypes about the intellect of women in the fashion industry and hailed as an example of how looks should not lead to assumptions based on appearance.
Aishwarya Sheoran, Femina Miss India 2016 finalist, Campus Princess Delhi 2016, Freshface winner Delhi 2015 made us immensely proud as she scored the All India Rank 93 in the Civil Services Examination. A huge congratulations to her on this achievement!#AishwaryaSheoran #CSE pic.twitter.com/SrDu4iK6T0

— Miss India (@feminamissindia) August 4, 2020
The daughter of an army officer, Sheoran entered the world of modelling when she won the Delhi Times Fresh Face competition in 2014. From there, her path led her to being selected as one the 21 finalists for the Miss India pageant, and a successful modelling career where she walked the ramp at several fashion weeks for famous designers like Manish Malhotra. After a few years in the fashion industry, she made a choice to pursue civil services and serve the nation like her army officer father, only in a different capacity.
Fashion to Civil Services!! What a splendid journey, in full style 😎Bravo #AishwaryaSheoran, rank 93. You will inspire millions to pursue multiple and diverse interests. Welcome aboard 🙌💐#UPSC #UPSCResults @IASassociation pic.twitter.com/20MzUJnFYW

— Durga Shakti Nagpal IAS (@DurgaShaktiIAS) August 4, 2020
""I thought I should try for civil services for diversity in the family and the ultimate idea is to serve the nation. In the army, there are opportunities for women to grow, but it is still very limited. In civil services, there is no limit to what a woman can achieve," Sheoran told reporters after the results were declared. She has also stated that she is hoping to work toward women's safety and education in her capacity as an Indian Administrative Service (IAS) officer.
Happy to see people pursuing diverse interests in life choosing Civil Services as a career. #NewIndia needs #NewAgeOfficers who make the service more representative, more open & more contemporary!
Welcome aboard #AishwaryaSheoran Rank 93, CSE 19; a top model & now an officer!! pic.twitter.com/jCUt60aN0x

— Abhishek Singh (@Abhishek_asitis) August 4, 2020
While the "beauty with brains" tag is in itself reductive, Sheoran's new-found viral fame proves that society is still surprised when a good-looking woman displays knowledge and capability. However, it will be due to the achievements of women like Sheoran that those preconceived notions will be eventually defeated.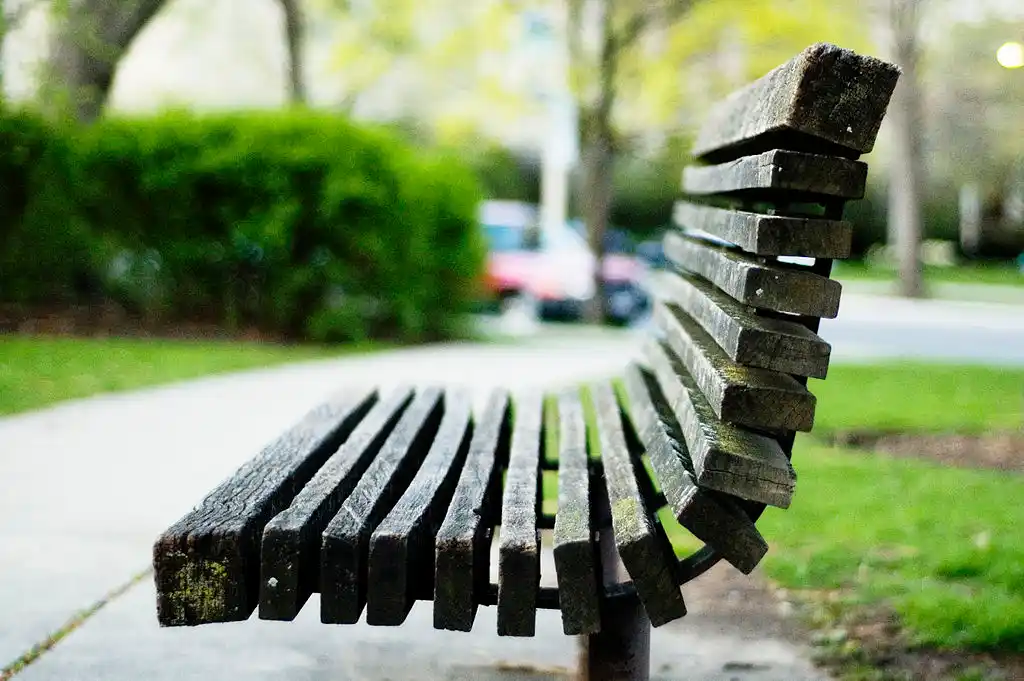 The Arré bench delivers stories that mattress. It hasn't achieved much sofar. But it's getting bedder.