The construction company that hired Neela Yellaiah in 2004 withheld his passport. For 16 years, the migrant shuttled between Dubai and Sharjah doing odd jobs.
While the year 2020 has shaped into a memory not many of us are too keen to hold on to, for Telangana migrant Neela Yellaiah it has been a beacon of light. After 16 excruciatingly long and agonising years of being stranded alone in another country, away from his loved ones, Yellaiah has finally returned home.
The 47-year-old had left Chinthamanpalli village in Kamareddy District, Telangana in 2004 to pursue a job as a labourer in a construction company in Dubai. But due to unknown reasons, he was forced to quit the job. Although unemployed, Yellaiah could not fly back home to India. With his travel documents and passport withheld by the construction company that never cared enough to return them, he was left penniless and  stranded in the Middle East. Shuttling between Dubai and Sharjah to earn a livelihood, he resorted to doing odd jobs and the nightmare lasted 16 years.
For 16 long years, Neela Yellaiah stayed in #Dubai and #Sharjah doing odd jobs#Telangana | @Ashi_IndiaTodayhttps://t.co/gjebti7puW

— IndiaToday (@IndiaToday) September 2, 2020
During his time away, Yellaiah is said to have suffered partial memory loss due to severe mental and physical strain. Said to have lost contact with his wife and other family members, the search for Yellaiah was in vain. One of his nephews, who had gone to Sharjah for work, only spotted a struggling Yellaiah by chance.
But Yellaiah's wish to be back home couldn't be fulfilled just yet. With no documents or identity proof on hand, even the Consulate expressed their helplessness at Yellaiah's plight.
Nella Yellaiah's saviour came in the form of a Jain Seva Mission social service volunteer, Rupesh Mehta. He assisted the stranded migrant in getting a temporary passport from the Consulate General of India, Dubai.
#Watch:Telangana man Neela Yellaiah left for (UAE) in search of a better job 16 years ago. Since then he is stuck, he suffers from memory loss. Passport officials in Hyderabad found his documents on 5 August, efforts are on to reunite him with his family.
VC: @priyali_dhingra pic.twitter.com/lRizFVFaJi

— NewsMeter (@NewsMeter_In) August 5, 2020
With the cooperation of the Hyderabad Passport Office that had issued Yellaiah's original passport, the family collected the required details and with the help of Indian Consulate were finally able to issue an emergency passport in his name. Although things were looking up, this was however no time for celebration as Yellain had to pay a fine for overstaying after his visa expiration.
According to present UAE immigration regulations, those residing illegally in the country following the expiration of their visa are to pay a fine of 25 UAE Dirhams (₹500) per day, In Yellaiah's case this would translate to an ungodly amount of 1.46 lakh Dirhams (₹29 lakh).
But 2020 has been a year peppered with unprecedented plot twists. And this might just be the best one yet.
While the amount seemed very much daunting, Yellaiah was not without a support system. With the intervention from NRI support groups and the Indian Embassy, the UAE authorities agreed to waive off the fine.
A migrant who was stranded in Dubai for the last 16 years as he did not have a passport was finally reunited with his family in #Telangana. A hefty fine approximately Rs 29 lakh was waived off by the UAE administration https://t.co/45W6kstHpV

— Express South (@IExpressSouth) September 2, 2020
Further restoring our faith in humanity, the CGI went a step beyond and also provided Yellaiah with a free air ticket from Dubai to Hyderabad. A homecoming Nella Yellaiah deserves.
Happy to assist and big thanks to UAE authorities @DXBMediaOffice @GDRFADUBAI Telangana man without passport returns home from Dubai after 16 years; Rs 29 lakh fine waived off https://t.co/QHDFBkOSkO via @IndianExpress

— India in Dubai (@cgidubai) September 2, 2020
In the early hours of Tuesday, Yellaiah finally reunited with his loved ones – his wife who broke into tears at the sight of her husband and his daughter, who was a toddler when he left.
Stranded Indian man returns home after 16 yrs. The story is really about efforts by many to bring Yellaiah back including UAE govt that waived Rs 29L visa fine. His daughter was a toddler when he left, now she is married and has a child. https://t.co/zDIhhwscno

— Dhanya Rajendran (@dhanyarajendran) September 2, 2020
To avoid causing Yellaih further mental and emotional strain, he has also been granted home isolation. We hope this time proves to be a healing period for both him and his family.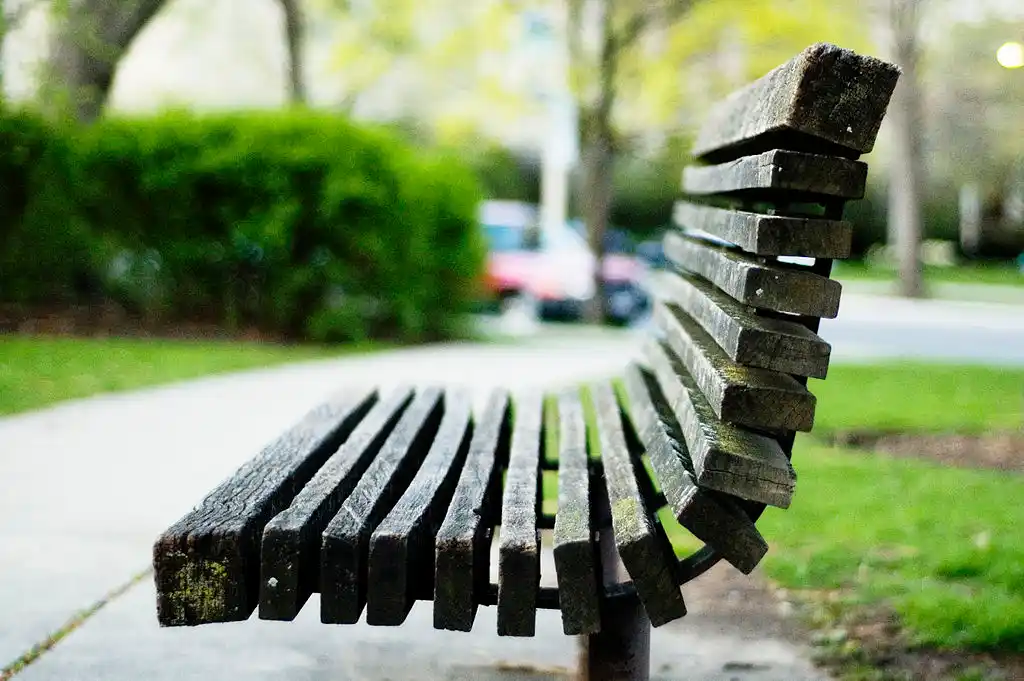 The Arré bench delivers stories that mattress. It hasn't achieved much sofar. But it's getting bedder.