Bababhai Pathan, a Muslim man from Mahashtra's Ahmednagar, who had adopted two girls, conducted their wedding ceremony as per Hindu rituals. The photos of the wedding which are now viral are a testimony that the many religions that call this country home can co-exist in peace.
Bababhai Pathan is a name that not many Indian citizens will know, but they should. The resident of Ahmednagar, in Maharashtra, is currently drawing praise for adopting two orphaned girls, and performing all the duties expected of a caretaker, even getting them married at his own expense. A Muslim man, Pathan adopted the two Hindu girls and conducted their weddings according to Hindu customs and rituals, proving that differences of faith do not need to divide Indians. At a time when the social atmosphere of the country is more polarised than it ever has been, individuals like Pathan are reminders that humanity is the most important religion of all.
Muslim man Bababhai Pathan, from Ahmednagar, Maharashtra, has adopted two orphan sisters & wedded them from his own expenses according to the Hindu rituals. He has been widely praised for his humanitarian work across the country. pic.twitter.com/zLIQP76JnS

— Aarif Shah (@aarifshaah) August 23, 2020
Pathan's story began to go viral on Sunday, as photos of the wedding ceremony hit the internet. Many people praised him for embodying the idea of "unity in diversity" that India was founded upon. Pathan's presence as the girls' guardian at the wedding was the perfect example of how the many religions that call this country home can co-exist in peace, and even uplift each other rather than tearing the other down.
Meet Bababhai Pathan Bababhai, a resident of Ahmednagar # Maharashtra, adopted 2 orphan girls and got them married according to Hindu customs and set a unique example of unity and humanity. Because of people like him, the faith and faith of crores of people is unwavering. pic.twitter.com/BggrYVHyNP

— Afridi Siddique (@AfridiSiddique9) August 24, 2020
Another version of the story states that the girls were not orphans, but rather the daughters of one Mrs Bhusare from Ahmednagar. Pathan and Bhusare have a fraternal bond, and the two celebrate Rakshabandhan each year, where Bhusare ties a rakhi to Pathan's wrist. Both versions are heart-warming and testament to how most people want to get along with their neighbours, no matter what propagandists might say.
Mrs. Bhusare from Ahmednagar district, ties rakhi to Bababhai Pathan every year, as she doesn't have a real brother.

Yesterday, Bababhai performed rituals & duties of maternal uncle & brother at wedding of both daughters of the Mrs. Bhusare family

Idea of India… ! pic.twitter.com/6tBpOhtNdk

— Satyajeet Tambe (@satyajeettambe) August 23, 2020
Pathan's story is one that should be shared widely, because there are undoubtedly many more people like him that do not let religious divisions come in the way of their helping others. Such individuals deserve all the recognition they receive, especially at a time when most issues, including the pandemic, have acquired a communal colour.
Got this update from a renowned journalist's tweet. He & some news also mentioned them as orphan sisters.
I just Found his act of kindness & humanity worth sharing & seeking inspiration for being better human.
I Corrected my tweethttps://t.co/SmF7l6QZEQhttps://t.co/4B5wZblxmh

— Dipanshu Kabra (@ipskabra) August 24, 2020
India has many more Bababhai Pathans, and the country belongs to them, not to the forces of division.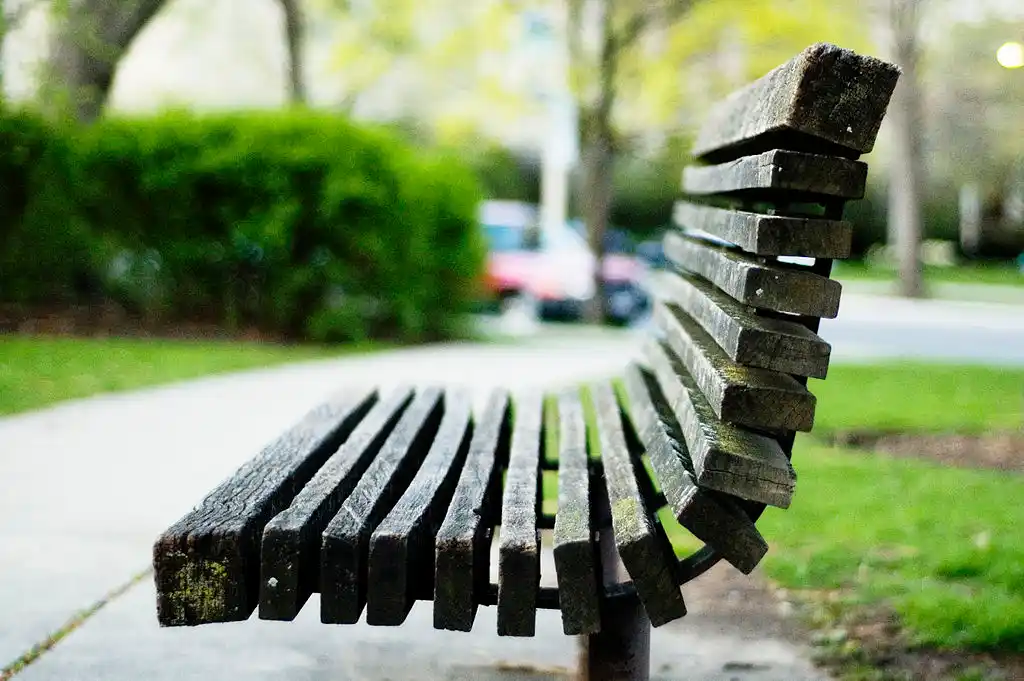 The Arré bench delivers stories that mattress. It hasn't achieved much sofar. But it's getting bedder.