Arati Saha, who would have turned 80 today, was a long-distance Indian swimmer and an Olympian. In 1959, she became the first Asian woman to swim across the English Channel. How many of you read about her after today's Google Doodle?
Google Doodles are the Amul Doodles of the world. While the latter focus on significant events in everyday India, the former often gives us a much-needed lesson in history on events and personalities who might have drifted away from our consciousness. On Thursday, Google did precisely that, honouring Arati Saha, a groundbreaking Indian long-distance swimmer and Olympian, on what would have been her 80th birthday.
The doodle was drawn by artist Lavanya Naidu, who hopes her drawing helps inspire people to "dream big, no matter where you come from".
Today's #GoogleDoodle, celebrates the 80th birthday of the Indian swimmer Arati Saha, who became the first Asian woman to conquer the English Channel ✨

Thank you for inspiring women everywhere to swim against the tide 🏊‍♀️

Visit → https://t.co/0ns2H8VFNd pic.twitter.com/zl3O5e9KAW

— Google India (@GoogleIndia) September 24, 2020
In 1959, Saha registered her name as the first woman from Asia to swim across the English Channel. She swam from Cape Gris Nez, France to Sandgate, England. Upon reaching the English side of the channel, she hoisted the Indian flag. She became the first woman to be awarded the Padma Shri in 1960.
Arati Saha's athletic ability was on display quite early in her career itself. She won her first gold medal for swimming when she was five and by the time she was 11, she was considered a swimming prodigy. She set an all-India record in 1949 and broke Dolly Nazir's all-India record in a 1951 West Bengal state meet. She was the youngest member (and one of only four women) on the first team to represent the newly independent India at the 1952 Olympics in Helsinki, Finland.
A #GoogleDoodle for Indian swimmer Arati Saha, who was the:

🌊1st Asian woman to swim across the English Channel
🇮🇳 Youngest member on the 1st Olympic team to represent India
🏅 1st woman to receive the Padma Shri award

🎨by guest artist Lavanya Naidu → https://t.co/z4HbzzbKok pic.twitter.com/usBWkTNRQ6

— Google Doodles (@GoogleDoodles) September 24, 2020
Saha's first attempt at crossing the Channel was plagued with mishaps. Her pilot boat was almost an hour late, and she missed favorable conditions. The swimmer came within five miles of the English coast, but had to turn back for her own safety. Despite her popularity and widespread support, she struggled to raise funds to travel to England until the then Prime Minister of India Jawaharlal Nehru offered her support. You cannot keep a champion away from greatness.
Saha created history in her second attempt, covering 67.5 km in an astonishing time of 16 hours and 20 minutes. After the historic feat, she married her longtime manager Dr Arun Gupta in 1959. The Department of Posts created a postage stamp in her honour in 1999. Google doodle artist Lavanya Naidu was an avid stamp collector as a kid in the '90s, and remembers her excitement at seeing her hometown hero on a stamp.
Who was Arati Saha and why was she so groundbreaking? https://t.co/akLNjjtBiL

— Democrazy (@irajeevuwho) September 24, 2020
"I hope it adds to the celebration of female figures in our country's history and of human resilience," said artist Lavanya Naidu. Just like Sania Mirza or Saina Nehwal's accomplishments in their respective sports inspired other girls to pick up a racket, Saha created "waves" with her swimming accomplishments, and many have followed her path. Arati Saha's legacy continues to live on, as she is  undoubtedly an inspiration for millions of women around the world, looking to pursue their dreams.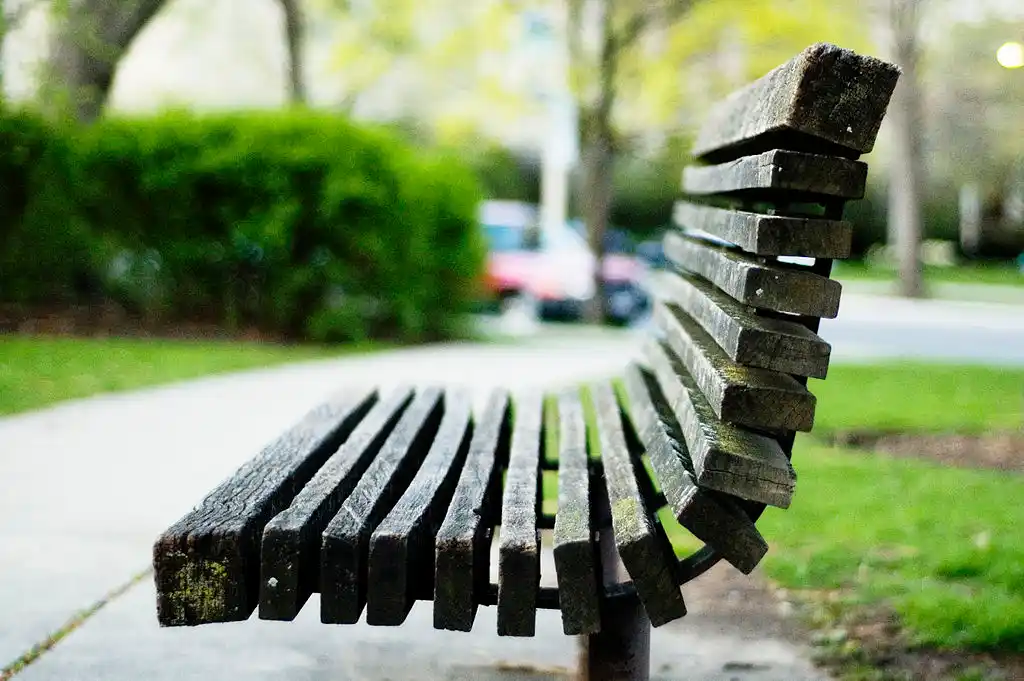 The Arré bench delivers stories that mattress. It hasn't achieved much sofar. But it's getting bedder.