Riyaz Naikoo, who was killed in an encounter with security forces in South Kashmir's Awantipora, took over as Hizbul Mujahideen chief in 2017. He had a bounty of ₹12 lakh on his head.
Hizbul Mujahideen commander Riyaz Naikoo was killed by security forces during an encounter at his native village in Beigpora in South Kashmir's Awantipora. A joint team of the Jammu and Kashmir Police, Army's 55 Rashtriya Rifles, and the CRPF launched a search operation in Beighpora after security agencies were tipped-off about the presence of militants in the area.
Jammu and Kashmir: Hizbul Commander Riyaz Naikoo has been eliminated by security forces in an encounter. pic.twitter.com/ewPE5ux7Ae

— ANI (@ANI) May 6, 2020
Thirty-five-year-old Riyaz Naikoo, one of the most wanted terrorists in Kashmir, took over the operations of Hizbul Mujahideen in 2017. A year after the killing of Hizbul commander Burhan Wani, armed forces gunned down his successor Yasin Itoo alias Mehmood Ghaznavi, in Shopian. That is when Naikoo took charge as Hibz's chief of operations.
He was an A + + rated terrorist and carried a bounty of ₹12 lakh on his head. Naikoo was primarily a motivator and facilitator who used social media to recruit youngsters to the Hizbul Mujahideen. He was wanted in 11 cases by the Jammu and Kashmir police, responsible for kidnapping and killing of multiple policemen. "Riyaz Naikoo was the most wanted terrorist after Burhan Wani," said SP Vaid, former DGP, Jammu and Kashmir.
Top commander of #HizbulMujahideen #RiyazNaikoo gunned down by securiry forces in #Kashmir Was wanted in 11 cases by @JmuKmrPolice pic.twitter.com/GmaoNlkyd0

— Neeta Sharma (@NEETAS11) May 6, 2020
Naikoo, who picked up arms in 2012, was under the radar and it was only in the last three years that he rose to prominence after helping the Hizbul Mujahideen regroup. He first came into the limelight in January 2016 during the funeral procession of Shariq Bhat, who was killed in an encounter. Armed with Kalashnikov rifles, he made his way toward Bhat's body and fired several shots in the air. The incident was seen as a revival of an earlier tradition of militants paying tributes to their fallen comrades. The entire scene was captured in a video on a mobile phone camera and the visuals became viral, circulated over instant messengers and social networking sites.
Tech-savvy Riyaz Ahmad Naikoo likely to replace Sabzar as new Hizbul commander….Has a 12 Lakh bounty on his headhttps://t.co/Hy2gBzlEeZ

— Corona Warrior Manak Gupta (@manakgupta) May 28, 2017
Naikoo was cornered by forces on multiple occasions but always managed to escape. Security forces even kept a track of his love life. An officer said that once they tracked down a message to his lover for whom Naikoo wrote "you remind me of the chinar tree".
But before Naikoo picked up the gun, he would teach maths to students in a school in Beighpora village in Awantipora. His father was a tailor. But in June 2012, he disappeared. According to his family, he was harassed by the police. When he surfaced years later, he was a different man.
He is said to have revived the Hibz. His pro-Pakistan stance and oration skills worked in his favour. In a video in 2017, Riyaz Naikoo had said that he would welcome Kashmiri Pandits to the valley, and that the militants were not enemies of the Pandits. He called the Amarnath pilgrims "guests".
A resident of Awantipora district, Riyaz Naikoo is wanted in multiple incidents of killing of personnel.#Pulwama #RiyazNaikoohttps://t.co/M9qIfNZLzu

— IndiaToday (@IndiaToday) May 6, 2020
Naikoo's encounter is a big win for security forces in the Valley. The efforts and spirit of the J&K police have been lauded, with officer Imtiyaz Hussain stating, "As always a never dying spirit, resolute & single-minded devotion of J&K Police at the forefront of this ugly proxy war has been the key."
Riyaz Naikoo wanted by law in crimes against humanity finally taken down by Security Forces.
As always a never dying sprit,
resolute & single minded devotion of J&K Police at the forefront of this ugly proxy war has been the key.
God bless @JmuKmrPolice

— Imtiyaz Hussain (@hussain_imtiyaz) May 6, 2020
Union Minister Hardeep Singh Puri also tweeted about the incident, claiming that "No sacrifice by the brave Indian soldiers will ever go in vain."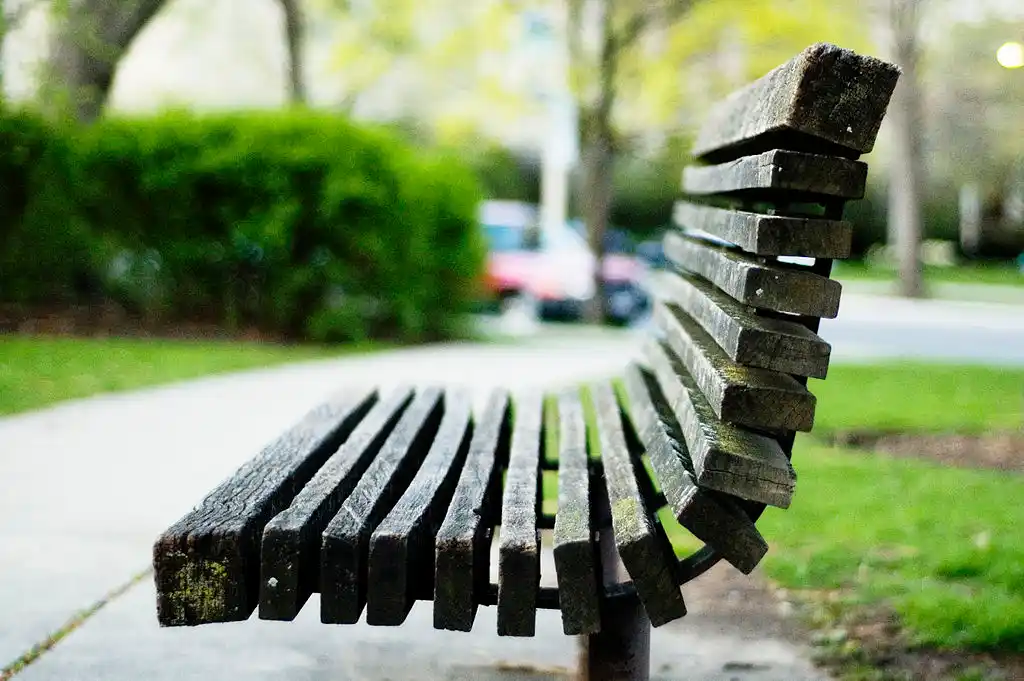 The Arré bench delivers stories that mattress. It hasn't achieved much sofar. But it's getting bedder.