Former President Pranab Mukherjee passed away on Monday. He was 84. He spent four decades in politics, was popular across party lines, and had prime ministerial ambitions. Instead, he was made President, a position he served with grace.
Former President Pranab Mukherjee, who had recently been admitted to a Delhi hospital for brain surgery, passed away on Monday evening, his son said. He was 84.
One of India's most admired political leaders, Mukherjee was admitted to hospital on August 10 after a fall at his Rajaji Marg Home left him with a blood clot in his brain.
Doctors who treated the former president said earlier on Monday morning that his condition had taken a turn for the worse, and that he was in a septic shock due to an infection that developed in his left lung. His son, Abhijeet Mukherjee announced in the evening that his father had passed away, despite the doctors' best efforts.
With a Heavy Heart , this is to inform you that my father Shri #PranabMukherjee has just passed away inspite of the best efforts of Doctors of RR Hospital & prayers ,duas & prarthanas from people throughout India !
I thank all of You 🙏

— Abhijit Mukherjee (@ABHIJIT_LS) August 31, 2020
The former president's daughter, Sharmistha Mukherjee said on Twitter that her father had led a full, meaningful life in service of the nation, and in service of our people.
"সবারে আমি প্রনাম করে যাই"
I bow to all🙏

Baba, taking the liberty to quote from your favourite poet to say your final goodbye to all.

You have led a full, meaningful life in service of the nation, in service of our people.

I feel blessed to have been born as your daugher. pic.twitter.com/etYfZXzZ1j

— Sharmistha Mukherjee (@Sharmistha_GK) August 31, 2020
The seven-time parliamentarian, who was associated with the Congress party all through his decades long career, was both a teacher and journalist before entering politics. That changed when he was elected as a member of the Rajya Sabha in 1969, a post he went on to retain for the next five elections to the Upper House.
Mukherjee won his first Lok Sabha seat in 2004, by which point he had served in Indira Gandhi's council of ministers, and held important Cabinet portfolios related to finance, commerce, defence, and external affairs. He had prime ministerial ambitions, something he wrote about in his memoir The Coalition Years — 1996 – 2012 but the Congress had other plans. In 2012, he was elected as President of India, a title he held until 2017.
Many described him as the "best PM India never had".
Final Goodbye to former President and the most respected and distinguished statesman of our country for whom people often used to say that he was 'the best prime minister India never had'.

Will miss you SIR.#RIP @CitiznMukherjee pic.twitter.com/KBr61wqMar

— Niraj Kumar (@nirajjournalist) August 31, 2020

President Ram Nath Kovind led the tributes to the statesmen on Twitter, calling him one of the nation's worthiest sons, and a colossus in public life.
Sad to hear that former President Shri Pranab Mukherjee is no more. His demise is passing of an era. A colossus in public life, he served Mother India with the spirit of a sage. The nation mourns losing one of its worthiest sons. Condolences to his family, friends & all citizens.

— President of India (@rashtrapatibhvn) August 31, 2020
Prime Minister Narendra Modi, who nominated the former president for the Bharat Ratna in 2019, said Mukherjee was a scholar par excellence, and a towering statesman. Home Minister Amit Shah said his demise had left a void in Indian polity.
India grieves the passing away of Bharat Ratna Shri Pranab Mukherjee. He has left an indelible mark on the development trajectory of our nation. A scholar par excellence, a towering statesman, he was admired across the political spectrum and by all sections of society. pic.twitter.com/gz6rwQbxi6

— Narendra Modi (@narendramodi) August 31, 2020
Pranab Da's life will always be cherished for his impeccable service and indelible contribution to our motherland. His demise has left a huge void in Indian polity. My sincerest condolences are with his family and followers on this irreparable loss. Om Shanti Shanti Shanti

— Amit Shah (@AmitShah) August 31, 2020
Fellow Congressmen, including Rahul Gandhi, also paid homage to the former president, and stalwart of the Congress party.
With great sadness, the nation receives the news of the unfortunate demise of our former President Shri Pranab Mukherjee.

I join the country in paying homage to him.

My deepest condolences to the bereaved family and friends. pic.twitter.com/zyouvsmb3V

— Rahul Gandhi (@RahulGandhi) August 31, 2020
Long before the 1991 economic reforms he saw the enormous potential of foreign investment and thus allowed NRI's to acquire equity in Indian companies ( 1982).

A brilliant political career in India's most turbulent political phases. #PranabMukherjee was extraordinary. RIP, Sir!

— Sanjay Jha (@JhaSanjay) August 31, 2020
One of the few men to have worked alongside three Indian prime ministers — Indira Gandhi, Narasimha Rao and Dr Manmohan Singh — Mukherjee was also fondly remembered by a number of public figures, including Indian cricketers Ajinkya Rahane and Anil Kumble, and actors Raveena Tandon and Ajay Devgn.
Saddened to learn about demise of Former President of India, Bharat Ratna Shri Pranab Mukherjee. Heartfelt condolences and prayers for peace of the departed soul. #PranabMukherjee @CitiznMukherjee Om Shanti.🙏🏻🕉🙏🏻

— Raveena Tandon (@TandonRaveena) August 31, 2020
Deeply saddened to learn about the passing away of Former President Shri Pranab Mukherjee. My heartfelt condolences to his family. May his soul rest in peace 🙏

— Ajinkya Rahane (@ajinkyarahane88) August 31, 2020
Heartfelt condolences on the passing of Shri. Pranab Mukherjee. May his soul rest in peace. 🙏🏽

— Anil Kumble (@anilkumble1074) August 31, 2020
India loses a great statesman & respected leader 🙏 My condolences to the family.#PranabMukherjee

— Ajay Devgn (@ajaydevgn) August 31, 2020
The Prime Minister of Sri Lanka, Mahinda Rajapaksa, and Nepal's PM K P Sharma Oli, were among the world leaders who shared their condolences on Twitter.
I am saddened to hear of the passing of the Fmr. #Indian President, #Bharatratna Shri #PranabMukherjee. He was a statesmen par excellence, a writer & a man loved by all. The passion with which he served his nation is unparalleled. My deepest condolences to his family & friends.

— Mahinda Rajapaksa (@PresRajapaksa) August 31, 2020
Nepal Prime Minister KP Sharma Oli condoles passing away of former President #PranabMukherjee.

"In his demise, Nepal has lost a great friend. We remember his contributions in strengthening Nepal-India relations in different capacities of his public life," says Oli. pic.twitter.com/DeTb1Fkxbx

— ANI (@ANI) August 31, 2020
In the last few weeks, there has been an outpouring of support for the former president, who had been in a coma for most of the last month following the unfortunate fall. With the news of his death on Monday, August 31 will go down in history as the date our country lost one of its finest leaders.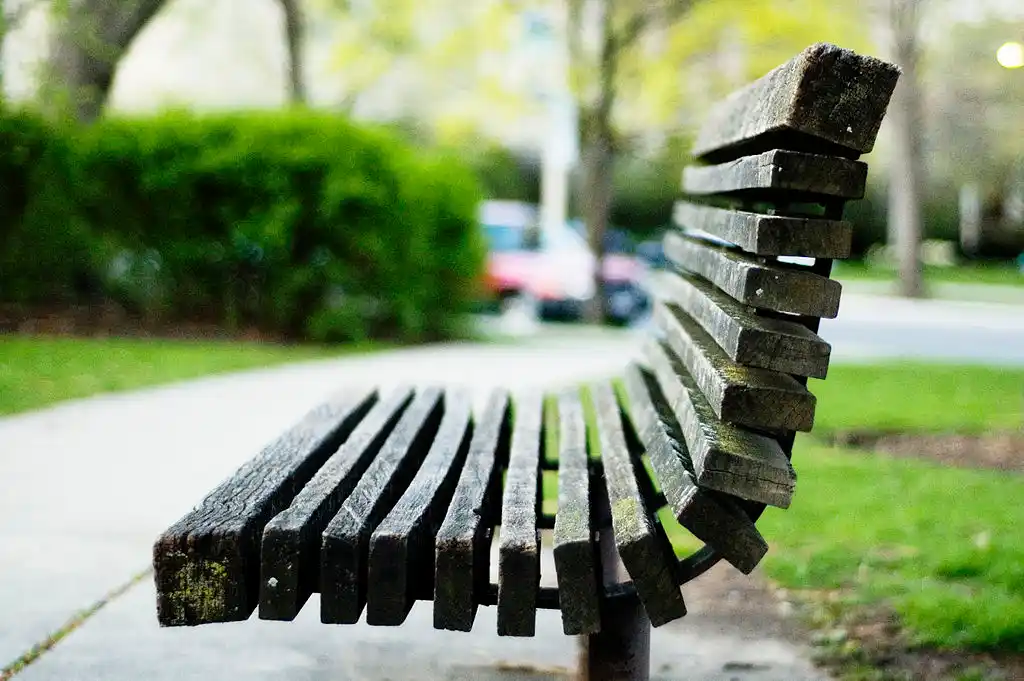 The Arré bench delivers stories that mattress. It hasn't achieved much sofar. But it's getting bedder.