Havildar Sunil Kumar's family received a call telling them that he was among soldiers martyred at Galwan Valley in Ladakh. Kumar called hours later, saying he is alive.
The news of Indian soldiers clashing with their counterparts from the Chinese Army in Ladakh and 20 of them losing their lives was a sobering and sorrowful moment for the nation. While all of India felt the loss of these brave soldiers, that grief would have been felt even more keenly by the relatives of the martyrs. So, when Havildar Sunil Kumar's family received a call telling them that he was among the fallen soldiers, only to then receive another call from Kumar himself confirming that he was in fact alive, they must have had endured a rollercoaster of emotions that thankfully had a happy ending.
A soldier's family lost all in 16 hours between 2 phone calls, then erupted with joyhttps://t.co/xeEvmXMH8p

— Hindustan Times (@htTweets) June 18, 2020
Kumar's family lives in Dighra village at Parsa block in Saran district of Bihar, as reported by Hindustan Times. The report in turn quotes a Hindi newspaper, Hindustan, as its source for the story. On Wednesday afternoon – a day and a half after the encounter that took place on Monday night – Kumar's family received a call informing them that he had lost his life in the fight. The report mentions that the villagers and local politicians arrived at the family's home to offer their condolences.
For the family, this would have been a sheer miracle.

As family mourns soldier's death, hours later he calls home to say 'I am alive' – India News – Hindustan Times. https://t.co/bNESixAe6B

— KBS Sidhu, IAS (@kbssidhu1961) June 18, 2020
However, on Thursday, the mournful atmosphere was broken by a second call from Ladakh, and this time it was Kumar himself on the other end of the line. "I burst out with joy as I had no doubt that it was Roshini's father's voice speaking on the other side," the report quotes Kumar's wife as saying. The mix-up was a result of a namesake from the same unit having lost his life in the clash.
Martyr havildar Sunil Kumar's body brought at Patna airport. He attained martyrdom in the bloody clash with PLA at Galwan valley along with 19 other soldiers of Indian Army. #galwanvalleyclash #IndianArmy #Patna pic.twitter.com/7Ao3qtzYo5

— TOI Patna (@TOIPatna) June 17, 2020
Out of the 20 soldiers who fell in the fighting, some of them were from Bihar Regiment. In fact, the mortal remains of a soldier sharing the same name as Havildar Sunil Kumar were transported from Ladakh to Patna for his last rites on Thursday.
A nation bids farewell to its Heros.🙏

Pic 1: Wife, 3 yr Son Say Tearful Goodbye To Colonel Santosh Babu in Telangana.

Pic 2: Ayush Kumar, son of Havildar Sunil Kumar receives the national flag from an army personnel after his fathers cremation at Maner. pic.twitter.com/4Q0CyydFA3

— Neetu Garg (@NeetuGarg6) June 19, 2020
Kumar's phone call would have felt like a miracle for his family, who would have thought that he was lost forever in his service to the nation.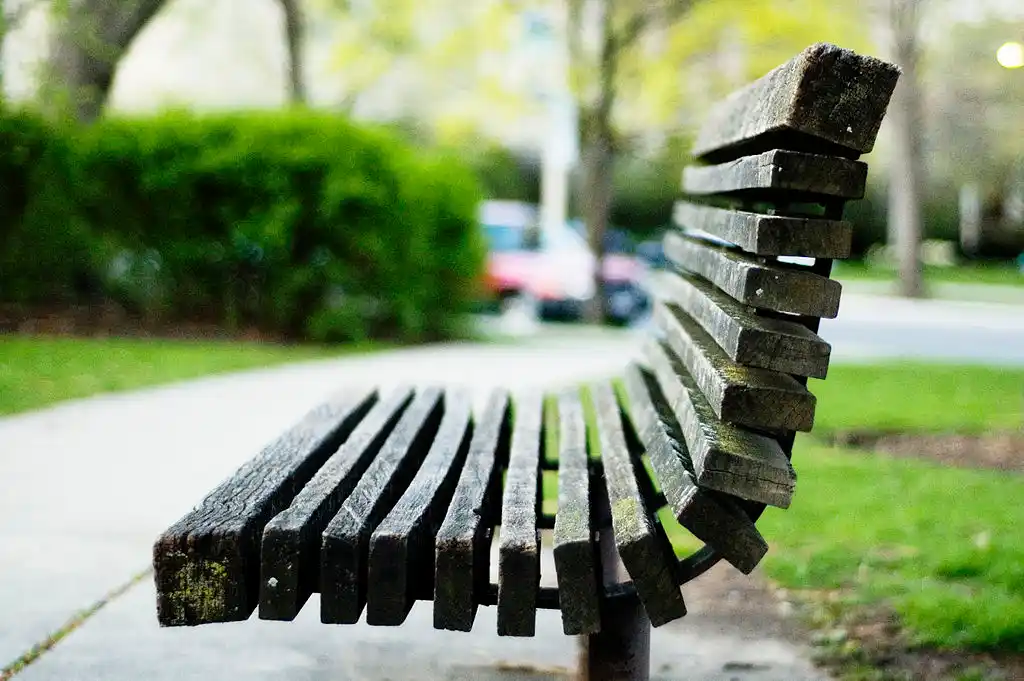 The Arré bench delivers stories that mattress. It hasn't achieved much sofar. But it's getting bedder.