Roshni Nadar Malhotra, India's wealthiest woman, is only 38 and her net worth is ₹31,400 crore. The only child of HCL founder Shiv Nadar, she has now been appointed chairperson of the Noida based IT-company.
India's wealthiest woman Roshni Nadar Malhotra is now the chairperson of HCL Technologies, a Noida-based IT firm, succeeding her father Shiv Nadar. While Shiv Nadar continues to be the company's managing director and chief strategy officer, the 38-year-old Roshni, who was earlier non-executive director, has taken up the new role. She is the only child of the HCL founder.
"The Board of Directors has appointed Roshni Nadar Malhotra, Non-Executive Director as the Chairperson of the Board of Directors and the Company w.e.f. July 17, 2020, in place of Shiv Nadar who expressed his desire to step down from the position of the Chairman. Shiv Nadar would continue to be the Managing Director of the Company with the designation as the Chief Strategy Officer of the Company," the company stated in a regulatory filing.
Congratulations Mrs.Roshni Nadar!

Roshni Nadar Malhotra succeeds Shiv Nadar as the Chairperson of HCL, becomes the country's richest woman!https://t.co/8t72IEIN4X

— SG Suryah (@SuryahSG) July 17, 2020
Roshni Nadar dons multiple hats. Apart from the current role, she is CEO and executive director of the $9.9 billion HCL Corporation, chairperson of HCL's CSR committee, trustee of the Shiv Nadar Foundation and also the chairperson of VidyaGyan, a leadership academy for the economically underprivileged, meritorious, rural students of Uttar Pradesh. If multitasking were an Olympic sport, Roshni would strike gold.
HCL Technologies announced that Roshni Nadar Malhotra has been appointed as the new chairperson of the company's board of directors with immediate effect.https://t.co/ZA8aZFebT2

— The Quint (@TheQuint) July 17, 2020
Born and raised in Delhi, she studied in Vasant Valley School. After graduating from Northwestern University in Illinois, Roshni went on to do a Masters in Business Administration (MBA) from Kellogg School of Management. She has featured in "The World's 100 Most Powerful Women" list compiled by Forbes in the year 2017, 2018, and 2019. She is also an alumnus of the World Economic Forum's Young Global Leaders initiative, which is a community of the world's most outstanding, next- generation leaders. Roshni was the richest woman in India in 2019 with a net worth of ₹31,400 crore, according to IIFL Wealth Hurun India Rich List.
A quick look into Roshni Nadar, daughter of Shiv Nadar, who replaces him as Chairman of HCL Technologies. #HCL pic.twitter.com/aVO3iyTSuC

— Teji Mandi (@TejiMandi_App) July 17, 2020
Roshni Nadar is passionate about wildlife and conservation. She established the Habitats Trust in 2018, which aims to work toward protecting India's natural habitats and its indigenous species with the mission of creating and conserving sustainable ecosystems through strategic partnerships and collaborations with all stakeholders.
She has taken up the new role at an uncertain time in the world. Companies have cut down production, salaries, seen management changes and some are also struggling to survive.  It is in these difficult times, that India needs its young and capable leaders to step up and steer the ship in the right direction.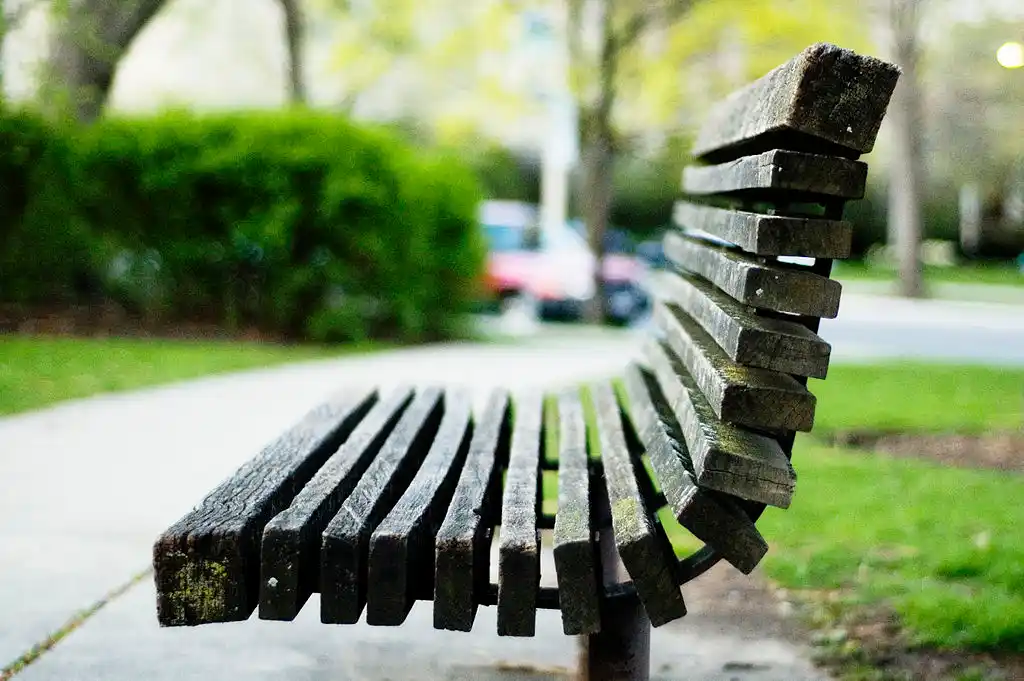 The Arré bench delivers stories that mattress. It hasn't achieved much sofar. But it's getting bedder.