An auto-driver from Gujarat got his daughter a school-leaving certificate that mentions no caste, religion or sub-caste. This teen is probably India's first officially "secular" citizen.
"Religion wala column jo hota hai, usme hum bold aur capital mein Indian likhte hai."
This is a famous dialogue from the Akshay Kumar-starrer Baby released in 2015. It is widely shared as a meme on the internet, with people stating that an ideal citizen should put his country above his or her religion. While that remains merely a dialogue in a film, a man from Gujarat has gone all the way and gotten a "secular" certificate for his daughter, which mentions no religion, caste, or sub-caste.
Ahmedabad auto driver gets 'secular' certificate from school for daughter

This is perhaps the first-of-its-kind school-leaving certificate which does not identify a person based on their caste or creed.

Read–https://t.co/Eg3BI4zPIl pic.twitter.com/eBRmTLT5vk

— The Times Of India (@timesofindia) July 7, 2020
Rajveer Upadhyay has been engaged in the procedural battle with the state for a long time. In 2017, Rajeev, a non-believer, who didn't want his name to be associated with any faith or caste, tried to change it to "RV155677820", a combination of his initials and the enrollment number on his school-leaving certificate. He would have shared the honour of this unique moniker with Elon Musk's baby "X AE A-XII".
However, it turned out to be a losing battle as the government rejected his plea. Upadhyay remained unfazed and focussed his efforts toward ensuring that his daughter's school leaving certificate is secular in nature. And this time around, he succeeded. As they say, koshish karne walon ki haar nahi hoti.
❤️❤️ pic.twitter.com/xqGpvXJFUW

— Indiatimes (@indiatimes) July 9, 2020
"If we want to create a casteless society, we have to begin by removing caste and religion from documents," Upadhyay said. Akansha, his daughter's school-leaving certificate now has a "-" entry against the "race and caste (with sub caste)" column. This is perhaps the first-of-its-kind school-leaving certificate. However, a lot of effort and paperwork went to achieve that simple outcome on a document. "I managed to get the certificate by making innumerable representations to the Ahmedabad district collector and Gujarat Chief Minister Vijay Rupani. After considering the representations, the school authorities heeded my requests," he added.
Upadhyay said that he cited the example of a lawyer from Tamil Nadu, who persuaded authorities to remove caste and religion from all her government documents. An autorickshaw driver by profession, his message to keep religion away from public life found many takers on social media.
It's a welcome step.
Religion is a thing of personal faith, not an identity to be shown to others.
For society we must be Human only.

Don't make religion your identity, make your good deeds.

— Ash🇮🇳 (@Ash_0666) July 7, 2020
Some even echoed his demand that caste and religion should be removed from all correspondence.
It's high time we must remove cast & religion colum from all correspondence

— Dr. Koustubha Dhumal (@koustubhadhumal) July 7, 2020
One user hailed Upadhyay and his daughter as an inspiration.
#ShreeNarayanaGuru had preached
'One religion, one caste and one God for mankind' stressing the need for social equality. This #Ahmedabad auto driver & his daughter is an inspiration for all of us. https://t.co/rOtwcepdgG

— Sharad Sarangadharan (@sharad_dharan) July 7, 2020
In polarised times where everyone wears their religion on their sleeves and uses it to divide people, Rajveer Upadhyay's simple message of not basing one's sole identity on religion is something we can all get behind.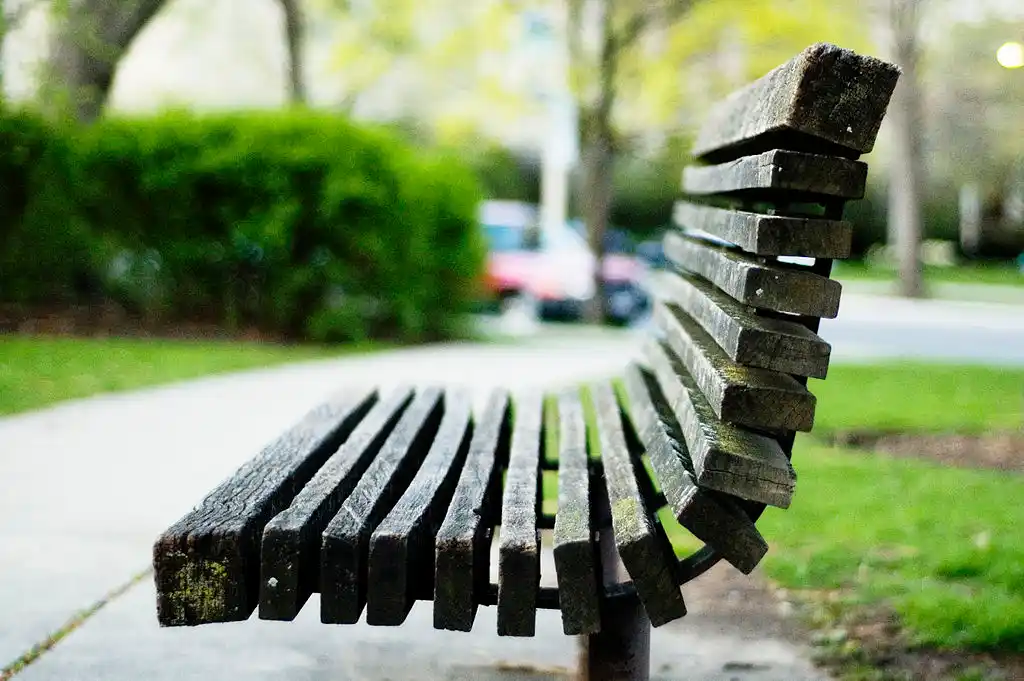 The Arré bench delivers stories that mattress. It hasn't achieved much sofar. But it's getting bedder.