A veteran Indian Air Force pilot, who served in World War II and was the first pilot to land a plane in Nepal's Kathmandu, Dalip Singh Majithia turns 100 today. Majithia served on the Burma front, and flew the legendary Hawker Hurricane aircraft.
A veteran Indian Air Force pilot, who served in World War II and was the first pilot to land a plane in Nepal's Kathmandu, turns 100 today. While not much has been written about squadron leader Dalip Singh Majithia, a profile that featured in NDTV on Sunday, listed his exceptional achievements, and highlighted the life of one of the most accomplished Indian fighter pilots in history.
Happy Kargil Vijay Diwas!

It's a day of aviation exclusives at @ndtv. First up, a report on one of India's greatest aviators. The TV interview coming soon !

The Storied Career Of India's Oldest Fighter Pilot Who Turns 100 Tomorrowhttps://t.co/UnpESZyjTe

— Vishnu Som (@VishnuNDTV) July 26, 2020
Majithia started his illustrious career at the age of 20, when the country was still under British rule, and Lahore was still a part of India.
In just a few years, Majithia was reassigned to Squadron no 6 of the Indian Air Force, and was given the opportunity to fly the legendary Hawker Hurricane aircraft, the report says. The pilot described the aircraft as "lovely" and fondly remembers his peers as telling him that it could "hit a tree and come back".
He went on to serve on the Burma front during World War II, in one of its most challenging operations. Majithia was tasked with flying over the dense forests of Burma to scout out Japanese soldiers, who had superior camouflage, the pilot says in the report.
"The jungle was very thick and we had to locate where they were. The Japanese army was moving forward towards India and we had to detect them."
Today is the 100th birthday of India's oldest surviving fighter pilot, Sqn Ldr Dalip Singh Majithia, 4th Pilots' Course… Commissioned in 1940. Retired in 1947. pic.twitter.com/iHvLdMchSF

— H S Jatana (@HSJatana2) July 26, 2020
But the squadron leader's most historic flight would only come a few years later, in independent India. In April 1949, Majithia landed a plane in Kathmandu for the first time in the country's history. The pilot was tasked with carrying paddy to the valley after a request from Nepal's then Prime Minister, Mohan Shumsher Jang Bahadur Rana.
The patchy runway where he eventually had to land with little assistance is on the same site as Kathmandhu's Tribhuvan international Airport, the report said.
On 23 April, 1949, Squadron Leader Majithia landed in Kathmandu, Nepal. This was the first landing of an aircraft in the Kathmandu Valley. pic.twitter.com/KqnpLzAoOz

— Gajendra S. Budhathoki🇳🇵♿ (@gbudhathoki) July 26, 2020
After retiring from the force, the squadron leader married Joan Sanders, the daughter of a decorated British-Indian army officer. Majithia continued flying well into the 1970s, though, these days, he tells the website, he prefers to spend his time playing golf.
Centenarian RIAF aviator Sqn Ldr DS Majithia on golf: "I'm thankful to God for letting me play a lot of golf. I got a hole-in-one a number of times & my last one was last year in Nainital." Wish you many more yrs of golf Sir, & thank you for giving hope to all senior Duffers!! pic.twitter.com/sVWg1ESEej

— Arun Prakash (@arunp2810) July 26, 2020
As the squadron leader turns 100 today, it's worth remembering and celebrating the sacrifices of men like this legendary pilot, without whom our country would not be the same.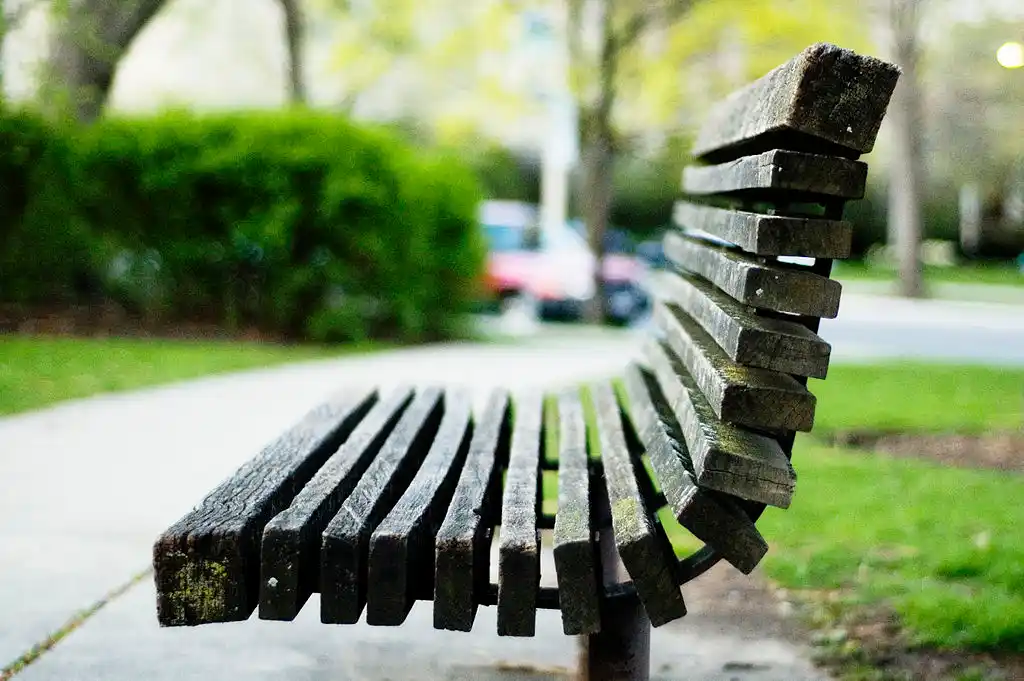 The Arré bench delivers stories that mattress. It hasn't achieved much sofar. But it's getting bedder.